Netflix has released the trailer of the Italian series Devotion, A Story of Love and Desire'. It seems quite engaging.  This valentine this series will give a dose to the lovers. After chasing by the video the series just highlights happy marriages that are facing such consequences while both of the couples become tempted by the other people.
It is true that love is not all rainbows and sunshine like a young person dealing with the aftermath of infidelity and also about betrayal.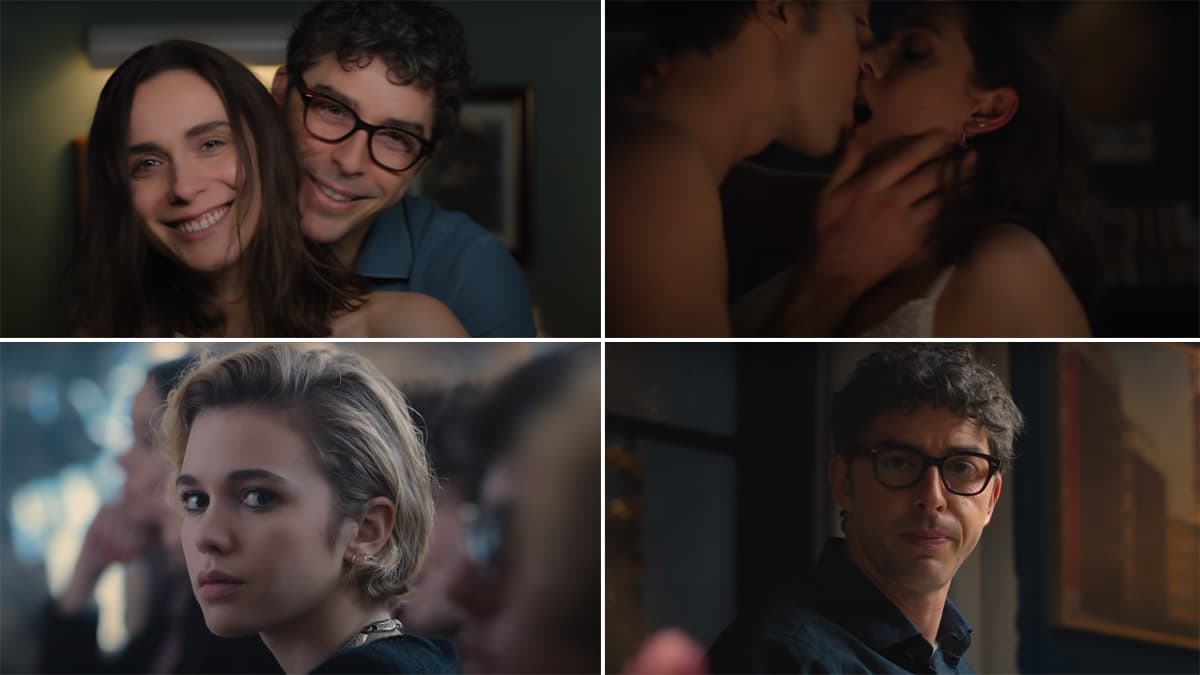 Devotion, A Story of Love and Desire: Plot
It is mainly six-part web series that revolves around the novel of the same title with Marco Missiroli. Missiroli who already got the Strega Prize Giovani in 2019 and also be the finalist for the 73rd Strega Prize. The book was the biggest bestseller in Italy so, it is true that whoever had read the book will be pretty excited to watch the live-action production of their favorite content.
It depicts the love bird Milan and Rimini who are a young married couple, Carlo and Margherita who have been pledging their undying fidelity to each other. The temptations of their life just happened by lust and desire of making them the question about their faithfulness and devotion.
The OTT platform just sums it up in a good manner like, " Those who love, betray".
Devotion, A Story of Love and Desire: Cast
This series has been produced by BiBi Film and also directed by Andrea Molaioli and Stefano Cipriani. The scripts writers are Alessandro Fabbri, Elisa Amoruso and Lura Colella. The shooting has taken place in Milan, Rimini, and Rome. This series is featuring Riondioni from The Young Montalbano and Guide from Summertime.
Devotion, A Story of Love and Desire: Release Date
This series will hit on valentine's day means 14th February 2022 on Netflix.
Here is the trailer
A big thanks for source1 & source2.
Read: "Crushed": Dice Media has unveiled the trailer of the teen school drama series with high school nostalgia