Tata group was founded by Jamsetji Tata in 1868 now become a multinational conglomerate with 30 firms spread along with 10 clusters. This company is now operating in 100 countries and six continents. This company has multiple worldwide enterprises and achieved an international frame.
Now, Natarajan Chandrasekaran is the chairman of Tata Sons Limited is the Prime Investments holding and promoter of Tata Group. Tata companies are publicly traded and also have a total market value of $145.3 billion.
Here is the list of companies owned by Tata Group:
17. Tata AutoComp System
Tata AutoComp has 10 business collaborates with top global auto component companies that make and sells automotive companies and systems like car batteries, engine cooling system, rearview mirrors, command systems, HVAC, Exhaust, and Emission Control.
16. Tata Consumer Products Ltd
It is a part of Tata Group's fast-moving consumer Product Corporation that has been located in Mumbai. It seems that Tata Consumer Producers Limited and Starbucks Coffee Company made 50:50 joint venture in 2012.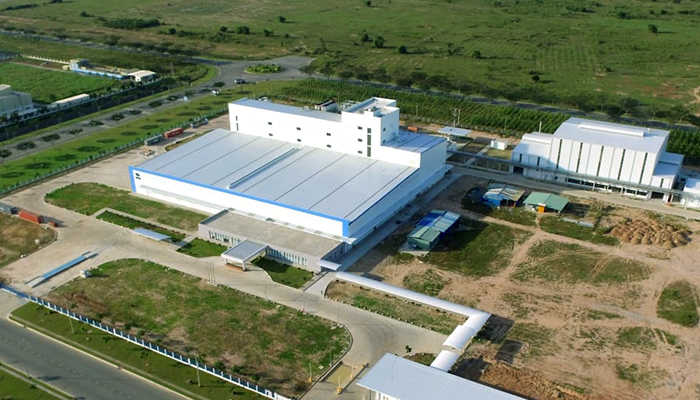 15. Tata Coffee Limited
It is a coffee farm of Tata-owned by Tata Consumer Products. In Southern India, the company gets 19 coffee estates. Tata Coffee is the world's largest coffee plantation company with such a completely integrated business model. Tata Coffee agreed to supply coffee beans to Starbucks Company Coffee chain in India.
14. Tata Elxsi Limited
This company provides the full-ranged service containing research and strategy, electronics and mechanical design, software development, validation, and deployment.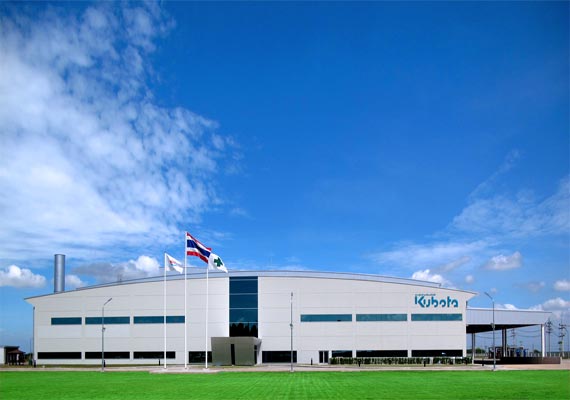 13. Tata Metallic Limited
This company is a subsidiary of Tata Steel and operates a state-of-the-art manufacturing facility in Kharagpur, West Bengal, producing large grade pig iron and ductile iron pipes in this country. This country has a total 500,000-ton annual hot metal production capacity in which 200,000 tones are processed into Ductile Iron pipes.
12. Tata Investment Corporation
This company is mainly a Tata-owned non-banking finance firm that is focusing on long-term investments. Previously, it had been known as Investment Corporation of India which specializes in the long-term investments that are listed and also unlisted with equity-related securities of the enterprise.
11. Trent Limited
Trent is mainly a Tata Group Company founded in 1998. In the retail industry, it is the most prominent player. It sells many branded clothes, footwear, and accessories for men, women, and children like home goods and décor. It operates 10 hypermarkets and 26 supermarkets in the eight Indian cities.
10. Voltas Limited
Voltas is a popular multinational home appliance provider in India that mainly specializes in air conditioning. The firm was created in Mumbai on September 6, 1954, and partnered with Tata Sons and Volker Brothers.
9. Tata Communications Limited
This company was previously named Videsh Sanchar Nigam Limited. It is an Indian Telecommunications Firm. Originally it was bought by the Department of Telecommunication is mainly the part of the Government of India's Ministry of Communications.
8. Indian Hotels Company Limited
This company mainly runs a range of resorts, hotels, jungle, spas, safaris, and in-flight culinary services. Jamsetji started IHCL in 1868.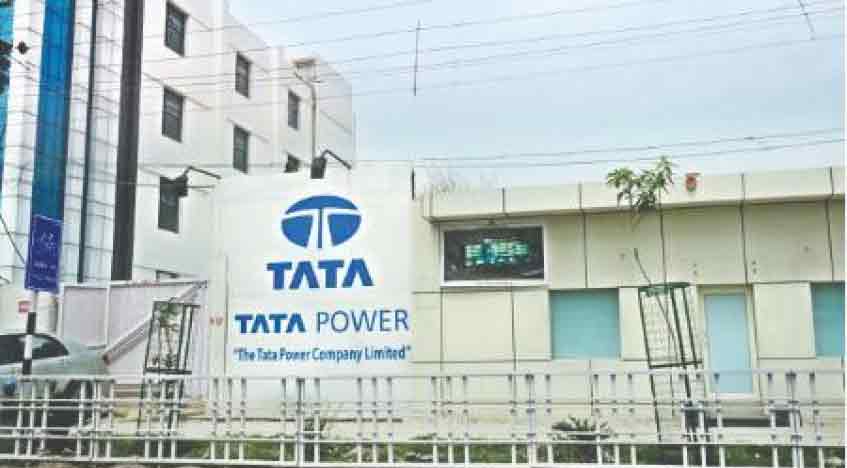 7. Tata Power Company Limited
This company is a subsidiary of the Tata Group and it is an Indian electric utility company situated in Mumbai. It seems that the major business of the corporation is energy production, transmission, and distribution. It also has a total installed capacity of 10,577 MW.
6. Tata Chemicals Limited
The company is headquartered in Mumbai and is also an Indian multinational corporation that has an interest in chemicals, crop protection, and specialized chemistry products.
5. Titan Company Limited
It is an Indian luxury goods company that focuses on fashion accessories just like jewellery, eyeglasses, and watches. The Tata Group owned the corporation.
4. Tata Motors Limited
This company is also a part of Tata Group and also it is an Indian multinational automotive manufacturing corporation located in Mumbai. It makes passenger cars, luxury automobiles, sports cars, trucks, vans, coaches, buses, construction equipment, and military vehicles.
3. Jaguar Land Rover
Jaguar Land Rover Automotive PLC is mainly a British multinational automotive firm making luxury automobiles and sports utility vehicles. Now is a division of Tat Motors.
2. Tata Steel Limited
This steel corporation is situated In Jamshedpur, Jharkhand. Tata Group just owned the company with a capacity of 34 million tons of crude steel per year. Now Tata Steel is one of the largest steelmakers and also geographically diverse steel makers.
1. Tata Consultancy Services(TCS)
It is an Indian Information Technology consulting and services firm with headquarters in Mumbai and the primary campus in Chennai, Tamil Nadu. This mow world's largest IT services company.
A big thanks for the source.
Read: Here is the list of Top 10 Global and High Valued Startups