Top 10 Software Companies in 2023
Software companies now focus more on innovation and they also want to hire the candidate who has innovation skill. In this pandemic situation, tech companies focus on AI, Cloud Computing, remote office, and many things. The companies have brought many changes in this pandemic situation. One thing is true due to this pandemic situation companies basically adopted the changes. there is some business that failed but some business that adapted to the change is running smoothly.
Here is the list of the Top 10 Software Companies in 2023:
10. HCL Technologies
Revenue: $9.9 Billion
HJGL Technologies is also one of the best IT companies in India. This company is mainly a leading IT services company. The company focuses its business on Digital technology transformation. The company already makes its global market in co-innovation and global delivery capabilities to give delivery including Financial Services, Manufacturing, Telecommunications, Media, Publishing, Entertainment, Retail & CPG, Life Sciences & Healthcare, Oil & Gas, Energy & Utilities, Travel, Transportation.
9. Infosys
Revenue: $13 Billion
Infosys is basically an NYSE listing global consulting and IT services company with more than 228,000 employees. The company was catalyzed by some of the important changes that led to India's emergence as a global destination for software services. It is the first company to be listed on NASDAQ.
8. Adobe
Revenue: $15.78 Billion
Adobe is a popular company for Photoshop, video, and film editing. The worldwide sales of the software company are $15.8 billion. The company provides Adobe Photoshop, Illustrator, and Premiere via subscriptions. The most famous Adobe products are Adobe Flash web software ecosystem, Adobe Illustrator vector graphics editor, and Acrobat Reader.
7. Salesforce
Revenue: $21.25 Billion
It is a cloud computing that offers multiple cloud services just like Sales Cloud, Service Cloud, and Marketing Cloud. It contains the top cloud, Marketing Cloud. It allows you to take the right and decisive decisions on their business. This cloud provider helps to manage the contact of the customer, and information, automating the business process.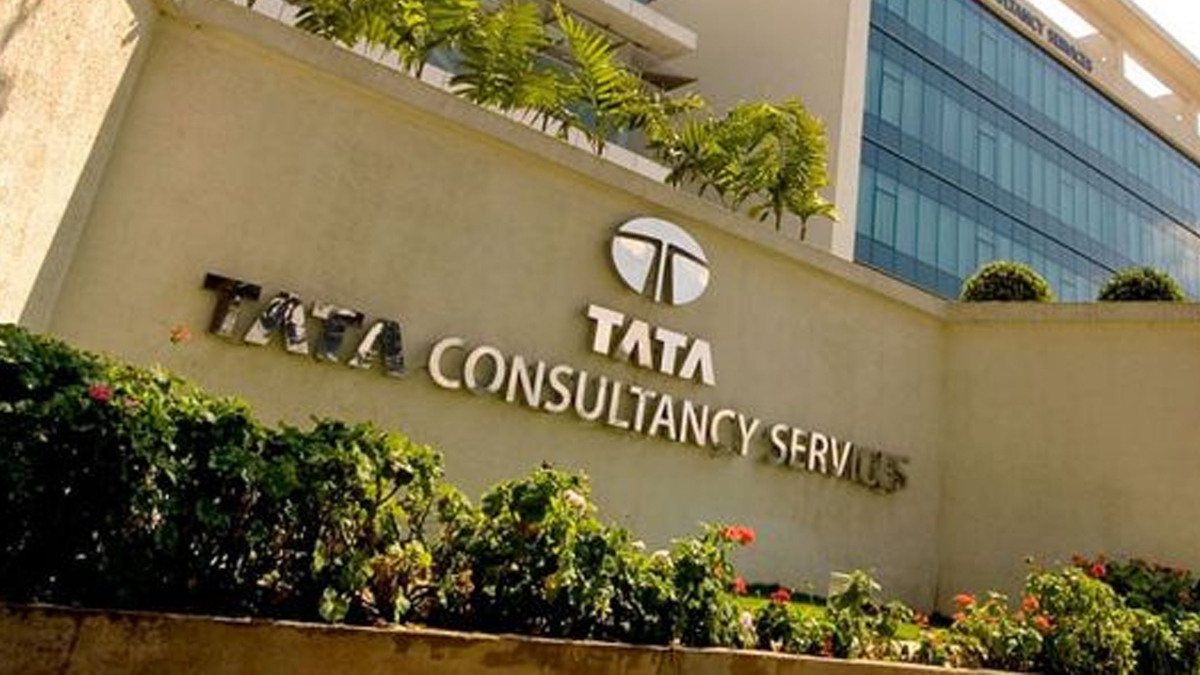 6. TATA Consultancy Service (TCS)
Revenue: $22 Billion
TCS or Tata consultancy service is one of the growing and reputed Software companies. It is the biggest IT service provider in India. It is a section of the Tata group. The company has seven business sectors communication and information technology, engineering, materials, service energy, consumer products, and chemicals. Now the IT giant working on software development and AI product.
5. SAP
Revenue: $30.62 Billion
SAP is basically top 10 software companies that are not American having a revenue of $32.3 billion. The company focuses on Enterprise software providing Software as a service to worldwide clients. The company is well-known foot its Enterprise Resource Planning software.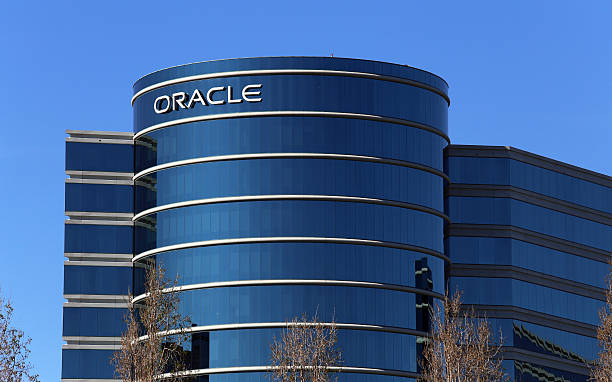 4. Oracle Corporation
Revenue: $40.47 Billion
It is also one of the top Cloud Service providers. It also offers such innovative and integrated cloud services provider that helps you to build, deploy and manage workloads. It also contains modern technologies like AI, chatbots, machine learning, and more.
3. Accenture
Revenue: $50.53 Billion
Accenture is one of the most popular and renowned IT companies. The strategy of the company connects to business modelling. It is mainly a global management consulting and professional services firm that gives strategy, consulting, digital, technology, and operation services. The company works on App development, Blockchain, Cloud Oracle, Salesforce, SAP, and Software Engineering.
2. IBM
Revenue: $57.35 Billion
IBM is mainly an American-based multination technology and consultancy corporation that also holds such a high level as the top company. This company is also known for its innovation. International Business Machine Corporation is known mainly by the abbreviation IBM corp. IBM spreading its business from manufacturing and marketing computer hardware, middleware, and also software and offering infrastructure, hosting & consulting services in vast areas like nanotechnology.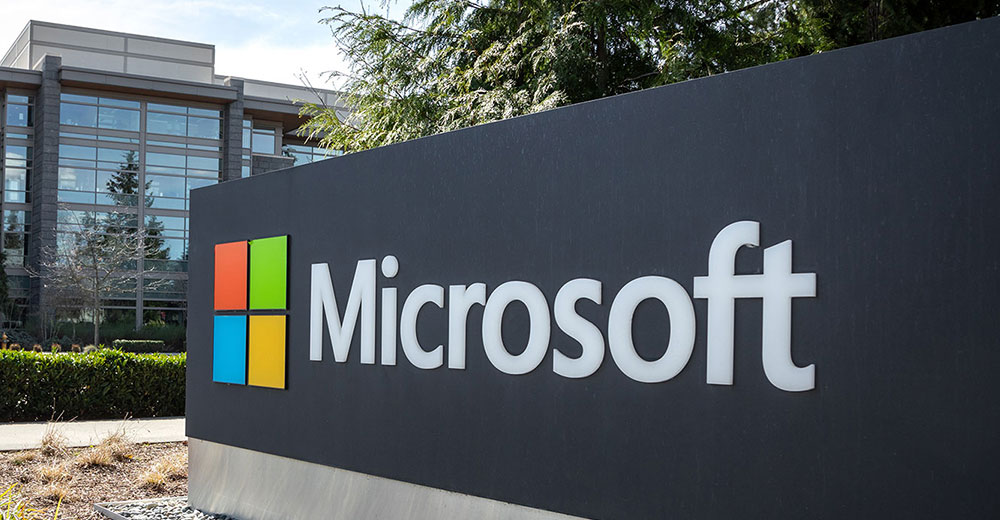 1. Microsoft
Revenue: $161 Billion
The entire world knows the name of the company Microsoft which is mainly a software development company in America with headquarters in Washington, it was founded in 1975 by Bill Gates. Microsoft is mainly providing the services like developing, manufacturing, licenses support, and selling computer software. These companies' integrated chips, AI, and cloud Computing products are really fantastic.
Read: Here is the list of Top 10 Innovative Tech Companies as of 2022