Nowadays electric cars are also a growing sector in the automobile industry. This coronavirus pandemic situation has hit hugely to the automobile industry but now it is trying to get back the momentum. Last year all the launching cars are not the cars which were expected by the car manufacturers and due to the terrible situation, the car manufacturers have decided to push back the date of launches of the cars in many countries.
Nowadays pollution has been increasing at a massive rate due to petrol and diesel cars so, automobile industries have launched new EV cars. All the automakers have promised to make dozens of EV cars in the next decade. There are also many EVs that can generate a huge speed.
Here is the list of the top 10 fastest Electric Cars in 2022:
10. Kia Soul EV
It is also one of the fast Electric cars. This car has got such a major upgrade in performance with the power and torque output increased to 204PS/400Nm from such earlier 110PS/285Nm. It also has been powered by a 64 kWh lithium-ion polymer battery instead of the old 30 kWh unit and as a result, it provides the range of 450km.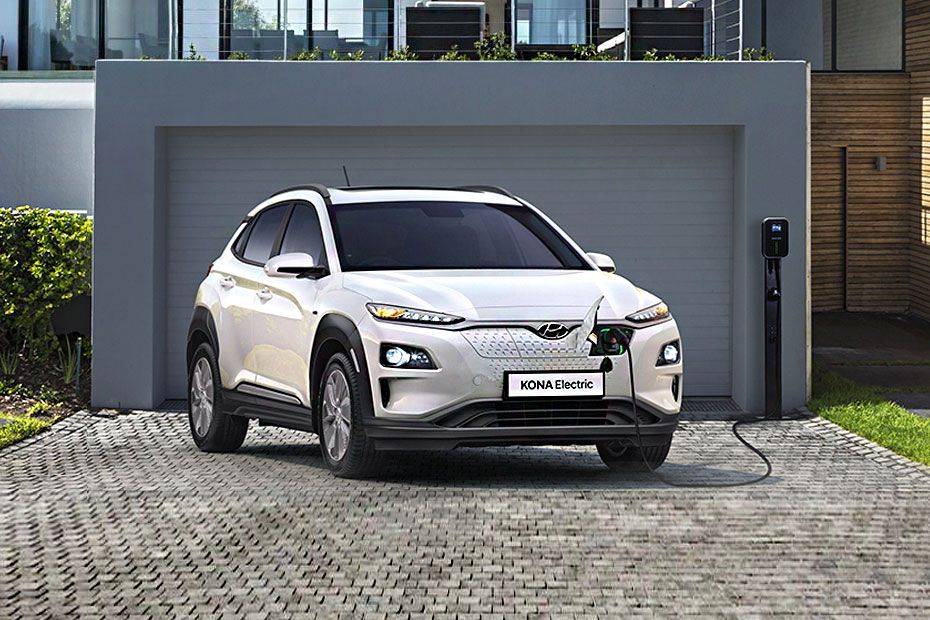 9. Hyundai Kona Electric
This Kona Electric has more than man four times at the first half in the stablemate, the Ioniq. This Kona also has a larger pack of batteries than the Ioniq, and has been provided an estimated 258 miles has the range in comparison to the Ioniq's 170 miles. It is mainly based on the famous Kona crossover that has made it more attractive for this growth to buy utility vehicles. It has a base price of $38,575, 120 MPGe, EPA Range of 258 miles.
8. BMW i3
It is also one of the fast electric cars. It has two cylinders. It can generate the maximum power of 102bhp with 4800rpm. It can generate a max torque 250Nm. This car with the electric powertrain uses such real wheel drive through the single-speed transmission and also underfloor Li-ion battery pack. It can range up to 161 km.
7. Jaguar I-Pace
It is also electric with incredible speed. It can generate the max power of 394.26bhp, it has a max torque of 696 nm. It is an automatic transmission type. It has been powered by a 90 kWh lithium-ion battery. It gives the range of 396 km.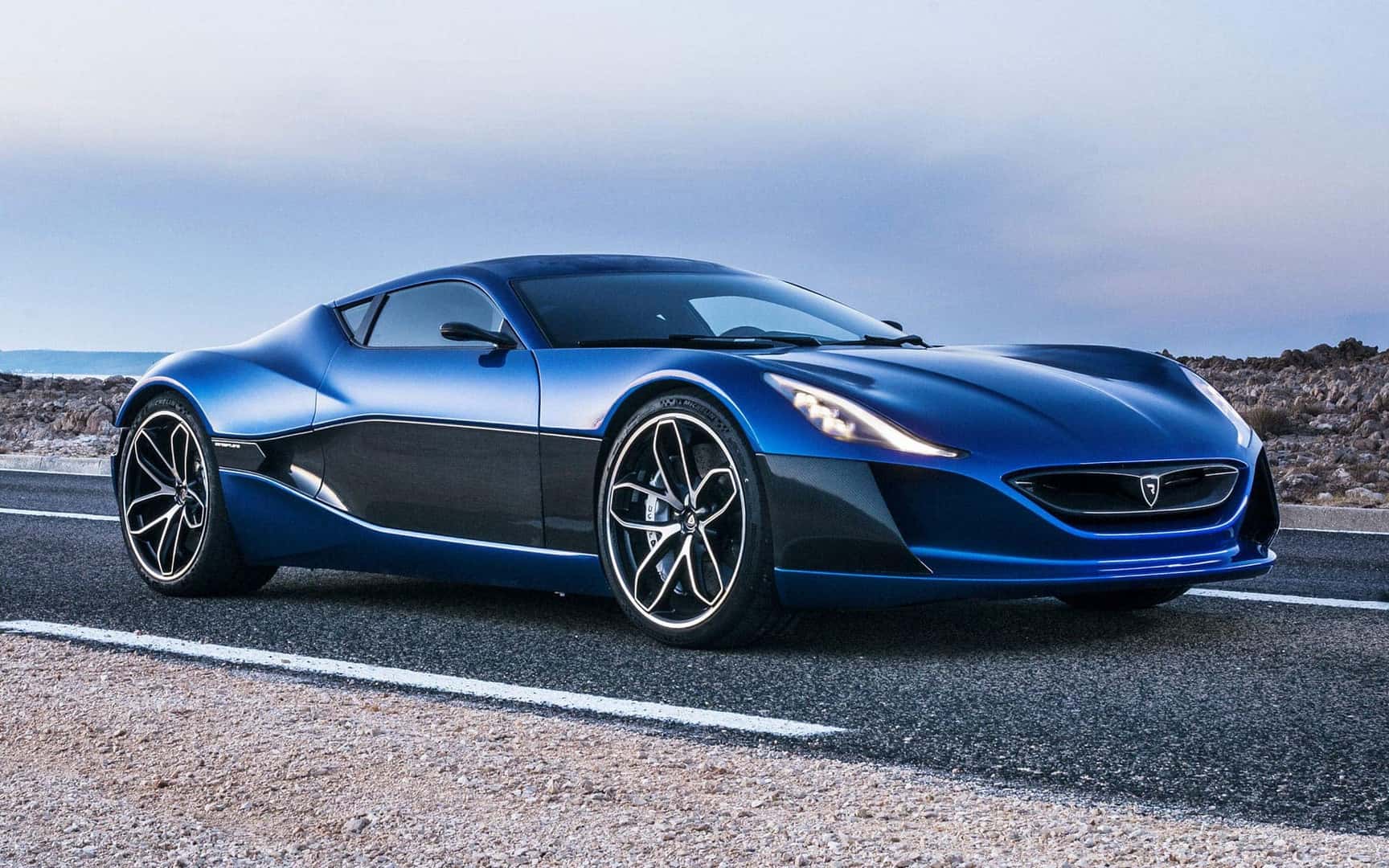 6. Rimac Concept One
It is also one of the fast and stylish cars providing high performance in Croatia. The engine also can deliver 1,088 HP with 3,500 Nm of torque. It can reach 100km /h and can give a range of 600 km.
5. Nissan Leaf
This EV car has been estimated 149 miles in the driving range with its standard battery pack. UN the market of US there is 2011 model is available. The base price is $32,620, EPA Fuel Economy 111/123/99 MPGe, and the EPA Range is 149 miles.
4. Tesla Model 3
It is one of the most affordable cars within a mid-sized sedan body. It has a maximum of 221 bhp and also has an estimated 302 lb-ft of torque. It can transmit with a single-speed automatic. It has the drivetrain of AWD/ RWD. It is one of the bestselling Electric cars. It has a touch screen control center. The base price is $38,690, EPA Fuel Economy 142/150/133 MPGe, and the EPA Range is 353 miles.
3. NIO EP9
It is also a fast super electric car. It is a two-seat support car manufactured by NIO. It has 335.25 hp can generate 250 kW on each wheel. It has been charged by lithium-ion batteries. The car provides a range of 427 km.
2. Porsche Taycan
This car has been powered by a high voltage lithium-ion battery with a capacity of 93.4kWh. It has claimed the range of 280 miles in Turbo and 266 miles in Turbo S under the WLTP cycle. It has been charged with the 800-volt battery charger that can charge 5 to 80 percent within 22 minutes. The base price is $81,250, EPA Fuel Economy 79/76/84 MPGe, and the EPA Range is 227 miles.
1. Tesla Model S
This Tesla Model S has been fallen to several places on the list since the first quarter of the year, while 4155 has brought the large Tesla sedan into their homes. This quarter the S had the first mainstream ambassador for the groundbreaking Tesla electric vehicle and it has been auto-mated for driving technologies, but also in the interest in the Model S to cool the buyers waiting for the S's first major redesign. The base price is $82,190, EPA Fuel Economy 117/121/112 MPGe, and the EPA Range is 402 miles.
A big thanks for the source.
Read: Top Best Selling Electric Vehicles in 2021