Nowadays E-scooters are very popular in the world. As day by day, the supply of natural resources are decreasing and the price of patrols are increasing so definitely it's better to shift electric vehicle as it is eco-friendly.
There are also many electric two-wheelers available in the market with such great prices that also can be bought by anyone who is also very interested to get an electric vehicle and having such a smooth riding experience when preserving the environment.
Here is the list of Top 10 E-scooters in the World:
10. Tarform
Price: $24,000
This e-bike reflects the ease of manufacturing and also the ultra sustainable focus. The part of the bike is a 3D printer. This e-bike includes a 120 range with the top speed of 120mph and also a0-50 mph within 3.8 seconds. The most interesting part is its AI feature, it is well aware of the real-time surroundings and also allows the riders for an almost omniscient real-time picture that has been impending obstacles and dangers.
9. Damon Hypersport Pro
Price: $24,995
This bike has been made by a Canadian startup. This e-bike includes 200 miles highway + 300 miles urban driving range with a top speed of 120mph and also 0-50 mph within 3.8 seconds. The most interesting part is its AI feature as it has a co-pilot safety system. After using such a comprehensive system of cameras, radars, non-visual sensors, and AO to monitor the speed of the bike and also the direction. If the AI co-pilot senses any collision then it immediately alerts through haptic vibrations.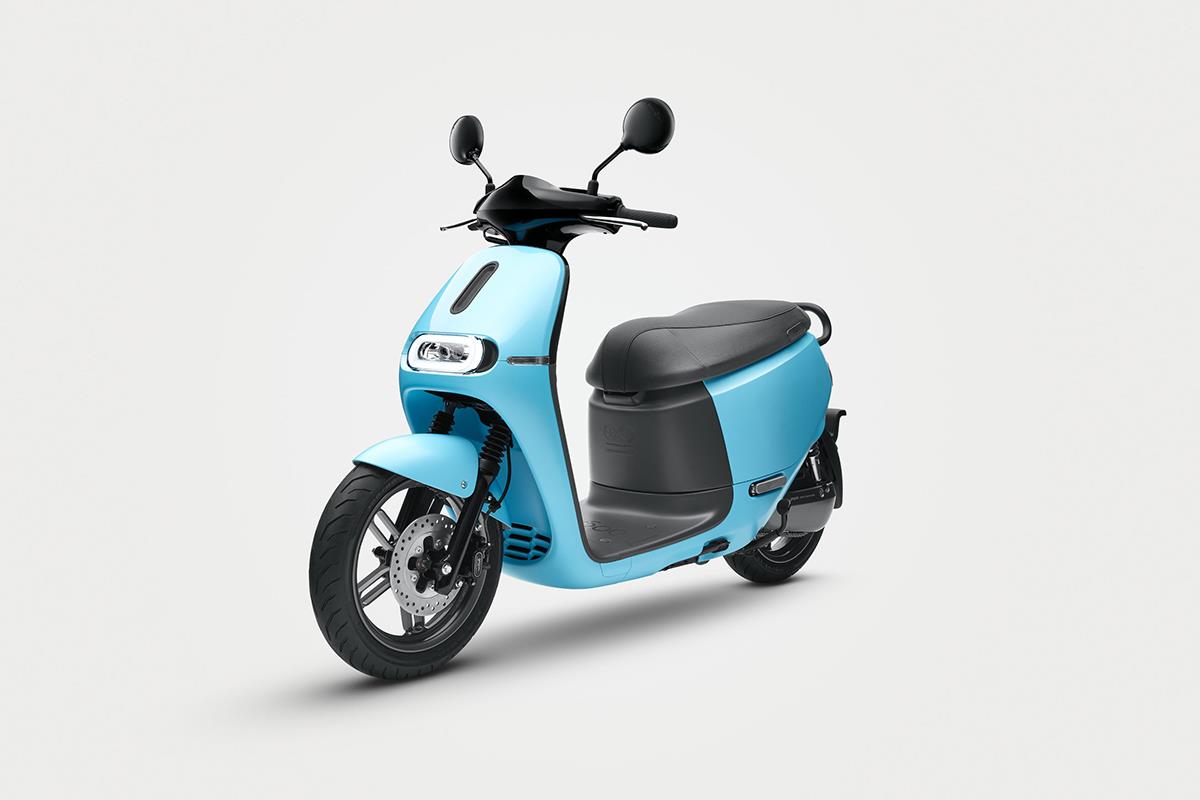 8. Gogro Smartscooter 2
Price: $2,455
The subsidiary of this E-bike has been taken by HTC. This e-bike includes a 168-mile range with a top speed of 57mph with 2.5 hours of recharge time. This e-bike performs very well In muddy conditions, waterproof storage, and remote serving also it has a fingerprint authentication part.
7. Pursang E-Tracker
Price: $15,000
This bike is made in Barcelona and also it is a classic motorbike. This e-bike includes a 75-mile range with a top speed of 68mph. The price of the bike is raised due to its e-tracker that will give you comfort and panache.
6. Damon Hypersport
Price: $17,000
If you want to buy an e-bike for regular use then there is no such alternative to it. This e-bike includes 200 miles range and you also can whip to work as you live in Monticello and work in NYC without paying any of the extra charges. It has such a lightweight design that accelerates it from 0-60 mph. It has a truckload feature with zero maintenance design.
5. Arc Vector
Price: $118,000
It has a trendy neo-cade racer design. This e-bike can accelerate from 0-60mph in 3.2 seconds and generate the top speed of 125 mph/ 200 kmph. This e-bike has neither clutch nor gears, it has many power modes and cruise control that owners can manipulate. It is one of the stylish bikes.
4. Lightning LS-218
Price: $38,888
It ember a high-grade motor. This e-bike is made mainly for speed. Its top speed is 218 mph. it also can accelerate from0-60 mph in 2.2 seconds. This bike is known for its speed, durability, and power.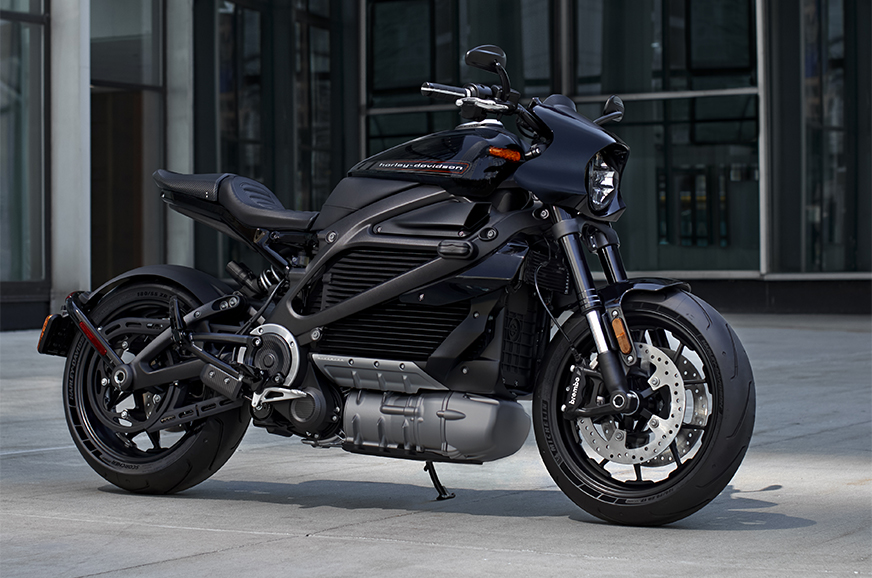 3. Harley-Davidson LoveWire
Price: $39.729
In the bike industry, this bike company is one of the most popular names. Now they come with a new e-bike that has been powered by batteries and also has the ability to accurate as any of Harley Davidson's gas-powered equivalents. This e-bike has excellent suspension and shocks for a safe ride as an electric cruiser motorcycle. this bike can accelerate 0-60 mph of 3 seconds. It offers a range of 146 miles and a top speed of 95 mph.
2. Zero SR/S
Price: $19,995
This bike is the cheapest one among the bunch. The previous model was a holo product. This e-bike powered by ZD15.6kWh lithium-ion battery like ZF75-10 increases the thermal efficiency motor. It can accelerate from 0-60 mph in 3.5 seconds. It can give a range of 365 km- 227 miles.
1.Energica EGO+/RS
Price: $26,000
This bike is popular for all the pizzazz speed and power. This contains a mammoth battery, supporting a world range of 261 miles. It can accelerate at a max speed of 150 mph. You can be leveling it with porches. The engine power is 126kW to 171Hp.
A big thanks for the source.