India has been entered into the era of digital currency meaning cryptocurrencies. Indian people, celebrities, and normal people already started to use cryptocurrencies, and earn huge profits. There are also thousands of cryptocurrencies already available.
In these coins, some coins' names are spread to our households like Bitcoin, Ethereum, and also Litecoin, and Tether. All of these currencies can make these overwhelming while it was the first time entering the world of crypto. Nowadays many big celebrities from the entire world and also top billionaires are showing their interest in cryptos. They are also starting to use those digital currencies.
Here we have presented you the list of Top 10 cryptocurrencies in India: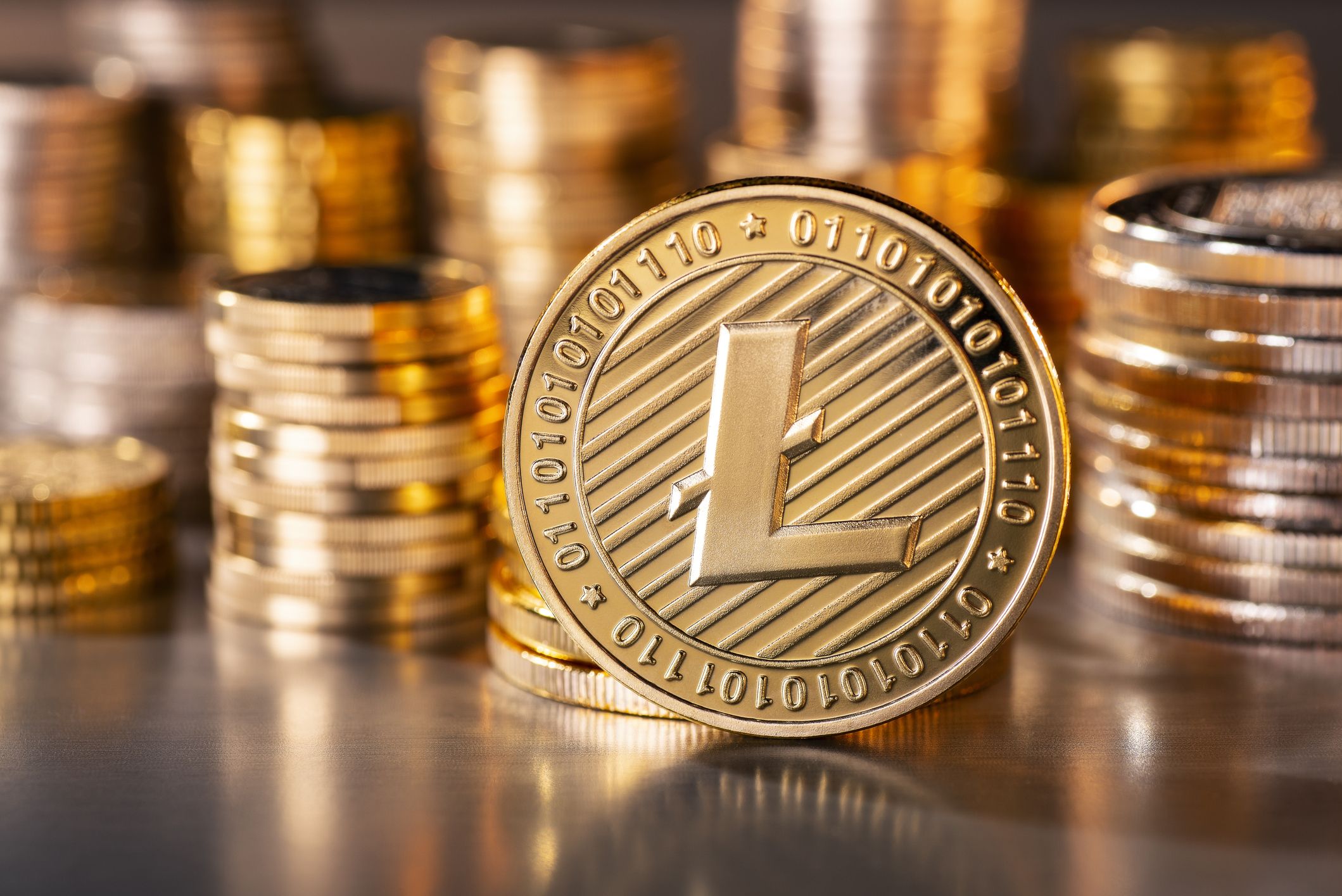 10. Litecoin(LTC)
Market value: Over $9 billion
Lotecoin mainly an open-source blockchain project that come in 2011, was made by the former crypto exchange Coinbase software engineer Charlie Lee. It is the first cryptocurrency whose code is imitated from Bitcoin. The coin develops a disaster transaction with a confirmation time. The user can use it as an avenue for paying people all over the world without any mediator.
9.Polkadot(DOT)
Market value: Over $22 billion
We will like to inform you that we can use cryptocurrencies in any number of blockchains. Polkadot has targeted to collect them by creating a cryptocurrency network that also will join the several blockchains so they can work together. It may change the management of the cryptocurrencies that have spurred impressive growth since it has launched in 2020. It is reported that the price of Polkador's reached the heights in May 2020 at $6.30 and later in May 2021 the price become an all-time high of $55.11.
8. Solana (SOL)
Market value: Over $33 billion
This cryptocurrency has been developed for power decentralization finance (DeFi), decentralized apps, and also smart contracts, Solana has run with a unique hybrid proof of the stake and also proof-of-history mechanisms that will provide help in the transactions process quickly and also very securely. SOL indicates Solana's native token powers for the platform.
This was started in 2020, the price of SOL was started at $0.77. On 1st March 2022, the price was reached $101 and gained 13,000%.
7. Cardano(ADA)
Market value: Over $33 billion
Cardano is mainly notable for its early embracing of proof of stake validation. This method has mainly expedited the time of transaction and also lower the energy usage and also such environmental impact by deleting the competitive, problem-solving aspect for the verification of the transaction that has presented on platforms like Bitcoin. It also has working like the coin Ethereum which can enable smart contracts and also decentralized the entire applications that have been powered by ADA, like a native coin.
The growth of this coin is very modest in comparison with the other major crypto coins. It was started in 2017, the price of ADA was $0.02. . On 1st March 2022, the price was reached $0.99 and gain 4,850%.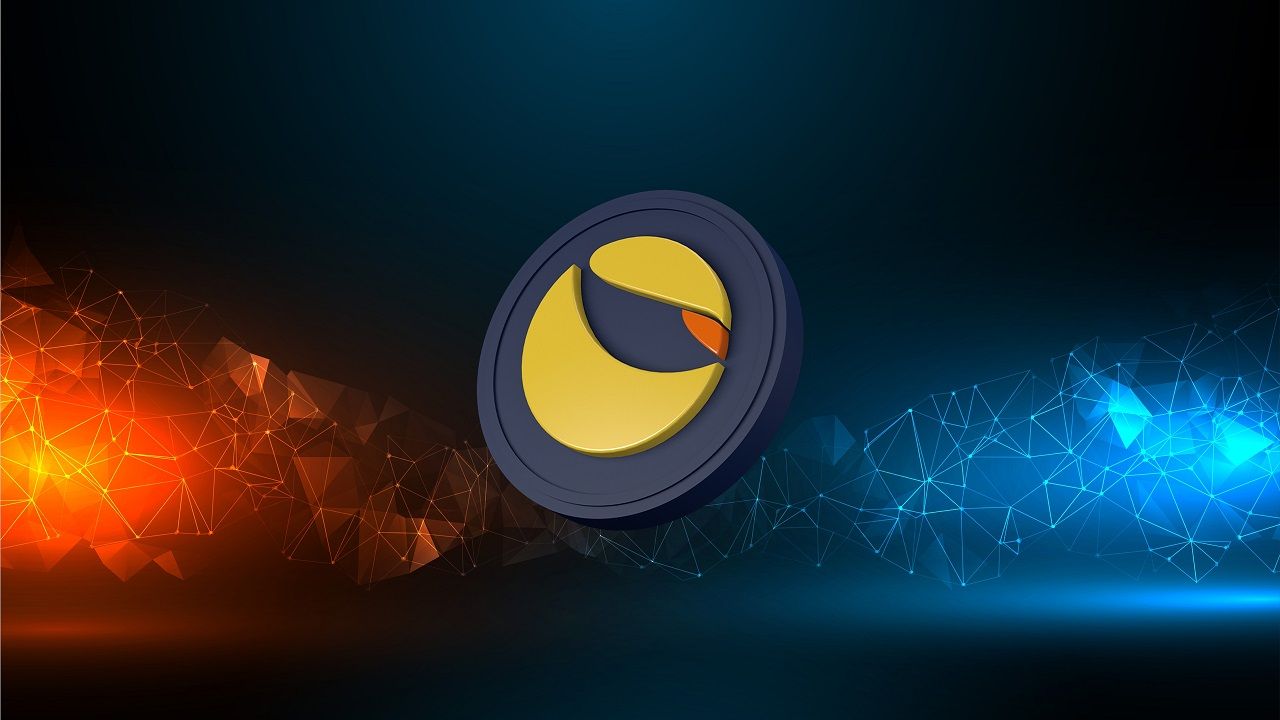 6. Terra(LUNA)
Market value: Over $34 billion
Terra is a popular blockchain payment platform for stable coins that are also related to keeping the balance between two types of cryptocurrencies. Terra-backed stable coins like TerraUSD are also tied to the value of physical currencies. The counterweight of Terra means Luna empowers the Terra platform. On 3rd January 2021, while it was cost $0.64, now at the starting of March 2022, Luna has crossed 14,200% to $92.
5. XRP(XRP)
Market value: Over $37 billion
This was created by some of the exact founders like Ripple. It is mainly a digital currency and payment processing company, we can use XRP on that Network for facilitating the exchanges of the multiple currency categories, that is included fiat currencies and also other major cryptocurrencies.
It was started in 2017, the price of XRP was $0.006. In this August 2021, the price was at a $1.14 increase of 19,000%. In March 2022, the price reached $0.80 which is an equal rise of more than 12,600%.
4. Binance Coin(BNB)
Market value: Over $68 billion
This coin is also another form of cryptocurrency that one can use for trading and paying fees on Binance which is definitely one of the greatest exchanges of crypto in this world. After launching the coin in 2017 it has been expanded merely the facilitating trades on the exchanging platform of Binance. This coin is now mainly used for trading, payment processing, or for the arrangements of booking travel.
This coin also can also be traded or exchanged in other forms of cryptocurrencies like Ethereum or Bitcoin. In 2017, the price was $0.10. In March 2022, the price reached $413 which is an equal rise of 410,000%.
3. Tether (USDT)
Market value: Over $79 billion
Tether is just like another form of cryptocurrency, Tether is mainly a stable coin, which indicates it will return by fiat currencies like the U.S. dollars and the Euro and also keeps some hypothetical value equal to the one dominations. The theory depicts the value will likely be more consistent than the other cryptos and the favor goes to the investors who are awry based on the extreme volatility of the other coins. The value of Tether seems to be more consistent than the other cryptocurrencies, it is favored by many investors.
2. Ethereum (ETH)
Market value: Over $361 billion
Ethereum can use in both platform cryptocurrency and a blockchain. This coin is most preferable for the program developers due to its potential applications, like smart contracts that will execute automatically at the time of conditions that have been met and also non-fungible tokens.
This coin has seen terrible growth. In just six years its price increased from $11 to over $3,000, which is roughly 27,000%.
1. Bitcoin
Market value: Over $856 billion
This coin was created in 2009 by someone under the pseudonym Satoshi Nakamoto, Bitcoin is currently the original cryptocurrency. We can run this on a blockchain just like the other coin, or you can make larger logging transactions that have been distributed the ledgers will be verified by making the solution to the puzzle. This coin need to be kept secure band safe from fraudsters.
The price of this coin just touched space with the rocket. Within five years one can purchase a Bitcoin for about $500. In March 2022, the price of a single Bitcoin crossed $44,000, and the growth is equal to 7,800%.
A big thanks for the source.