Nowadays if you want to start any gaming channel or any online business then live streaming is definitely a good way to introduce it. Live streaming also encompasses many of the topics from social media to video games. For gamers, there are also many fantastic live streaming platforms with offers. There is a lot of live streaming platform to work for. We are now coming here to help you to choose the best one and make your task easy.
Here is the top 10 best live streaming platform:
10. Dailymotion Games
It is also another live video streaming platform that will allow all the gamers to watch and also generate such videos in two ways that were live and prerecorded. The user also will be able to capture and find the game content across the world through social networking. It is definitely great news fr the games.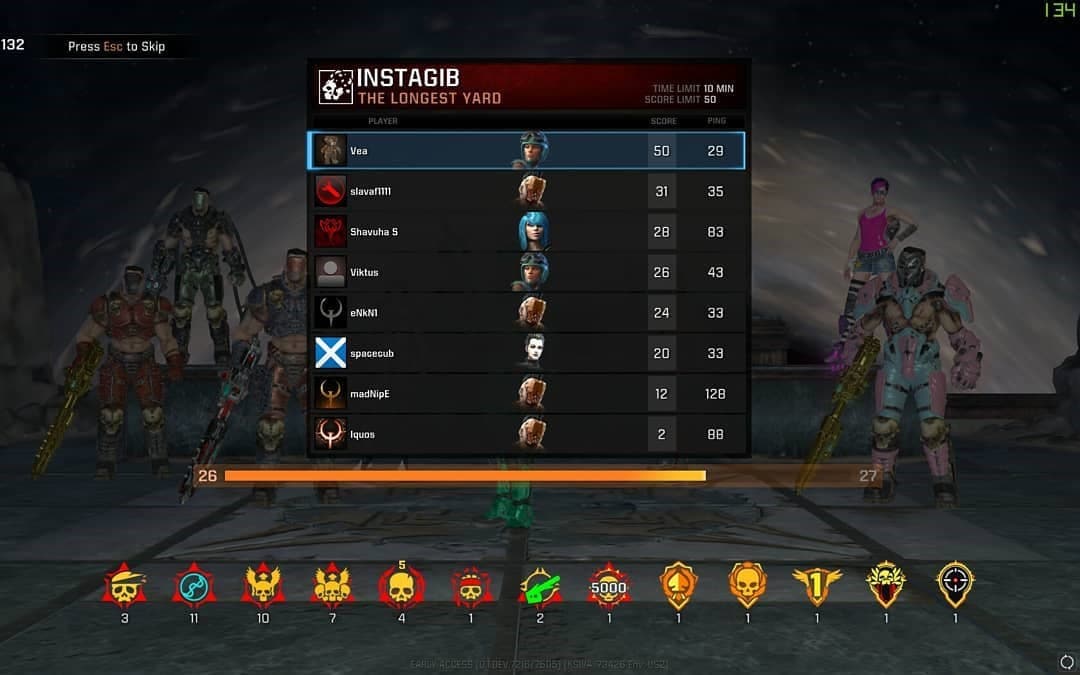 9. Instagib
It is a free live streaming platform that uses ads to provide such free services. There is also an option of signing up as a paid user that definitely allows you to stand out more in chat and just take away the ads.
8. Azubu
This live streaming platform is still fighting to become the best live streaming platform even if they have started to provide many options including live streaming. You can be able to rewind, fast forward, and enjoy flawless streaming. You also can record played games videos first and then edit with such upgrading video editing software.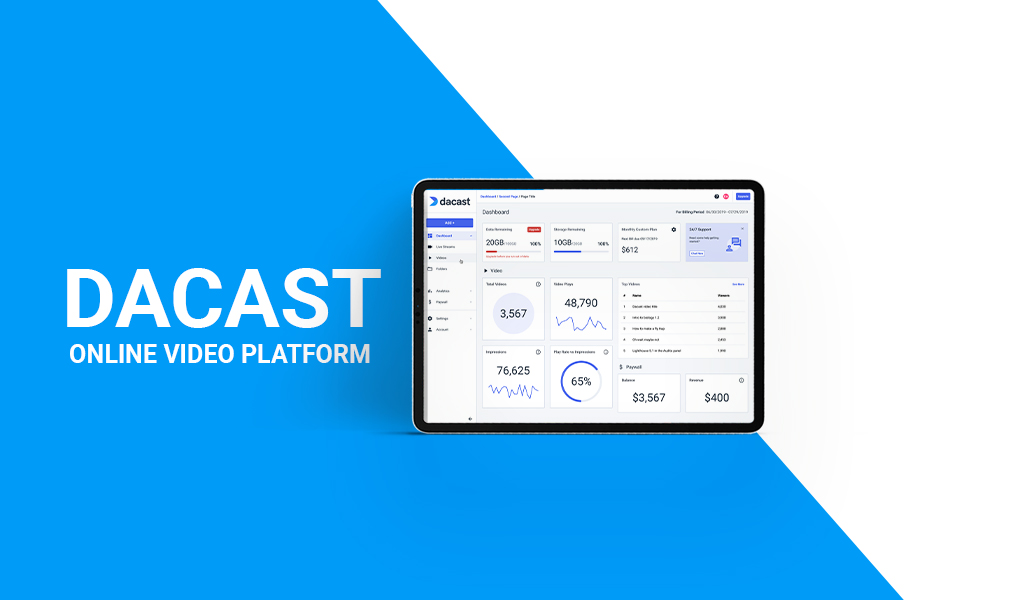 7. DaCast
It is also considered the best and top live streaming platform. It makes stand out the fact that you stream to the cloud that can reduce the pressures on your device space. It is very simple to use and you can easily monetize it.
6. Periscope
It is also a live streaming video platform that permits users to shoot video using a smartphone. This app can be optimized to use with iPhone and also on such other devices. It is true that nothing is faster to reach the masses than live streams with monetization and the viewers know that they are watching the current videos without editing.
5. LiveStream
It is a paid live streaming platform that will permit customers to upload videos from their mobile devices and computer cameras through the internet. Previously, it was offered free service with ads. You can also use it with Spotify, World Economic Forum, and many more.
4. Twitch
If you are in search of the best live streaming platform to explore your gameplay then you will come across Twitch at some point. This Twitch TV has been used by over 10 million gamers and you can watch and chat about gaming all day for a long time. It is a fun new social network for gamers.
3. Facebook Live
It is true that nowadays social network is a great way to get the live streams shown one in five of all the viewers regularly. Facebook live stream has a lot of benefits and is actually the best live stream for many. You can control who sees your videos and also you just can aim the gamers in your friend list.
2. YouTube
It is definitely also one of the best ways for any live stream. Before coming to the live stream on YouTube you must be sure that you do not become the subject of any restrictions on the account within the past 90 days. For that, you have to just enable the live streaming by passing through the creator studio tools, and after that just select live streaming.
1. Netflix
This streaming platform is best known for allowing such people to watch series, the film with numerous devices. The users have to open an account and also have to add different user profiles that will be great for people who want separate accounts and pay separately.
A big thanks for the source.
Read: Here is the list of Top selling iPhones of All Time