Deprecated
: Creation of dynamic property RankMath\Replace_Variables\Replacer::$exclude is deprecated in
/home/889800.cloudwaysapps.com/ckujytpvxw/public_html/wp-content/plugins/seo-by-rank-math/includes/replace-variables/class-replacer.php
on line
130
Deprecated
: Creation of dynamic property RankMath\Replace_Variables\Replacer::$exclude is deprecated in
/home/889800.cloudwaysapps.com/ckujytpvxw/public_html/wp-content/plugins/seo-by-rank-math/includes/replace-variables/class-replacer.php
on line
130
Deprecated
: Creation of dynamic property RankMath\Replace_Variables\Replacer::$exclude is deprecated in
/home/889800.cloudwaysapps.com/ckujytpvxw/public_html/wp-content/plugins/seo-by-rank-math/includes/replace-variables/class-replacer.php
on line
130
Netflix released the new trailer of the three-part documentary series Neymar: The Perfect Chaos that has made a lot of sense, the trailer itself has been admitted that there is a lot of information about the skilled footballer Neymar that seriously brought very strong emotions. They are not very positive. This Brazilian star is seriously an idol for many, but he is also a controversial figure for some as well.
It depicts his attitude in this field, and also about the successes, and that is also the root of the dichotomy. Neymar who is a player has put it all on the field, and it has sometimes translated to the kind of emotional reactions of the fans, and also about the other players. It has been very hard to understand. It revolves around the exaggerating injury for getting the advantage for losing the cool, and now Neymar is mainly well known for the histrionics that he's playing.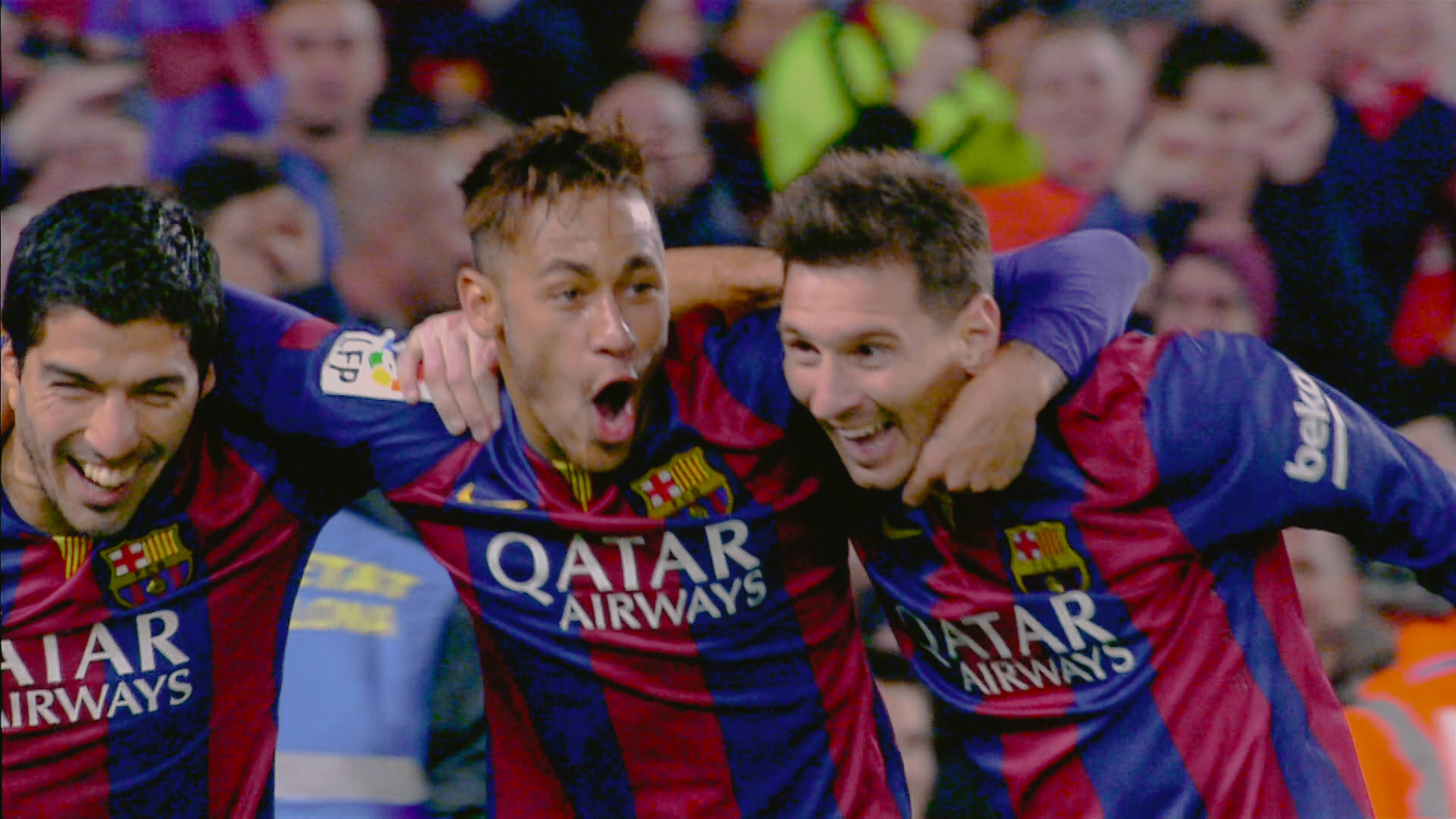 Now the new Netflix documentary is also looking for the change or at least that will provide more background into who is Neymar, and perhaps all the fans then understand the reason why he has reacted like the way that he has done in that specific situations.
It is just like tracking Neymar da Silva Santos Junior's rising to fame at Santos, and also about his days at FC Barcelona, and it shows his days with the Brazilian National team as well as the current team, Paris Saint-German. It has been set to feature the interviews with football like the great Beckham. Messi, and Mbappe among the others they have been discussed the playing style of Neymar, his character, and most importantly his place in sports history.
Neymar: The Perfect Chaos: Cast
This series has been directed by David Charles Rodrigues and as the executive producer LeBron James, Maverick Carter, Devin Johnson, Daniel Sillman, Jamal Henderson, Philip Byro, Ross M. Dinerstein, Ross Girard, and Angus Wall. It has been served by Matt Rissmiller and Will Znidaric.
This series also has Cecilla Salguero, David Charles Rodrigues, Terry Leonard, Jennifer Sofio Hall, and Kent Kubena.
Neymar: The Perfect Chaos: Release date
It is mainly a three-part docuseries, it will be available to stream on 25th January 2022.
Here is the trailer:
A big thanks for the source.
Read "Crushed": Dice Media has unveiled the trailer of the teen school drama series with high school nostalgia