A content Management System or CMS is one of the most important things in this digital era to publish content on the web. If don't have proper CMS then you will not able to manage content. You should learn to code properly to make your own website to publish content online.
It's true maximum CMS platform just allows the users to generate a website without writing any code. We have a lot of open-source CMS systems available on the market.
We have made a Top 10 Content Management Systems:
10. Magnolia CMS
The platform has 15+ years of experience in enterprise content management. It is a headless content management platform specialized in making omnichannel experiences. With Magnolia, you can also use AI to instantly get content from any of the connected applications. The software also observes your behavior to get real-time suggestions.
9. Adobe Experience Management Sites
This platform is one of the best AI-Powered CMS. It's a unique platform in comparison with the rest of the list. It is one of the flexible CMS that adopts too many different channels. The platform helps you to provide many contents.
8. Magneto
Magneto is unique in comparison with other Ecommerce CMS platforms on the list. It has built by using open source technology like WordPress, Drupal, and Joomla. This is one of the most wanted platforms for content. Another highlight of Magnet is the power to create a PWA for the online store.
7. Drupal
This platform is one of the best CMS for security. Drupal is another free and open-source CMS. It's not that post as WordPress and Joomla in terms of market share. Drupal is also multilingual out of the box. There are some top-secret features that contain database encryption, user access control, DoS attack prevention, automatic updates, and core validation.
6. Joomla
This platform is very similar to WordPress and extremely similar and always being compared with others. Joomla is also a free and open-source platform. In this platform, you will get a stronger learning curve than WordPress. Joomla holds many excellent tools for managing users that making it a popular choice.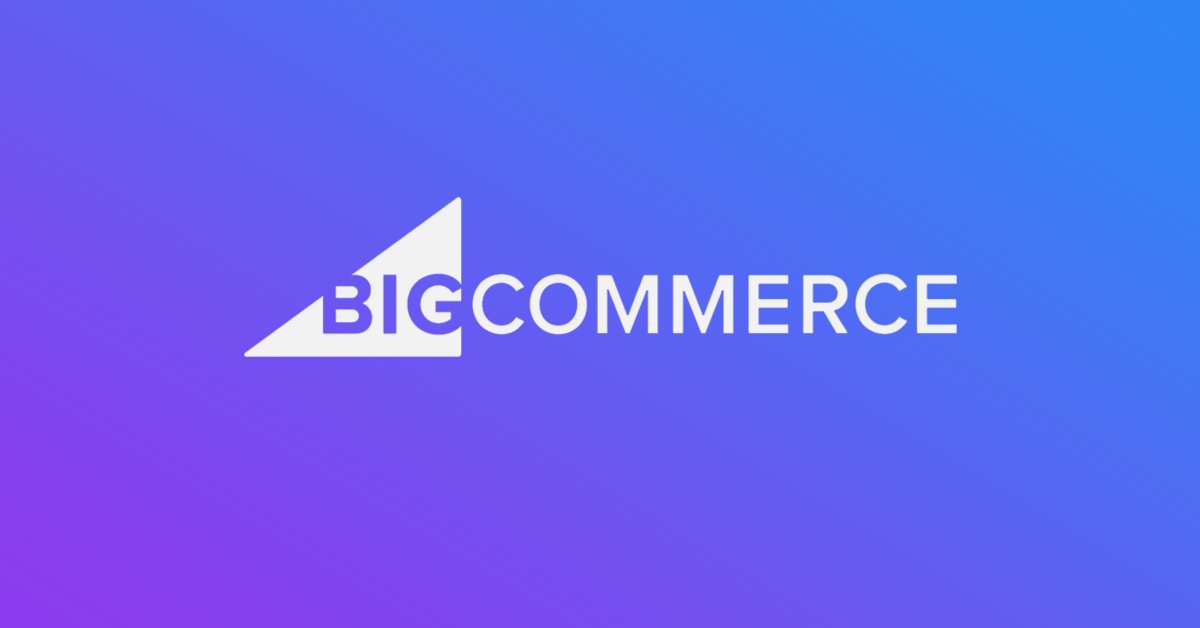 5. Big Commerce
Big Commerce is a big e-commerce CMS that's making the scale. The platform is more similar to Shopify as it provides all one website builder and CMS has such unique designs. BigCommerce contains a use-case-specific solution for B2Bs, e-commerce wholesale shops, cross channel Commerce. You also can manage your e-commerce content.
4. Shopify
Shopify is the best platform for CMS for e-commerce platforms. This is a popular all-in-one website builder and CMS for selling online.
The software holds also other tools for such things just like making a brand, selling on social media, selling through online marketplaces, and also processing in-person sales with Shopify POS.
3. Squarespace
Squarespace is another website builder perfect for beginners who do not desire to do code from scratch. The platform is popular for its beautiful designs and making it a top choice for the people of creative professionals.
This platform is all for photographs, musicians, designers, and artists, and anyone with a creative portfolio is an available candidate for this CMS platform. It fulfills the needs of other sites also.
2. Wix
Wix is the second most popular CMS platform. This is a popular website builder. It's not the same as a traditional CMS system, but it does for the components and application function for content management. They give an all-in-one solution, Wix will be a top choice to consider, edit the content, and publish. You can also build a Wix website for free.
1. WordPress
All of us know the name since childhood. It is one of the most popular content management systems across the world. For experienced and beginners users alike, WordPress has all of the tools you need to create, edit, manage, and publish content on the web. It is a free open-source CMS WordPress that can be customized to fulfill the needs of any website. It is also one SEO-friendly, secure, and responsive CMS. It is a traditional website builder, and even beginners can figure out WordPress so fast.
A big thanks for the source.