In this era of the internet browsers are performing a big role to work on computer systems. The performance of the browser is very difficult to differ based on the speed of the internet connection. You might be confused to find the fastest browser in the world, where a fast browser can ease your online work as you can download any videos, audio, reels, or documents very easily. To make your task easy we have made a list of the fastest browsers in 2022.
Here is the list of Top 10 Fastest Browsers in 2022:
10. Maxthon 6 Cloud Browser
Maxthon is mainly a free wire web browser made by the company Maxthon Ltd based in Beijing, China. This browser is available for Windows, macOS, Linux, and Maxthon Mobile for Android iOS, and Windows Phone 8.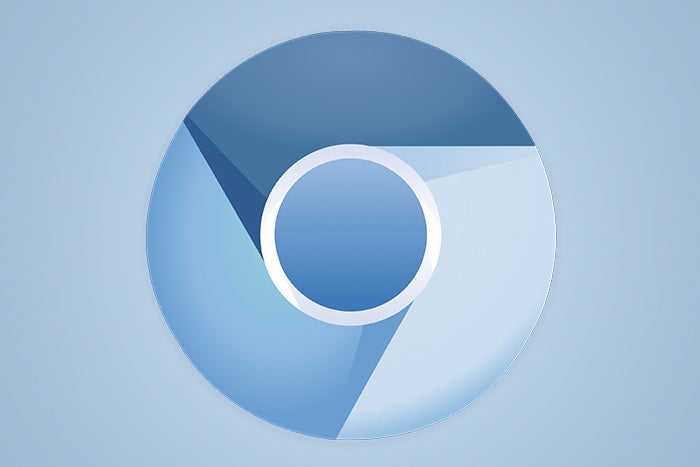 9. Chromium
Chromium is one of the fast and open-source web browsers that has been developed and also maintained by Google It is a codebase browser that gives a huge majority of code for the Chrome Browser. Chromium is the majority of software with additional features.
8. Brave
Brave is another fast, private, soft, and secure browser for PC, Mac, and mobile. This private web browser contains a feature called ad-blocker and pop-up blocker. The advertisements and pop-ups can be blocked automatically.
7. UC Browser
UC Browser is also one of the first browsers but it is not that secure, you can download video, audio, or anything very quickly. The browser is made by UVWeb which is a subsidiary of the Alibaba Group. The browser can run on iOS, iPadOS, Android, Windows, Phone, and Windows 10 Mobile.
6. Safari
Safari is mainly a graphical web browser made by Apple Primarily it is based on open-source software and mainly Webkit. The browser just succeeded Netscape Navigator, Cyberborg, and Internet Explorer for mac as the default Web Browser for Macintosh Browser.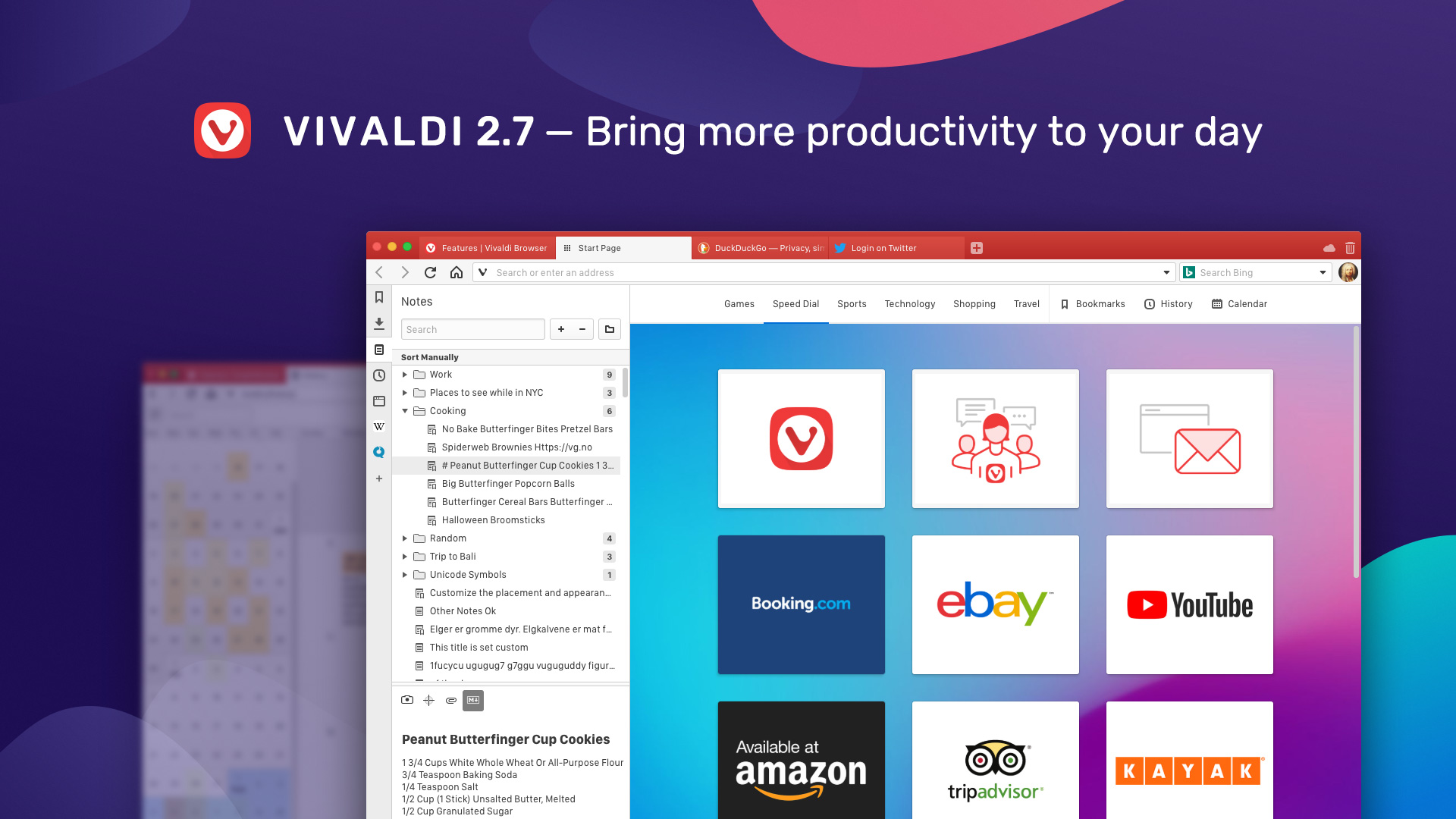 5. Vivaldi
Vivaldi is also freeware, cross-platform web browser made by Vivaldi Technologies. It is also one of the fast internet browsers. The latest browser is a free, and private web browser built with flexibility in the mind.
4. Opera Mini
Opera Mini is mainly a mobile browser made by Opera, primarily developed for the JAVA ME platform like a low0end sibling for Opera Mobile. Now the browser is available on iOS, Windows 10 Mobile, Windows Phone 8.1, Blackberry, Symbian, and Bada.
3. Microsoft Edge
Microsoft Edge is mainly a cross-platform web browser made and developed by Microsoft. The browser has more privacy, more control, more productivity, and also more value. The browser is available on Windows 10 and Xbox One, Android, iOS, and also Linux.
2. Mozilla Firefox
Mozilla Firefox is also a free, open-source web browser made by Mozilla Foundation with the subsidiary. The browser uses the Gecko rendering engine for displaying web pages that is implementing such new and anticipated standards.
1. Google Chrome
Google Chrome is mainly a cross-platform web browser made by Google. The browser was developed with free software components from Apple Webkit and Mozilla Firefox. Later the browser comes on Linux, macOS, iOS, and Android. It is one of the fastest browsers in 2022.
A big thanks for source1 & source2.
Read: Top 15 Richest Countries in the world in 2021