After Microsoft declared the first announcement that release with many major  Windows 11 previews containing  Build 22000.51 and 22000.100 to Windows Insiders with a  good look at all of the new features.
Microsoft finally dropped the first stable build of Windows 11 to all eligible users, if we are excited to know all the best features of Windows 11 then you may go through our list.
Here is the list of the Top 10 features of Windows 11: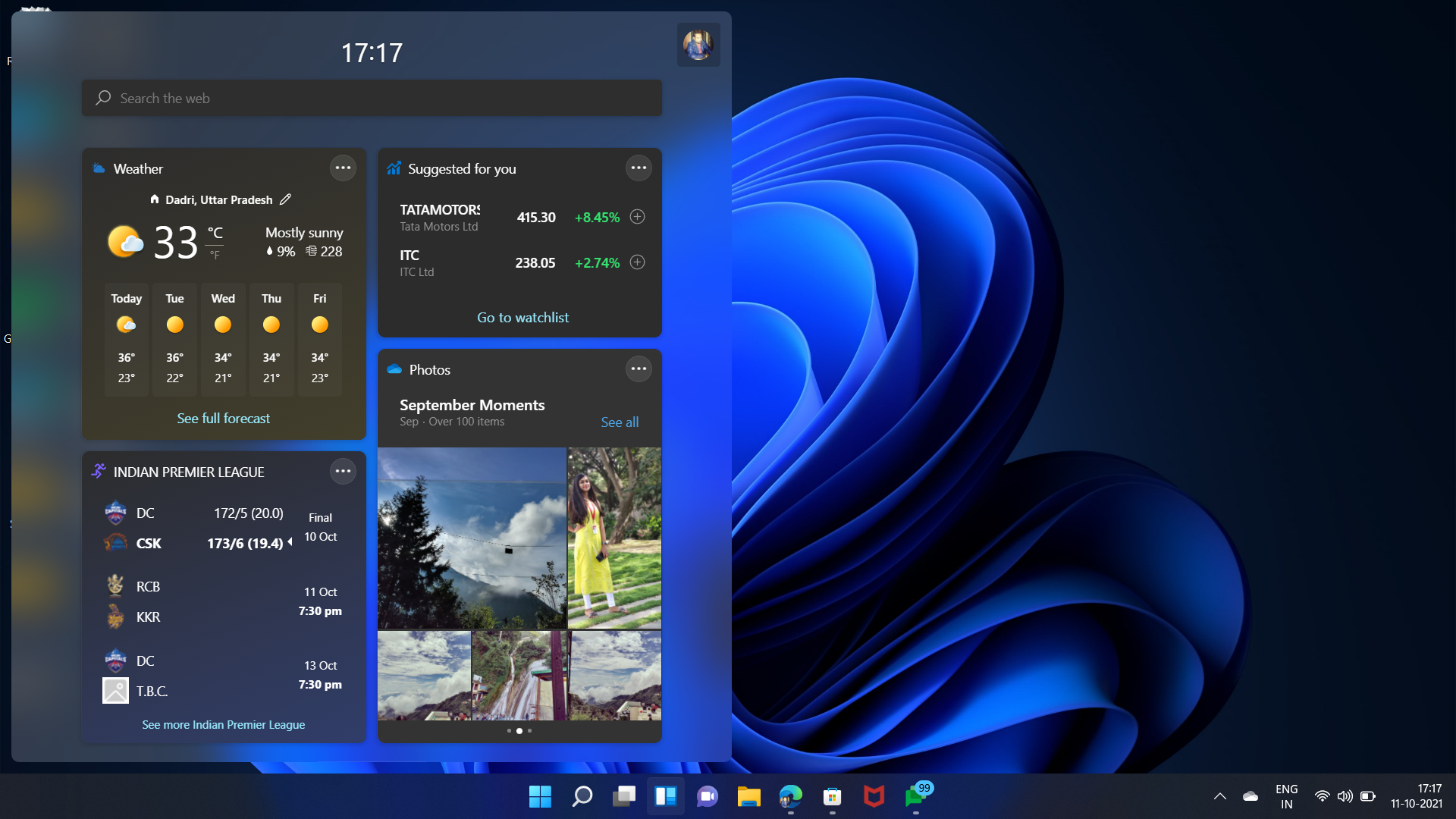 10. Windows 11 Widgets
It is quite interesting to watch how much Microsoft is engaged in mobile-driven design for the next-generation desktop OS. Windows 11 come with Widgets, the application where you also can get all types of information with just a click like Google Assistant's snapshot feature in Apple iOS 15 or macOS Monterey. the widget part is also customizable, and you also can personalize it as per your interest. On table running the widget windows can fill the entire screen and make it a one-stop dashboard for all of your personal interests.
9. Advanced Gesture Controls
These gestures have been long a part of Windows 10, but it is not very smooth, and the transitions between applications and virtual desktops were seriously very awful. There are also some new Advanced Gesture Controls and become mandatory precision touchpad requirements for Windows 11 PCs.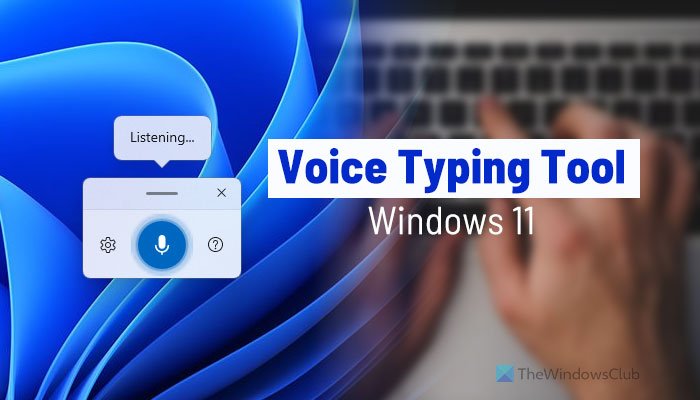 8. Voice Typing
This features firstly reveals a PC with a microphone. It seems that Wake on Voice: Requires a Modern Standby power model and microphone. The feature also requires Wi-Fi 6E with WLAN IHV hardware.
7. Rounded Corners
The feature also learn you how to round your Windows app's main does not round them automatically. If your app's main window does not even get an automatic rounding, that is because you have been customized your drama, in such a  way that prevents it.  The feature has three main parts, Apps that are rounded by default, Apps that are not rounded by policy, but can be rounded, Apps that cannot ever be rounded, even if they call the opt-in API.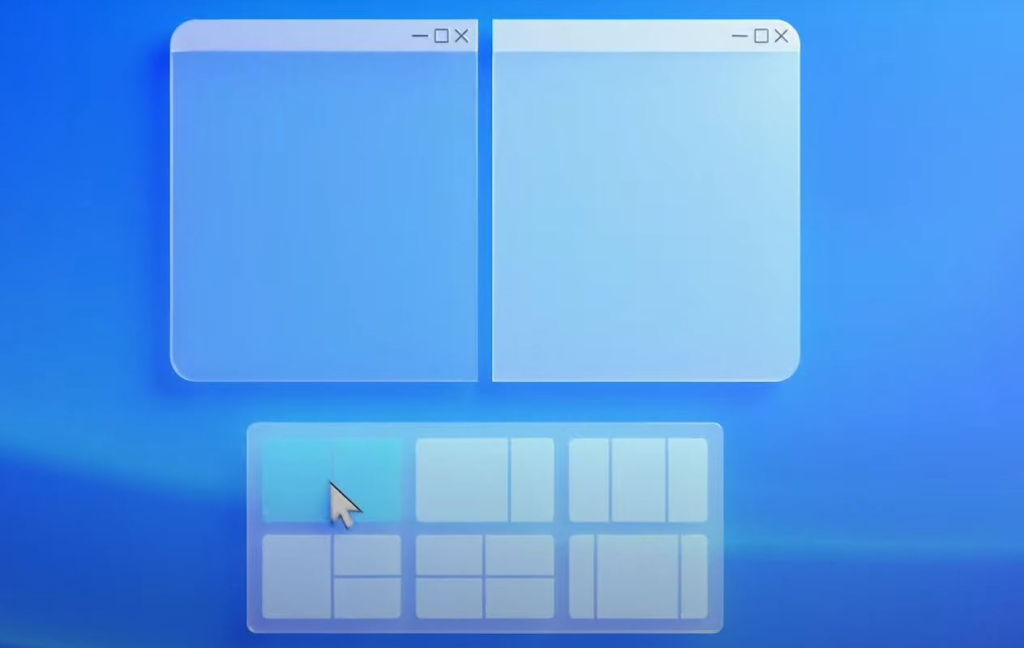 6. Snap Layouts
The Snap groups will be only visible while you hover your mouse over one of the applications that is part of a snap group on the taskbar. The feature let you choose from a selection of window layouts, easily populating them with application windows of your choice.
5. Windows Update
One thing has been confirmed Windows Insiders already testing for future updates for Windows 11. It will provide such Microsoft Window's NT operating systems, Microsoft claiming performance improvements like an as smaller update. The feature will give a much faster windows update process.
4. File Explorer
We all know about that, without this feature we are like blind. The File Explorer in windows with some major facts of contention among Windows users maximum of us will never want to change anything if it works perfectly. The new film explorer is mainly functional and also has all the features that anyone may need. It contains colors of new icons, a new Context menu, and a command bar up top.
3. Cortana
It is one of the important features that you need. This feature required a microphone and speakers and is also available on Windows 11 for Australia, Brazil, Canada, China, France, Germany, India, and Italy. It comes with some changes like available consumer skills like music connected home.
2. Settings
Settings are one of the most important features as everything is depending on it. Now the redesigned settings app now reveals a persistent left menu. It has been saved you from having to back out of instead settings to soon get to another group. Otherwise, you can get everything in the settings.
1. Start Menu
Windows 11 is a new launcher-style floating Start Menu that is the most distinctive section of Microsoft's next-generation desktop OSD. It just contains such flyout designs along with pinned and recommended applications accompanying each other. You also can hover your mouse over the search menu and it will open with down suggestions based on your past research.
A big thanks for the source.
Read: Here is the list of Top 15 Companies Owned by Jeff Bezos