Our beloved Prime Minister Narendra Modi is on the way to the "Made in India' campaign a  grand success. More and more countries are shaking hands with India for this campaign, Modi is also likely to give a big push on the Indian economy. There are many companies growing faster like the smartphone manufacturer company Karbonn. After PM's initiative of 'Made in India", many investors have come and established many companies.
Here is a list of the Top 10 Made in India companies:
10. Godrej Group
Market Capital: $9.64 Billion
India's one of the top electronics companies. The company has such initiatives as Khelo Jito Jiyo. Godrej Power play and Gojiyo. This company makes many electronics gadgets like Refrigerators designed with Intelligence which offers storage space and cooling with hygiene plus inverter technology, Air conditioner, and many more.
9. Britannia Industries
Market Capital: $9.95 Billion
In the morning while we all drink tea with Britannia Biscuit. Tea and Britannia biscuits are just like synonyms for each other. The company is currently increasing its footprints in the segment of snacks. This company was established in 1892. This company has over 4086 employees. This company specializes in Biscuits, Cake & Rusk, Diary, and Bread.
8. Larsen & Turbo Infotech
Market Capital: $126.44 Billion
LTI is a global technology and also consulting and digital solutions company. It helps more than 360 clients and also succeeds in such a  converging world. This company accelerates digital transformation with LTI's Mosaic platform that also enables their mobile, social, analytics, IoT, and also cloud journeys.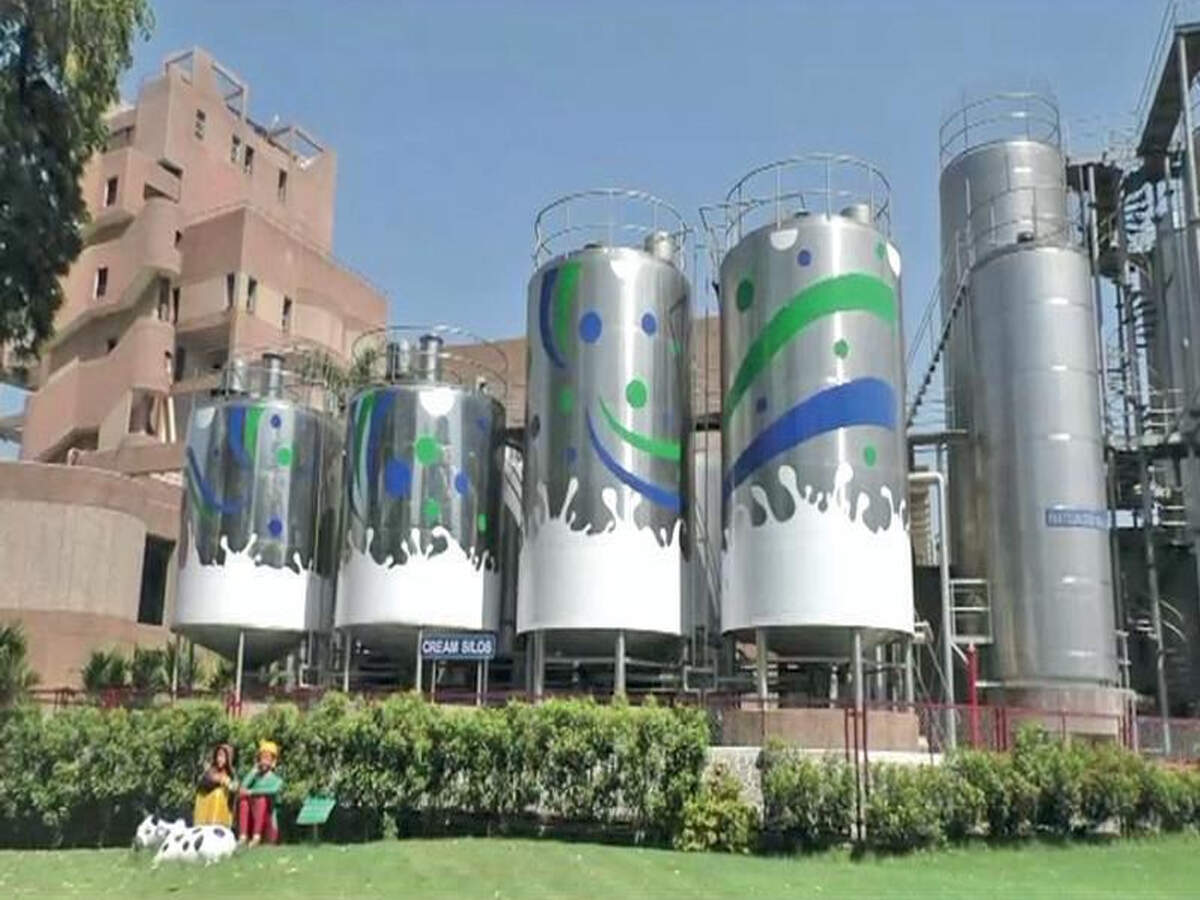 7. Amul
Market Capital: $392 Billion
Amul is definitely a leading milk brand in producing milk products segments. The company has been owned and operated by Gujarat Co-operative Milk Marketing Federation. Amul comes with a famous tag," Amul Dudh Peeta hai India", The company was established in 1946. Amul supplies really good and tasty milk products to the entire India.
6. Intex
Market Capital: $810 Million
This company is India's second-largest smartphone selling company and also in the LED TVs business. This company makes I-Ball Mobile. They are headquartered in New Delhi. It contains sales before the entry of Chinese phones like Xiaomi, Vivo, and Oppo. This company was established in 1996.
5. Airtel
Market Capital: $4312.50 Billion
Bharti Airtel Limited is an Indian multinational telecommunication service headquartered in Delhi. It holds approx 18% of the Indian market. Airtel is also one of the best telecom service companies. It is India's leading telecom network. The service of this company is really very good.
4. ICIC Bank Ltd
Market Capital: $5635.57 Billion
ICIC bank's and also hence the firm also ranked in the ninth position. ICIC bank provides a wide range of banking products and financial services for retail and corporate customers through group customers.
3. Infosys
Market Capital: $8041.47 Billion
This company is one of the growing IT Indian companies. It is a multinational corporation that gives business consulting, Information technology, software development. The company was established by N R Narayan Murthi and Nandan Nilekani.
2. Tata Consultancy Services
Market Capital: $1,415,6.45 Billion
It is one of the best Indian companies and got a second position. TCS is an IR services, business solutions, and consulting firm. The headquarter is in Mumbai. Apart from TCS, the Tata group also has many branches in many sectors like Tata Steel, Tata Sons Limited.
1. Reliance Industries
Market Capital: $18091.65 Billion
This company just reached sky-high success. This company was established by Dhirubhai Ambani who returned to India in 1957. Now Mukesh Ambani is leading the industries. The company has many sectors like IT sectors, import and export sectors. Reliance Jio established a great business in India.
A big thanks for the source.
Read: Here is the list of Top 15 Companies Owned by Jeff Bezos