Netflix dropped the trailer of the upcoming Dutch film Meskina. It is mainly a Dutch film. This film is mainly telling the tale of a heartbroken, jobless and also her 30s, Leyla. She also has been executing to reinvent herself and also searching for happiness amid the attempts of her family to recouple her.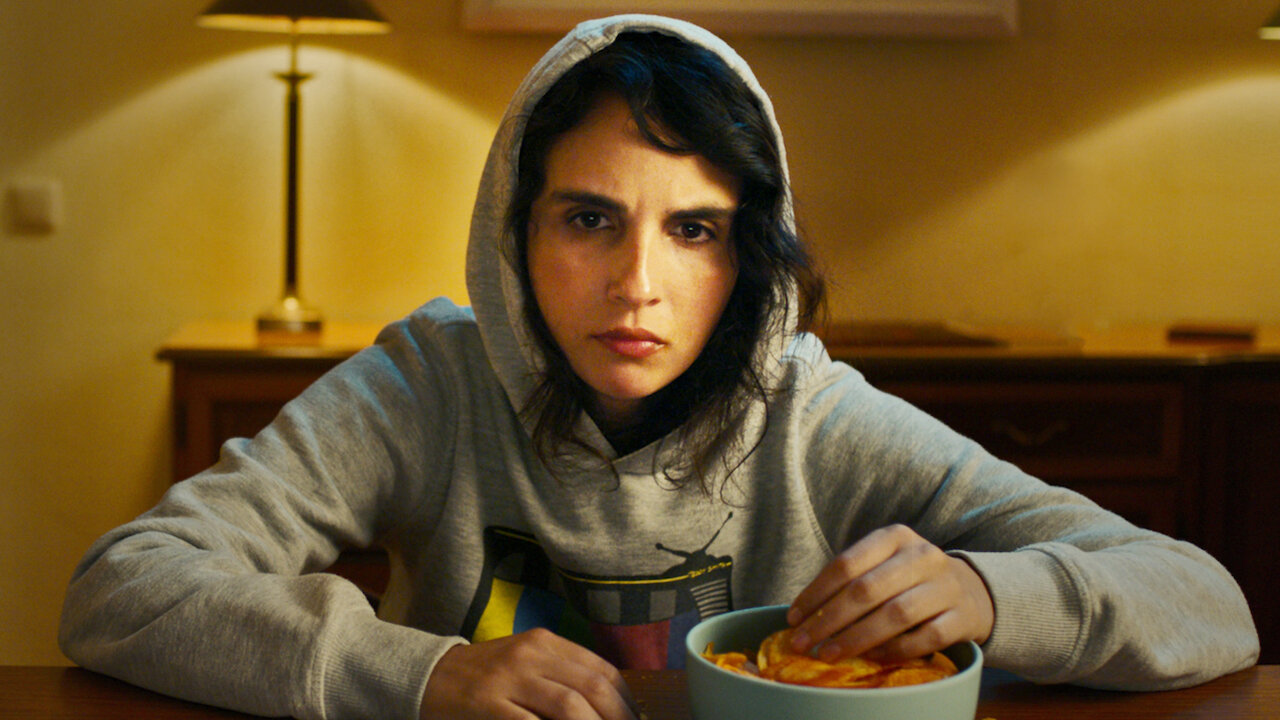 Meskina: Plot
In this new film, Leyla is known as 'Meskina' who is playing the role of a loser. She has no longer has a husband, no kids, and also not a clear career path. It has been surrounded by loud opinions and also about the family expectations as she has been trying to find who actually she is, what her desires, and what things make her happy.
The trailer of the film starts with Meskina's fairy tale life with her husband like the drama of very girl with her partner. The things on a moment become down as it shows she is eating chips alone. She becomes disturbed as he does not even notice her in the reply some suggest putting some effort in after marriages. In a magazine, she found a topic new love for the hit producer. After that, her friend says to screw every man who also has a bit on the side.
Now God is the only hope to rescue her as the press is chasing her to click images. As a result, it shows nobody is now wanting her as she turns 30 already. Now she becomes disappointed and tells to leave her alone with her roommate. The friend suggests to her that it's strong to let down on the bed over another month.
It is very natural for her as he is a betrayed woman who does have not a job, a house, and also a husband. One man say her why she is single still, but the standing aunty beside her says that Leyla will find another guy. The man say her that she just needs a toyboy. After meeting with a guy in a restaurant her life takes a good turn as the man accepts her after knowing about her previous marriage. After that they start to spend time together, making good memories. The trailer ends with some party night moments and lots of fun glimpses.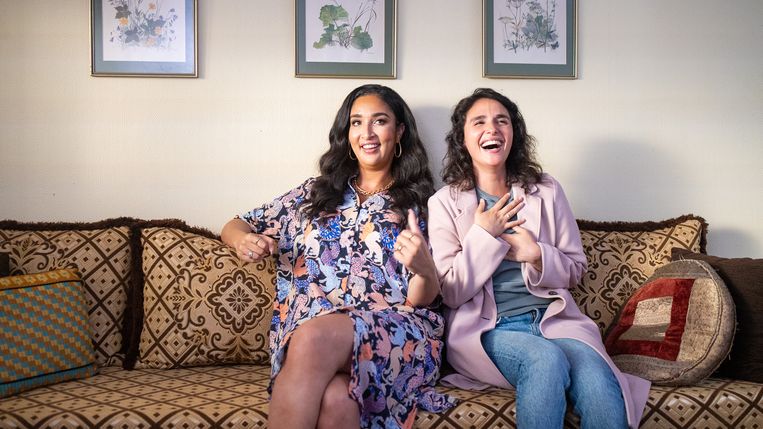 Meskina: Cast
This new film features Maryam Hassouni, Nasrdin Dchar, and Ernest Gonlag. This Dutch adaptation is j directed by Daria Bukvic, The story has been written by Fadua El Akshaoui, Daria Bukvic, and Ernst Gonlag.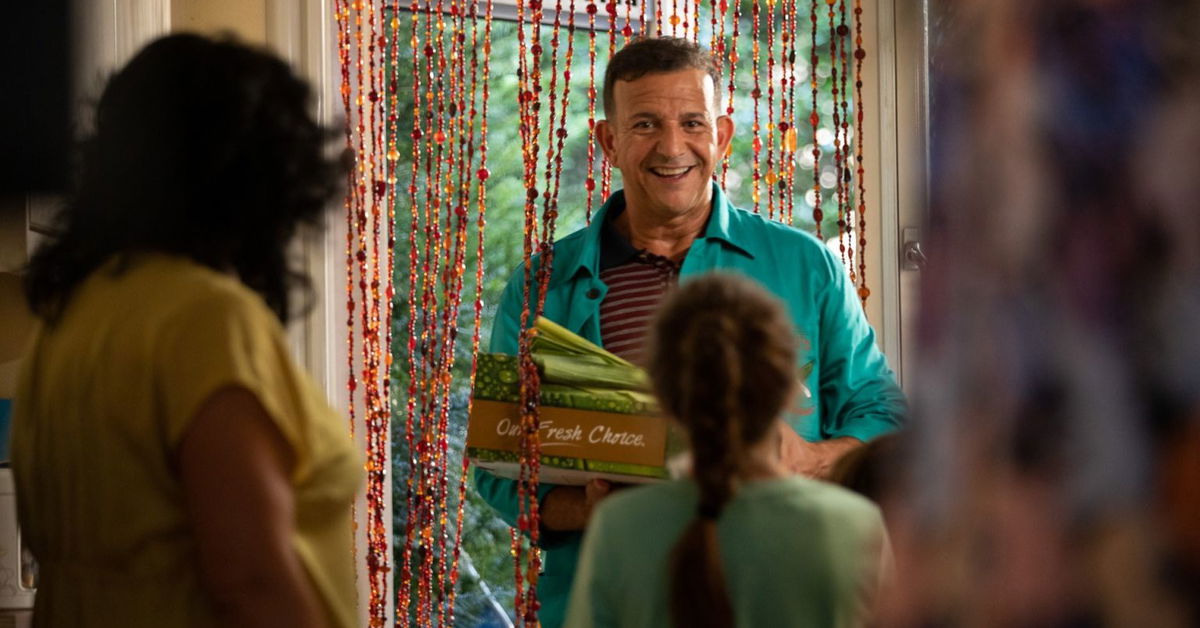 Meskina: Release date
This Dutch show will hit on Netflix on 4th March 2022.
Here is the trailer
A big thanks for the source.
Read: "Catching Killers (Season 2)": Netflix comes with the horrific crime detective series