Amazon Prime Video revealed the trailer of the most anticipated Bengali series 'Mandaar'. It is a crime thriller web series that contains five episodes great will come out in 2021 and the show is mainly based on Macbeth by William Shakespeare. It contains many of the cast members not established well with fans who want to know about the Mandaar Web Series.
Mandaar: Plot
The plot of the series is based on the actual vents that happened in Shakespeare's Macbeth play. It also will contain a small amount of fiction but mostly stick to the original story. This Indian adaptation also has such special roles to confirm the story's fresh looks.
The trailer opens with a dialogue that indicates that fate will come in the lap of time, someone is the king and someone is the father of the king. After that, it shows Sohini Sarkar's face who is saying to her husband that he will be the father of his son as she is pregnant. After that, it shows an old woman sitting infront of a bonfire and such words enchanting that there is a devil living in the seas side that killed many.
It shows such terrific old women who are like indicating something that hunger is responsible for all the things. We will see Anirban is playing the role of a police inspector and searching for this murder mystery.
The time when greed and desire win then all the things become corrupted and the police alone do little. It also contains revenge, action, and murder that the husband of Sohini asking her that if he has been killed then what she will do in reply she says "Cry".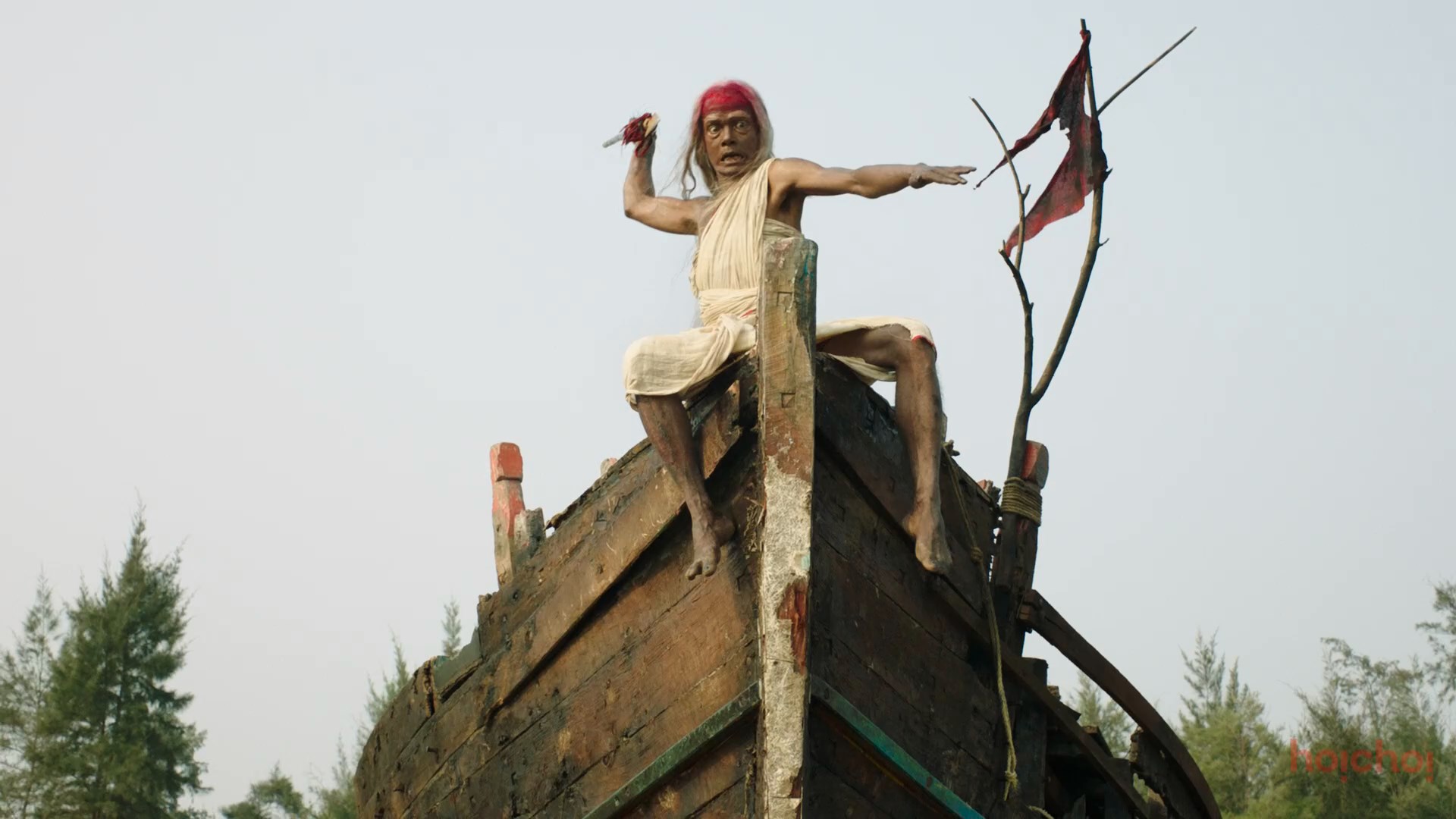 While men are polled with power then it will be terrific. It also contains many heart-warming scenes like blood is spreading on the belly of Sohini Sarkar, a fish is killed with a sharp weapon. The trailer ends with many scenes and a man who catches that old woman and shouts "demon". It is a fantastic web series by Anirban Bhattacharya.
Mandaar: Cast
This Bengali web series was directed by Anirban Bhattacharya. This series also features Sohini Sarkar and Debasish Mondal in the lead roles along with Sankar Debnath, Loknath Dey, Sajal Mondal, Suymana Mukhopadhyaya, Doyel Royamdy, and Korak Samanta. This series was made under SVF Entertainment.
Mandaar: Release Date
You can watch this web series on Amazon Prime Video with an add-on subscription.
Here is the trailer:
A big thanks for the source.
Read: "Sweet Magnolias (Season 2)": The latest trailer unveils Sweet Friendships and New Romances with Release Dates