Ola S1 Electric Scooter has finally launched. It seems that the ride-hailing company reveals the booking previously with the branded electric bike in India, the Ola Electric. It is not the only Electric bike in the market as there are many alternatives that come in the market. This Ola S1 and Ola S 1 Pro is offering a range of 181 km at ex-showroom prices of Rs. 99,999 and Rs 1,21,999 for Ola S1 Pro respectively. There are two such variants that offer 115 km/h. Ola scooter comes with a 750W portable charger and its 2.9kWh battery can be completed in six hours.
The other two-wheeler company is not in backward as they also launch e-bikes that can give good competition to Ola S1. There are some companies already offering electric options with scooters and bikes.
Here is the list of Top 7 Ola S1 Alternatives:
7. Hero Gogoro
Hero currently partnered with EV behemoth, Gogoro and also set up a charging infrastructure all over the country, then release the e-scooter. It comes quite late in the Market deeming with a good understanding of the market will be foolproof against the odds. The expected price is Rs. 1.3 lakh.
6. Bajaj Chetak Electric
It seems that Bajaj Chetak is almost the popular scooter from the Bajaj house established a legacy from 1972-2006. This company launched Chetak Electric in January 2020 for recreating the magic with a riding of 90 km of a complete charge and promise a 100% charge within 5 hours.
5. Yamaha Electric Scooter
Yamaha India is also planning to drop an electric bike for India. The new company already has scooters with fuel category and might either give Fascino or Rayzr an electric makeover from bringing the new bike altogether.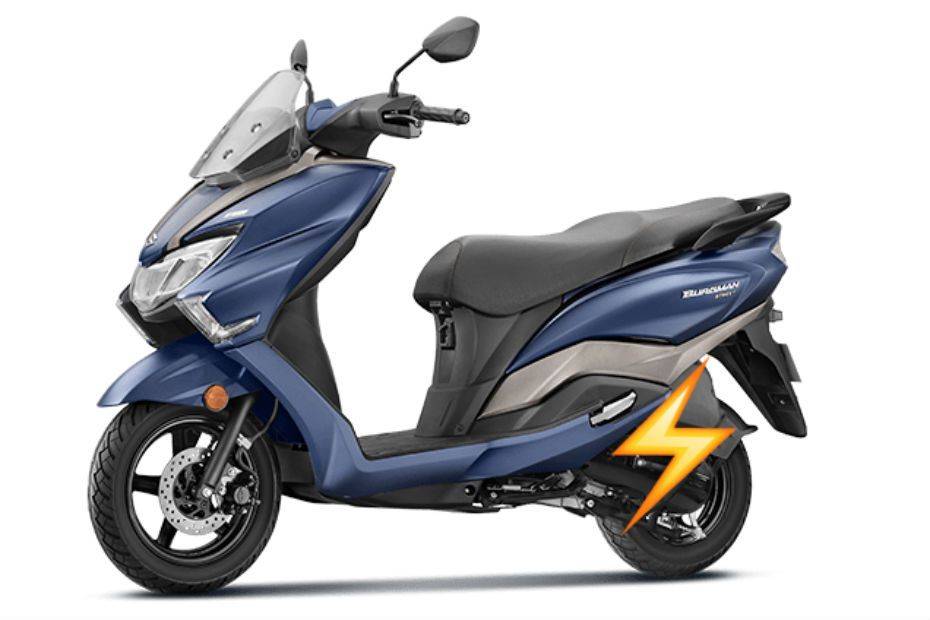 4. Suzuki Burgman Electric
It is reported that Suzuki set to come with an all-electric version of the famous maxi-scooter, Burgman. It is already a very popular4 choice among scooter enthusiasts in India. The Suzuki electric scooter might also hit the India Market in 2022. This Suzuki Bergman Electric will have the exact design as the fuel-based version in India.
3. TVS iQube
TVS is already a popular e-bike game. The TVS iQube is a popular all-electric scooter that comes with some sprawling specifications. Among one of the most sold electric scooters in India, the TVS iQube scooter can speed up from 0 to 40kmph within 4.2 seconds. On to the full charge, the TVS electric bike offers such an extreme distance of 75km with a single charge.
2. Ather 450X
This e-bike is already quite popular, Ather energy was launched the Ather 450X in 2020. It is a best seller in the category, the latest Ather 450X packing with some of the best features. Present time, Ather 450X ex-showroom starts at Rs. 1,32,426 in Delhi. This Ather electric scooter takes 3 hours 35 minutes to get 80 percent charge and provides the range of 116 km on a complete charge.
1. Simple One
It is one of the top alternatives to the Ola S1 e-scooter. It features a 4.8kWh battery with powerful than the Ola Scooter's battery. It also has been offered a range of 236 km, in Eco mode and come at an ex-showroom with the price of Rd 1.09 lakh. The scooter has contains the battery divided into parts and also one of such removable for charging purposes.
A big thanks for source1 & source2.