It has been six months since the second season of Outer banks has been released on Netflix. Now there have generated a confusion arise about the renewal of the show mean whether it will be back or not. One of the stars has confirmed that they are still in fog too. Let's discuss the chance of renewal of the series.
This series was first debuted in April 2020, after that the series has come back for the highly anticipated second season in July 2020. This show was got several award nominations at the People's Choice Awards that has been followed the season 2 containing the best drama and also for the best male TV Star.
Outer Banks(Season 3): Renewal Status
It has been rumored that become viral on Facebook and saying that the series has been canceled, but it has not been confirmed officially that actually what is the store for Outer banks for moving forward. The post has said that "Outer Banks is officially canceled by Netflix after season 2, according to Netflix, the second season had not been given the returning that they had desired.
It is reported that having such rumors including one that became viral on Facebook by saying that the series has been canceled a renewal and did not come until December 2021.
The renewal came on 7th December along with a message from the casts
It also comes with a logo for the new season: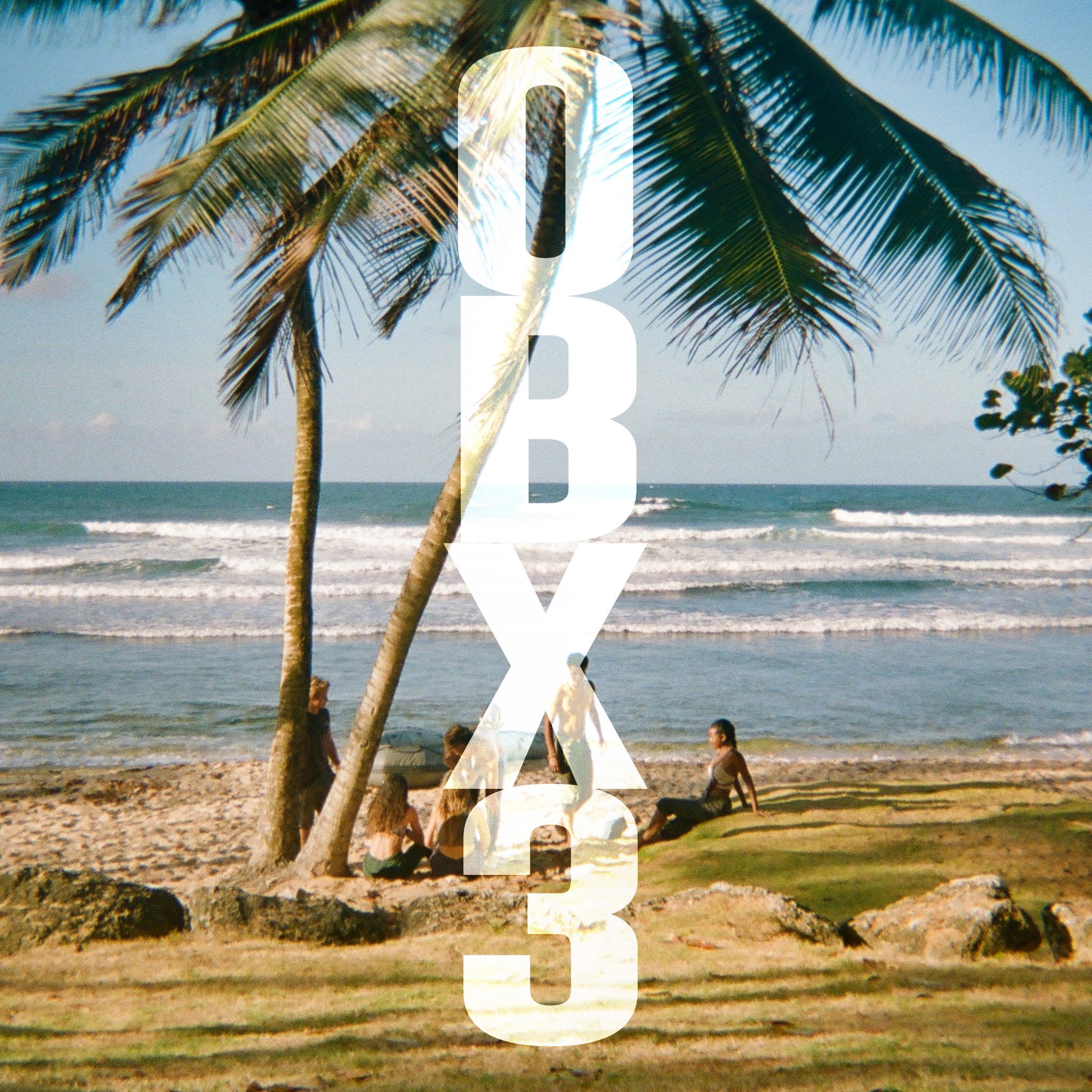 Outer Banks (Season 3): Rerunning Casts
In this third season, we will see Josh Pate and Shanon Burke as executive producers. The cats are Chase Stokes, Madison Bailey, Jonathan Daviss, Madelyn Cline, Rudy Pankow, Austin North, Charles Esten, Drew Starkey, and Carlacia Grant.
Outer Banks (Season 3): Production Status
It seems that the filming dates have been the subject to be changed as it currently stands filming for season 3 will start in Charleston, South Carolina on 16th February 2022 and also run across the 19th August 2022.
Outer Banks (Season 2): Netflix Performances
In between July 26th and August 1st, 2021, this series has got 322. 59 million hours of view globally on Netflix. In the first four weeks, it has got the first position after the release on Netflix.
Here are the viewing hours:
| Time Period | Viewing Hours (Million) |
| --- | --- |
| July 26th to August 1st | 100.16 |
| August 2nd to August 8th | 105.33 |
| August 9th to August 15th | 51.6 |
| August 16th to August 22nd | 31.8 |
| August 23rd to August 29th | 20.79 |
| August 30th to September 5th | 12.91 |
On the IMDBPro MovieMeter, this series has got the eighth position and become a popular show on the platform. Actually, we have no official idea that you have probably guessed now. We are still looking toward the last updates of the renewals that have taken some time for the reason why though.
It is true that the trailers are seriously a very good indication of the popularity also with the main trailer for the Outer Banks Season2 that has hit over 4.7 million views. Having the large ensemble casts like Outer Banks, it almost has certainly come for the negotiations of the salary, it is true that after the season 2 of various shows like 13 Reasons Why Never Have I Ever and On My Block.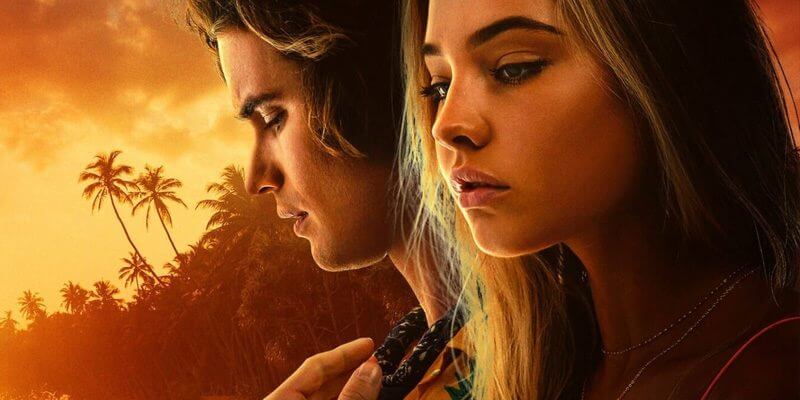 In that context, another good sign for the show generally is that the social media accounts for the series that has remained very active to this day. Now the canceled shows are often become disregarded.
We are still waiting to watch any of the listings of the production for season 3 of Outer Banks which means that if we do get the renewal, it is just likely the show would not get underway until
Jonas Pate said regarding the future show: " My answer is, as long as we can keep making it good and we are still excited. That's the number. Definitely more than three." Chas Stokes in an interview with the US where he has said us that they were in the dark too saying:
"We have got such a talented team of writers and so we always leave it up to them to sort of figure out the story. And every time we get a script it's just kind of blowing our seats off so I'm just excited to get my hands on it when and hopefully Netflix gives us the green light," he said in December 2021.
We are still patiently waiting just sitting back trying to figure out when it is going to happen or if they are going to give us the call if we are not going to get a rage call, so you know. ….We are kind of in limbo right now. Obviously, the fans want it, we want to do it, so if the timing's right, we will see, but fingers crossed."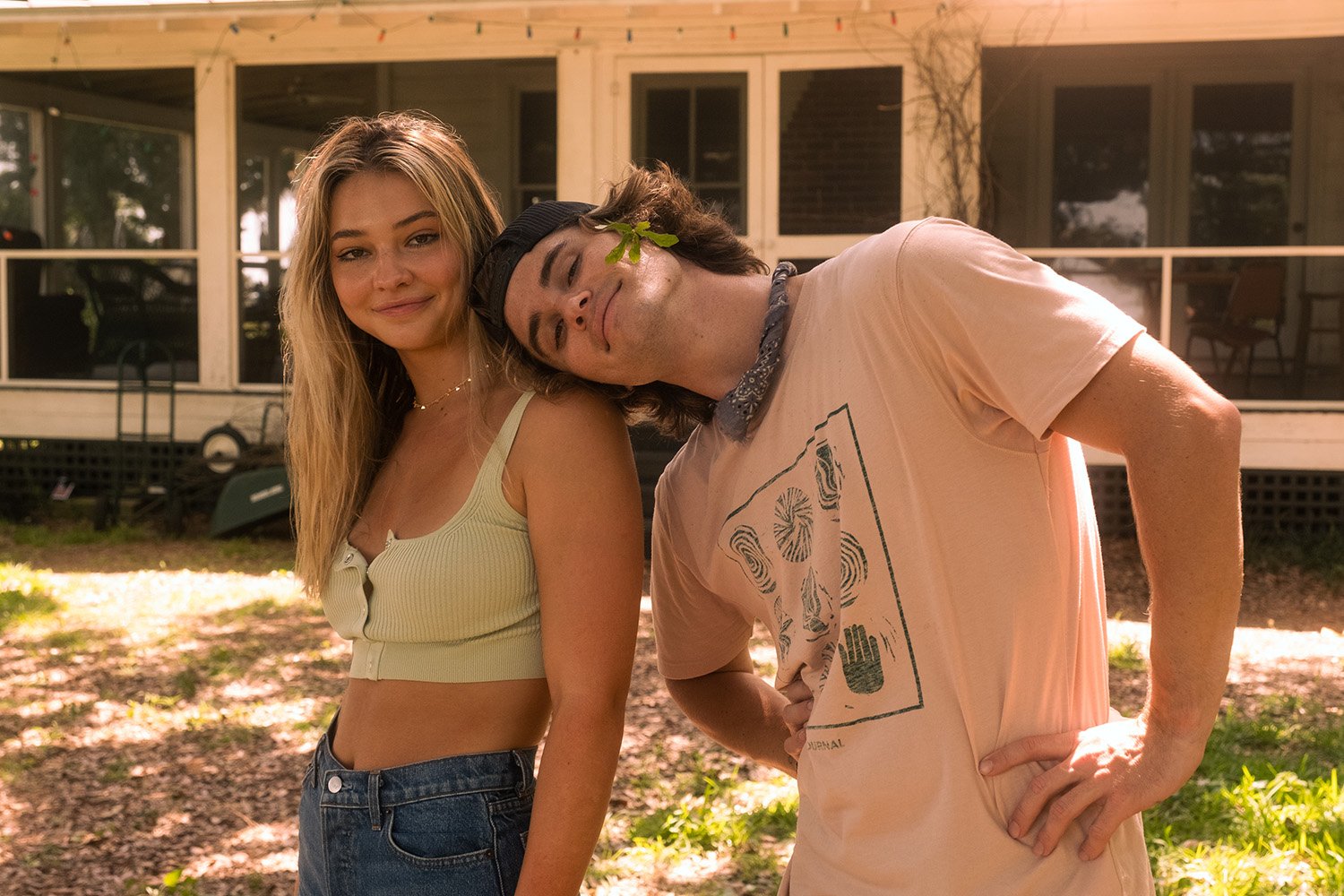 Outer Banks (Season 3): Expectations
It has been confirmed that if this series has been continued then there are plenty of twists and turns as they have now come to accustomed along with the first 20 episodes. Now we will like to recap season 2. In the second season, we have seen the war in between the Camerons and the Pogues just likely to continue with the Pope likely desiring to retrieve the now stolen golden cross.
The second season is based on the Pogues which is a tight-knit group of the local youngers on the beach of titular North Carolina vacation spot. In the first season, it depicts that they had just escaped from near death, and Sarah and John B are on the run and also in over their heads in the Bahamas. As they are turned and looking for the gold when the skates of the three means Kiara, Pope, and JJ have to escalate at home.
It would be informed that the $400 million is still in this game and also would be the uncovering of a secret reunion of the group for the fresh mission or not. In the context of the second season the creators and executive producers Joans Pate, Josh Pate, and also Shanon Burke told in their joint statement that they have turned up the dial on everything that fans have appreciated for the first season.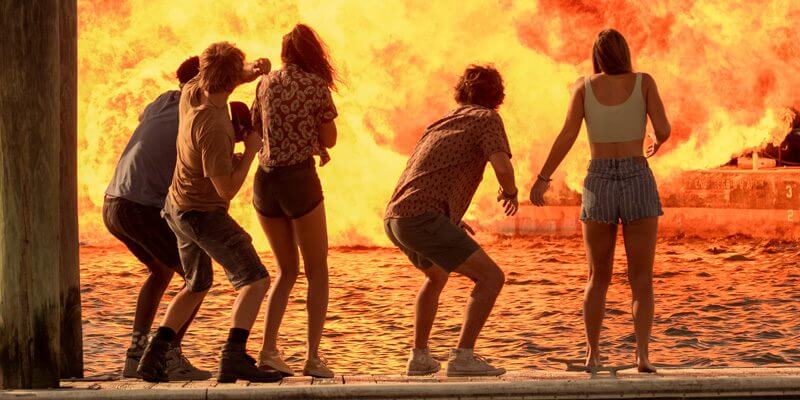 In this, it is contained with more mystery, more romance, and also higher stakes. There is no doubt that it is a full action-packed adventure and all the images have offered a glimpse for the next chapter for the Pogues. We can say that it is now just buckled up and going to be a wild ride. Netflix also has dropped several images of the first look.
John Big said, " John B's relationship with his dad is a huge theme and having his dad back around and eventually they are going to meet back up and John B has to reconcile his idealized version of dead da with the reality of his alive dad. It gives us a lot of thematic father-son stuff to work with."
It seems that Jonas Pate and Shanon Burke also have said that when the Pogues are down they are certainly not out suggesting they will be straight back on to the hunt for gold.
In terms of the romantic situation in the third season, Madelyn Cline told top ET that we will hopefully get to learn about their marriage more and tell:
" It's d be really fun in Season 3 if we get one to see them actually start to truly get to know each other in a very real sense. They are married, but they actually kind of do not know a whole lot about each other. I feel like that would be really fun. They are obviously been through a lot together."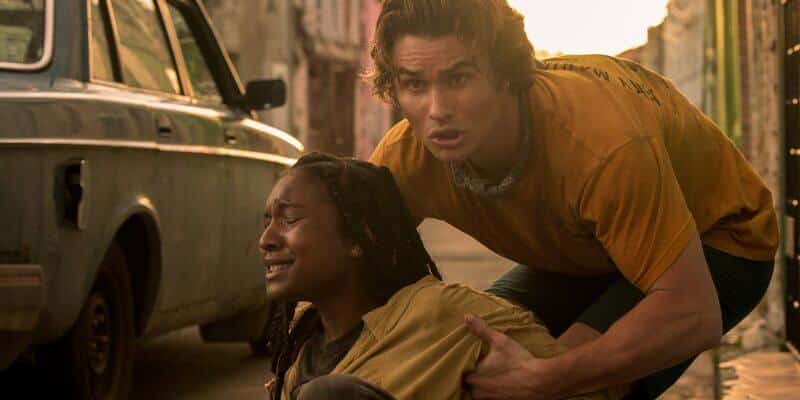 Outer Banks (Season 3): Release Date
It is true that there is no such current official Netflix update about the release but we will expect to get it within several months. A big thanks to the production schedule with previous seasons also can stat to speculate while we will see the next season landing.
The second season of the series had shot in between August 2020 and April 2021, just before being released four months later at the end of July 2021. It is a similar schedule following with there are no such delays or problems with the schedule of shooting and then there is a chance that we will see season 3 on Netflix in December 2022. In the least case, we can expect it will come on February 2023.
Outer Banks (Season2): News Update
Beyond the show, you may hear that Madelyn Cline and Chase Stokes were dating but that relationship- looking to have turned sour.  All the fans of the show who are just wanting more may definitely desire to check out the latest released  Outer Banks book titled Lights Out by author Alyussa Sheinmel. The book has taken place just before season 1 of the actual show.
Here we have shared the expectation from the book:
" It's spring break in the Outer Banks, and the islands are swarming with rich tourists. The last thing JJ and John B want to do is spend their week watching Kooks in action, so they plan a fishing gateway to the notoriously dangerous Frying Pan Shoals- nicknamed "Graveyard of the Atlantic" for good reason."
A big thanks for the source.
Read: "Sweet Magnolias (Season 2)": The latest trailer unveils Sweet Friendships and New Romances with Release Dates