In this year, there is also a lot of great games is going to available this February 2022. We all know about PlayStation if you play games then definitely you know well about it. We are going to get such brilliant PlayStation games as Elden Ring, Grid Legends, Dying Light 2, and Horizon Forbidden West. There are a lot of exciting games set to hit the upcoming year. It is definitely a great means to enjoy your favourite action games.
Here is the list of the top 10 games available in February 2022: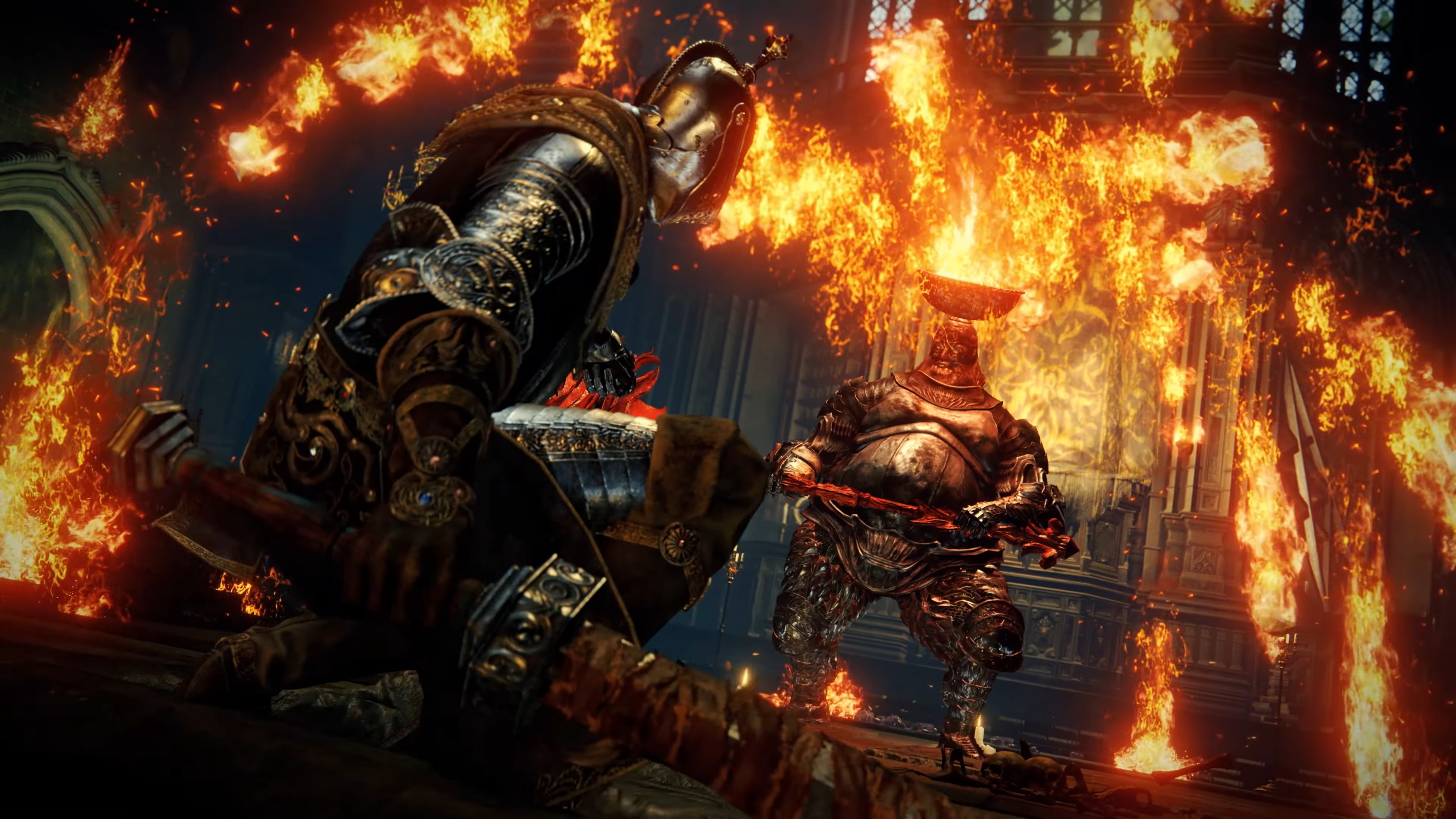 12. Elden Ring
Release date: 25th February 2022
This Elden Ring is mainly is a joint collaboration between FromSoftware and a So0ng of Ice and Fire author George R. R. Martin. Behind the creation of this game, the main mind is the creator of Game of Thrones who have created this lore and also the narrative foundation of Elden Ring when FromSoftware has been used as the framework to recreate the rest of the game. The director Hidetaka Miyazaki is also handling this in-game writing for Elden Ring. It will come on PS$, Xbox One, PC, PS5, Xbox Series X.
11. Grid Legends
Release date: 25th February 2022
This latest racing game will be released by EA. The fifth instalment of the GRID series will be offered over the 130 tracks and also will feature many cities just like  Paris, London, Moscow, and San  Francisco. It has been inspired by Formula 1: Drive to Survive.
10. Destiny 2: The Witch Queen
Release date: 22nd February 2022
This game is mainly a major expansion and also a first-person shooter video game by Bungie. It is also representing the sixth expansion and also the fifth year of the extended content of Destiny 2.
9. Horizon Forbidden West
Release date: 18th February 2022
In this game, we will be doing a post-apocalyptic journey that has set of San Francisco in America. This gaming event has been revealed Horizon Forbidden West and it will come to the PS5 and has been showing off such gorgeous, vibrant landscapes, and also has such new machines creatures.
8. Total War: Warhammer III
Release date: 17th February 2022
This game is set to release by Creative Assembly for the third instalment. It turns based strategy game engaging the players in diplomacy and the fight against the factions of the Realm of Chaos. It will be available on PC.
7. King of Fighters XV
Release date: 17th February 2022
It is also one of the popular and professional games set to come in this February. This game is mainly based on fighting. This game is under the development of SNK. This game will release on Microsoft Windows, PlayStation 4, PS5, and Xbox Series X|S.
6. Dynasty Warriors 9 Empires
Release date: 15th February 2022
This game is also one of the famous and professional games. This game mark mainly the entry into the PS4, PS5, Xbox One, Xbox Series X|S, Switch, Stadia, PC.
5. Lost Ark
Release date: 11th February 2022
It is mainly a multiplayer video game that is all set to roll out. This game going to release on Microsoft Windows the place where the engine will be Unreal Engine 3.
4. CrossfireX
Release Date: 10th February 2022
This game is definitely unique one in that when the multiplayer was crafted by the franchise owner Smilegate Entertainment, there is the single-player portion that has been also been developed by the Remedy, and it has been acclaimed by Finnish Studio to be known for the first two of the Max Payne instalments, Alan Wake, Quantum Break, and mainly the latest Control.
It is featuring two single players campaign Operations to be developed by Remedy Entertainment, this CrossfireX has been immersed the players into the global conflict between Global Risk and Black List, as these two are the world's most formidable private military factions. We can see that the Global Risk agents are using advanced technology to battle in order and security when Black List's mercenaries battle has been for the disruption in their efforts. This game is mainly the first-person shooter game set to come to Xbox One, Xbox Series S, and X consoles
3. Sifu
Release date: 8th February 2022
It is definitely the brand new game from Sloclap, and the developer has given us Absolver.  You can play as the young Kung-Fu student that is looking for vengeance after the murder of the family. This game is mainly focused on this unique ageing mechanic. It will be available on PS4, PS5, PC.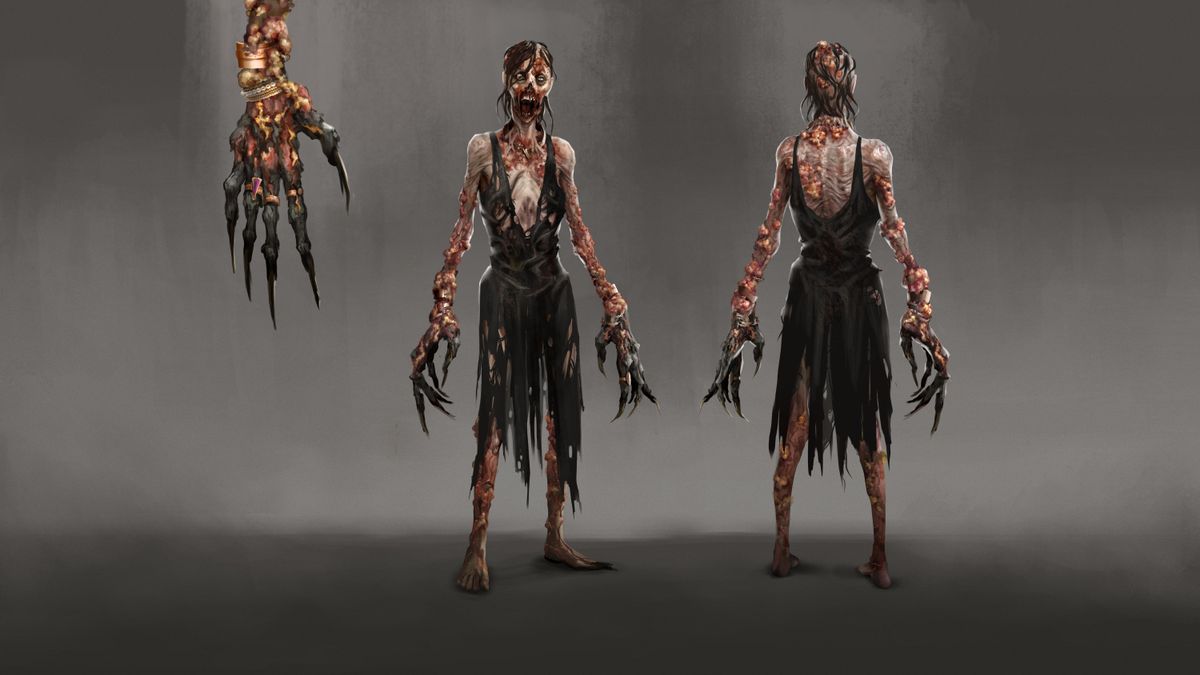 2. Dying Light 2
Release date: 4th February 2022
This game also has a good chance for only the game and you just only need it for the foreseeable future. The reactive world, branching narrative world, there are branching narrative, finessed combat, and it is radically upgraded visuals, it seems that this Dying Light 2 is everything that you could hope for the one. It will be available on PC, PS4, Xbox One.
1. Life is Strange: Remastered Collection
Release date: 1st February 2022
It is a new video game that has been set to release this season. This video game will release this February. This game provides the chance for the fans to relive the classic story with the added bells and whistles. This game will support the PS4, PS5, Xbox One, Xbox Series X| S, Switch, and Stadia PC.
A big thanks for the source.
Read: "Smite The Destroyer: Shiva": The new God has been declared for Smite Season 9