We have entered the digital era which means the time of social media. People mostly like to spend time on social media platforms. Nowadays people also can connect themselves digitally by using such social media platforms. If you want to create short videos for WhatsApp Status or you may want to entertain with your creativity then short video is definitely a good platform for it. There are many social media platforms like Facebook, WhatsApp, LinkedIn, and Twitter.
Here is the list of Top 10 Social Media Applications:
10. MX TakaTak
After banning the Chinese short video-making app TkiTok, this app becomes the most famous short video application. It is just like the home of the top digital creators of the country. It is the platform that will help you to nurture your talent in making such videos and also find out the audience. Many popular faces like Badshah, Jannat Zubair, Garima Chaurasia, Angel Rai, Aashika Bhatia have used the platform.
You can make a short funny video. It has also a dialogue dubbing feature that allows the user to make short form videos and many funny videos. You can make dialogue customization videos, comedy, Gaming, Memes, or Food. You also can recreate the favorite scene from your favorite movie.
9. Reddit
It is mainly the room of thousands of communities, endless conversation with an authentic human connection. It shows everything whether breaking news, sports, TV fan theories.
8. Snapchat
This is also one of the good short video platforms to share such edited videos with friends. The inbuilt camera of the app has been provided many features to edit videos and also to share them on Snapchat. It has got 500 million downloads with 4.1 stars rating by 190 million people on the play store.
7. Pinterest
It is mainly an image sharing and social medi8a service designed to be enabled and said to discover such information on the internet by utilizing images on a smaller scale, animated GIFs, and videos in the form of pinboards.
6. LinkedIn
This social media platform is very useful if you are a job seeker. You can connect many HR of the company and get job updates. You can also share your achievements on this platform.
5. Twitter
This social networking service on which the user posts and also can interact with messages that are popularly known as tweets. You can get daily news about entertainment, sports, and any domain.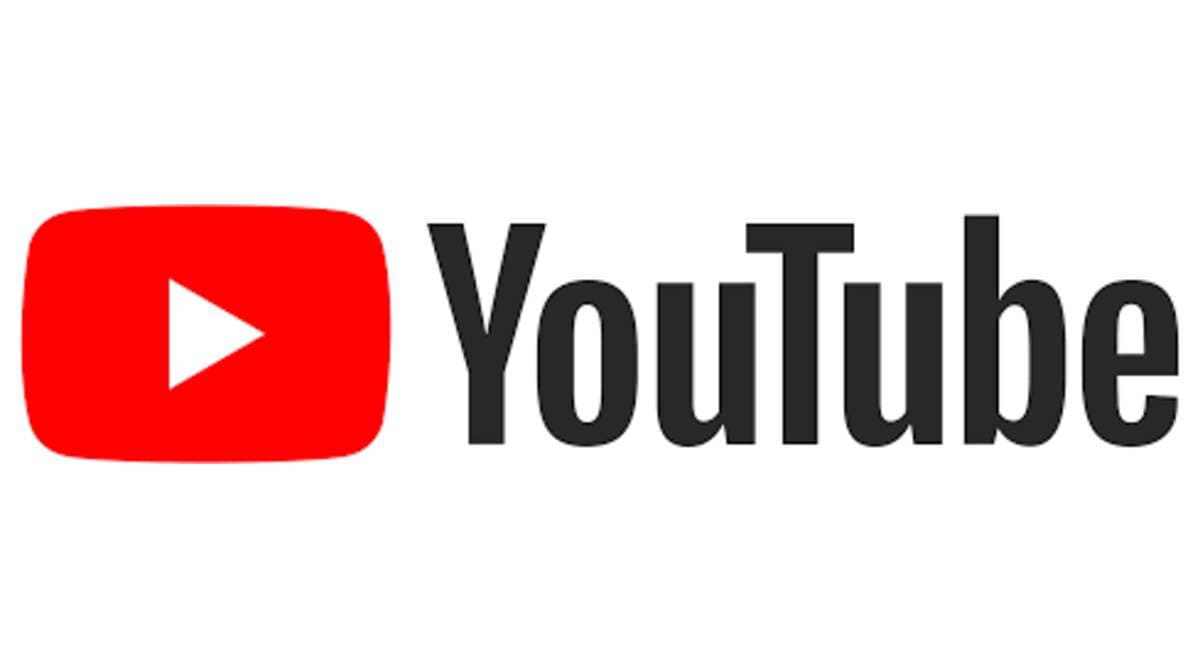 4. YouTube
Our day will be not going if we don't visit this application to watch videos. We can see any type of video and also it is one of the incomes of the gamers and many users. When it comes to videos YouTube is the top and also the most famous platform to share videos, but you can only able to share such long duration videos on YouTube short. The vertical videos on YouTube shorts have taken 60 seconds in length. The viewer also can find such short-form videos on the homepage Shorts shelf and tap into the vertical watching experience.
3. WhatsApp
It is also one of the most popular and important social media applications. This social media application is mainly used for chatting, sharing photos, documents, images, and also one can video call and talk with each other.
2. Facebook
It is also a very known social media platform. You can get newsfeed and check images, daily news, and recently this app also drop its own short video feature named Short Videos. It is mainly the integrated feature of the Facebook App that appears randomly on the screen of Facebook users. It will be only available for Facebook Users.
1. Instagram
Instagram reels are now a very popular social media platform. This application is basically made to show the glamorous world. You can see your favorite superstars and their images. You can create fun videos and share them with your friends. You just have to record and edit the 30-second multi-clip videos with audio, effects, and new creative tools. You can also share reels with your followers on your feed.
A big thanks for the source.