Netflix has released the trailer of the 'Summer Heat' series. This winter Netflix has set to keep us warm as it starts the new year with such a fresh release in January. This January is already contained Too Hot to Handle and acclaimed drama series Ozark with all of this Summer Heat also come to join them. This fantastic Brazilian title has been set to hit this month. It will definitely be Netflix's one of the hottest teen drama series.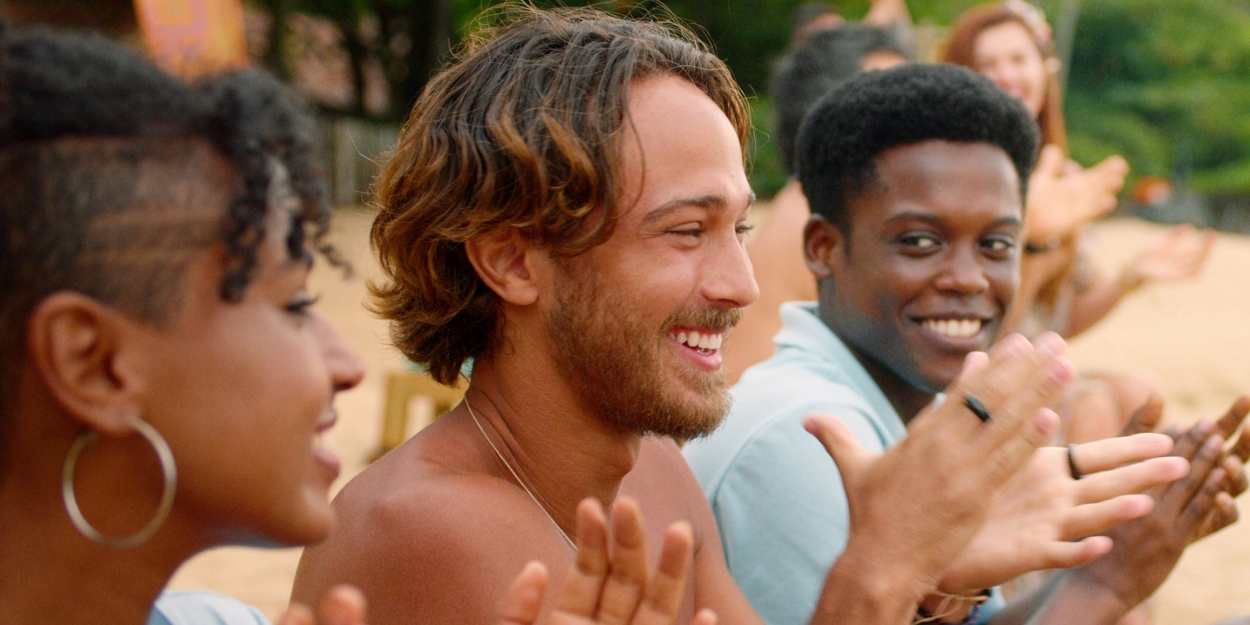 Summer Heat: Plot
The story of the series revolves around a group of young adult people who will find work at the beautiful beachside resort. After the entire group gets to know about each other, there are love, passion, friendship, and drama have been developed. Chemistry will form. This series mainly follows the young guys' steamy and complicated lives like they are balancing their entire work and relationship along the summer.
Summer Heat: Trailer
The two-minute trailer starts with a warm welcome with the newcomers. It basically shows the hot summertime. The trailer also shows the folks are spending such a boundless life at the beach like working together doing late-night parties, songs are playing and the newcomers are slowly knowing each other and making such close bond by dancing, gossiping, and making a memory. The situation becomes upside down after Vilma's mother gets arrested for money laundering and bribery. However, the girls and the boys come too close to each other and they are spending time wearing such hot summer dresses and exchanging information about each other. Someone has found their partner, and also it is containing such hot kissing scenes that will definitely keep warm you this winter. The trailer also shows the new friends are enjoying themselves a lot on a beach.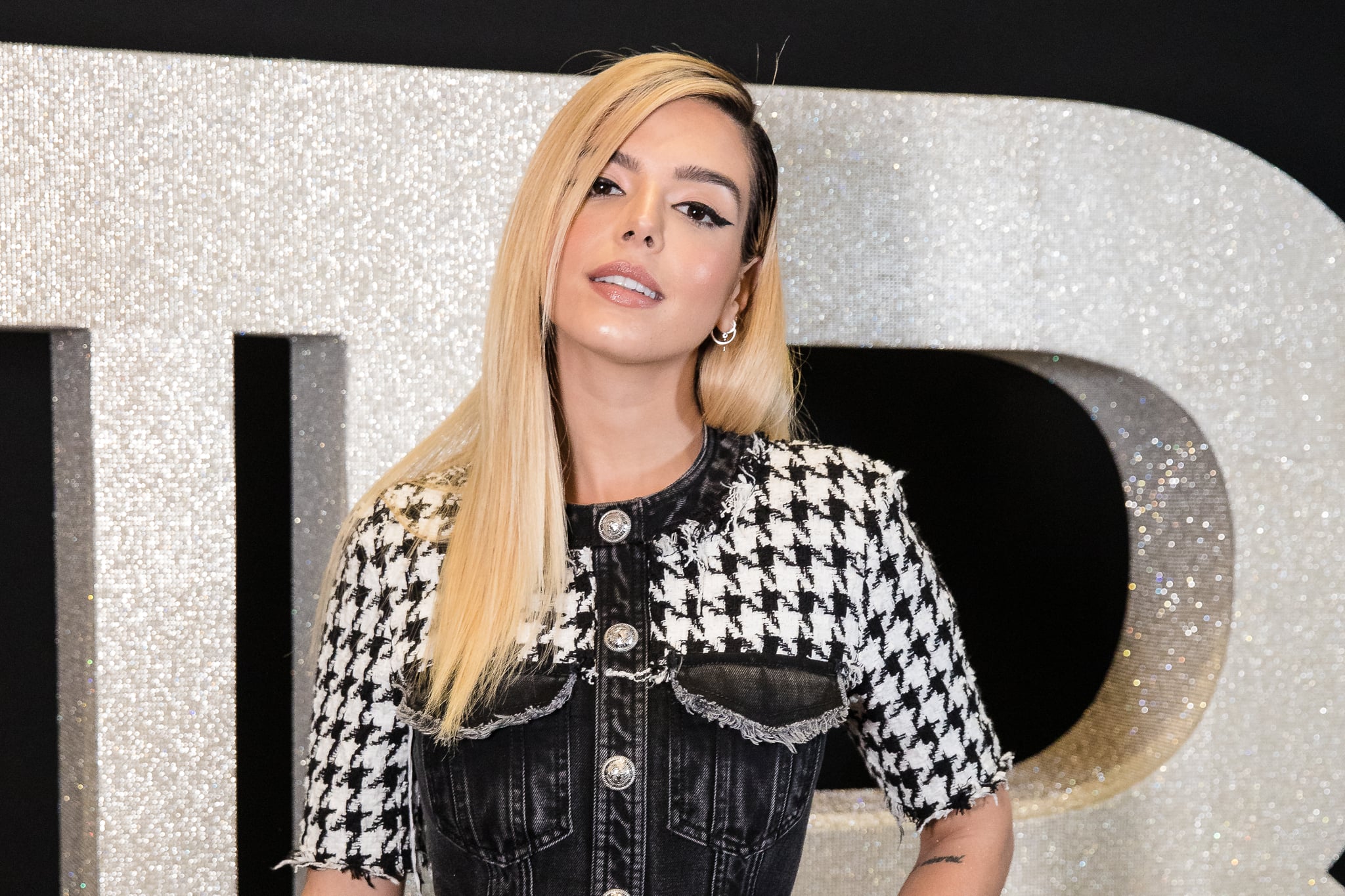 Summer Heat: Cast
This Portuguese language teen dram series s featuring with many of the up-and-coming Brazilian actors like Giovanna Lancellotti, Giovanna Rispoli, and Cynthia Senek and there is also another ensemble like Gabz, Jorge Lopez, and Leonardo Bittencourt.
Summer Heat: Release date
This series has set to release on 21st January 2022. Netflix will release this typical set title at 12 a.m. PT or 3 a.m. ET
Summer Heat: Episodes
Netflix has not yet been revealed the episode count of the series, but it is expected that the show have such standard length season with eight to 10 episodes.
Here is the trailer:
A big thanks for the source.