If the people have true determination then in this time of pandemic situation the young people can become a billionaires. Sam Bankman-Fried is one of the rich and youngest billionaires in the world. The most amazing facts are how the richest persons of the world have surpassed their net worth by swelling in 2022 mainly in this economic uncertainty. You have ever thought about the worth of their world's richest person and also about their extravagant lifestyles to add to the fact that they can acquire enough to afford all the things.
Here is the list of the top 10 youngest billionaires in 2022 :
10. Nathan Blecharczyk (Airbnb co-founder)
Age: 38
Asset: $10 billion
This man is the co-founder of the hugely successful app-based hospitality company Airbnb alongside Brian Chesky and Joe Gebbia. He has served recently as the chief strategy officer that also helped to lead the company along with such a massive business downturn due to the global pandemic.
9.Brian Armstrong(CEO of Coinbase)
Age: 38
Asset: $11.5 billion
This mas serving as the CEO of Coinbase, which is the largest US-based cryptocurrency trading firm. He has been amassed such huge wealth due to the stake in the company and also has been owning nearly one-fifth of shares of Coinbase.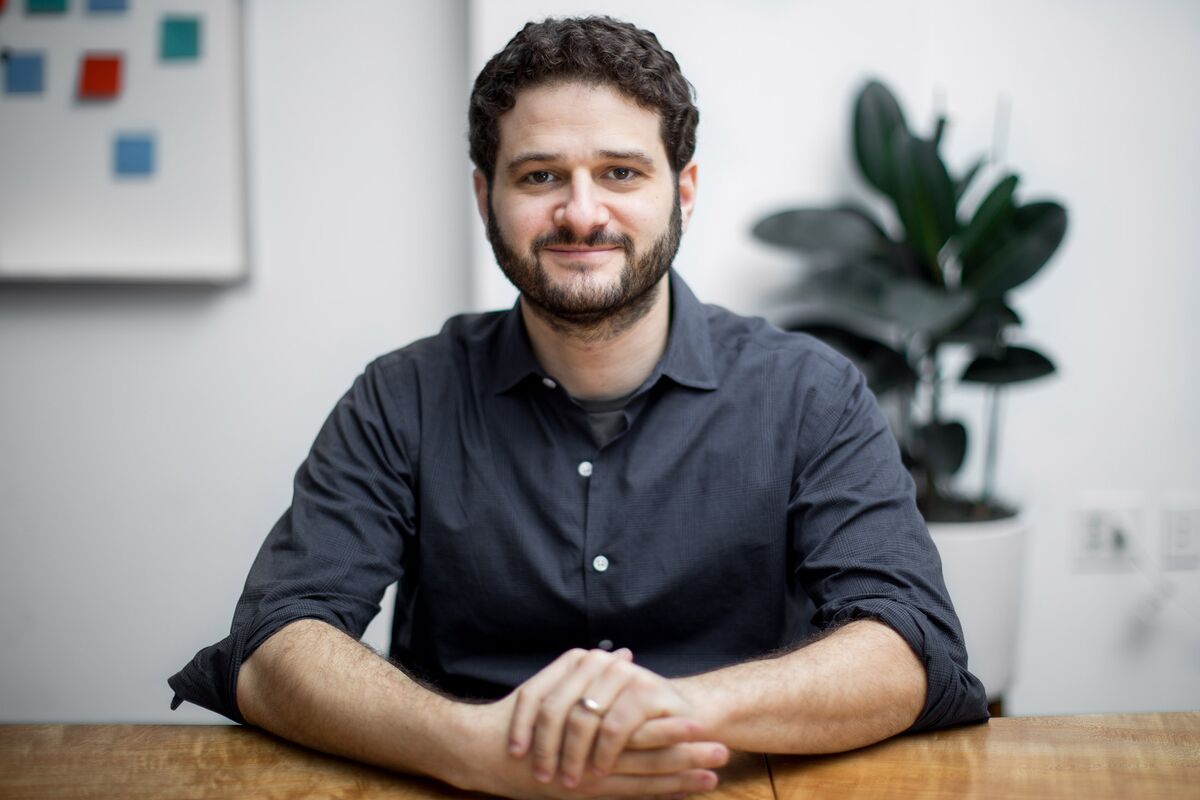 8. Dustin Moskovitz (Facebook co-founder & CEO of Asana)
Age: 38
Asset: $10 billion
This man is also one of the co-founders of Facebook got an estimated 2% stake in the former employer. After leaving Facebook, Moskovitz has also gone to the cofound Asana that makes and sells workplace organization software.
7. Mark Zuckerberg ( Facebook CEO and cofounder)
Age: 37
Asset: $134.5 billion
This man is the founder of Facebook is with a net worth of $123.5 Billion, it seems that in recent days this tech entrepreneur has come under fire but it cannot stop him from swelling his net worth by USD 42.3 billion. It is a massive jump for Facebook within a few years. He will be the seventh billionaire in 2022.
6. Baiju Bhatt (Robinhood co-founder)
Age: 36
Asset: $2.9 billion
Baiju Bhatt has been cofounded Robinhood, this company is behind the stock trading application of the same name back in 2013, just within 9 years this man became the standard in mobile stock trading. It went to public coming summer.
5. Lukas Walton (Walmart fortune heir)
Age: 35
Asset: $17.2 billion
Lukas Walton is wealthy due to the inheritance as he is the grandson of Sam Walton founder of Walmart and beyond running the family business Walton is also involved in philanthropy.
4.Fred Ehrsam (Coinbase cofounder)
Age: 33
Asset: $3.5billion
At first, Coinbase was cofounded there is the largest public exchange for cryptocurrency, Fred Ehrsam just founded the blockchain investment company named Paradigm. Among the investments: Coinbase and FTX are the two of the widest cryptocurrency exchanges.
3. Bobby Murphy (Snap CTO)
Age: 33
Asset: $15.2 billion
It is true that Bobby Murphy is serving as the chief technology officer at Snap and also built wealth as a cofounder and stakeholder of the social media company and now he has helped to run. Snap has also shared and risen the dramatical since the first went public in 2017.
2.Evan Spiegel (Snap CEO)
Age: 31
Asset: $13.8 billion
It is also like Bobby Murphy this man became wealthy as a cofounder and stakeholder of the company behind the social media goliath Snapchat. He also has managed the loose control like Zuckerberg of the social media service that he has cofounded.
1. Sam Bankman-Fried (Crypto entrepreneur)
Age: 29
Asset: $22.5 billion
He is the youngest billionaire in the world. This title has been earned by building and running FTX that is a major cryptocurrency exchange that just competing with Coinbase.
A big thanks for the source.