Kohler who is leading a global brand, and also reveals eight of the additions for the smart home portfolio at CES 2022 ad also focusing and increasing the well-being and also it is on the development and also make it easier for thee people for finding peace of mind.
Kohler Co.
This company was founded in 1973, Kohler Co and this is mainly global leader in the design, innovation, and manufacture of kitchen and bath products. It also contains such luxury cabinetry, tile and lightening, engines, generators, and also about such clean energy solutions and also the owner and operator of two, five-start hospitality and has the golf resort destinations in Kohler, Wisconsin, and St. Andrews, Scotland.
Here is the list of eight new Smart Products: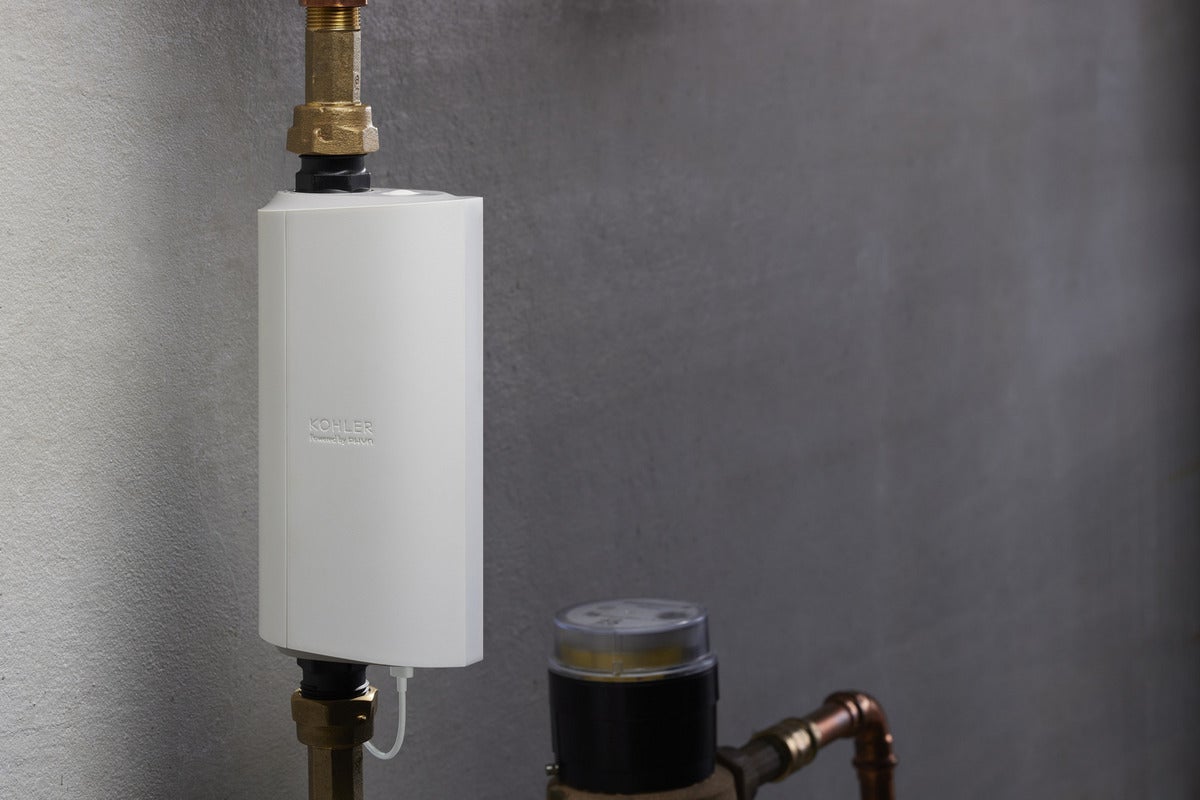 8. H2Wise powered by Phyn
It is mainly smart water monitors and also designed for detecting the leaks and tracking the household for the usage of water
7. Stillness Bath
It is mainly a multi-sensory bathing experience for inspiring Japanese forest bathing.
6.Tobern IQ Digital Lock Box
It is a smart lockbox that offers a complete way for securing the protect valuables, medication, and also personal items. There are also such Digital Lock Box has been manufactured with the touchpad panel like the app to set and also to protect the password and also for ensuring that your items are secured.
5. Kohler Power Reserve
It offers a modular home energy storage system that has been paired with the solar power systems for providing the homeowners with power systems for providing homeowners with access to solar energy regarding the weather, time of the day, or having the status of the grid.
4. Touchless Residental Bathroom Faucet
It is definitely a new category for Kohler, the faucets function having simple wave having the hand, and also offer the temperature control and also operate by battery offering such easy tech upgrade.
3. Purist Suspend
It is mainly ceiling mounted kitchen featuring the remote puck that has been managing activation, temperature, and also volume, and it also has a fully adjustable hose with 180-degree rotation.
2. Anthem Valves and Controls
It is mainly digital valves that can operate such multiple outlets, it will integrate into the KOHLER Konnect application that also can be paired with the voice assistants and also has been offering such unique functionality with independent temperature and also having the flow control in each of the outlets. It has been paired with such immersive sprays with statement showerheads, hand showers, rain heads, and also body sprays.
1.PerfectFill
It s mainly a smart bathing technology and also has a smart drain and it has a digital/app controller and also has a bath filler. This PerfectFill draws a bath to the preferred temperature and also has been desired to the deep with the simple voice command or along with the KOHLER Konnect app. It is also reducing the time spent monitoring the bath as it is filling. It has been previously demonstrated like the concept technology, PerfectFill will be available to purchase in May 2022.
A big thanks for the source.
Read: Here are the Top 10 largest Economies in the world as of 2021