I-League 2021-22 season has been suspended for the next two rounds after multiple COVID-19 cases were detected among clubs while they were part of the bio-bubble structure. The league will now resume only after the player retests on January 4.
Suspended Due to Covid-19
A statement from the league confirmed the development later on the day: "There have been some positive cases reported among certain #HeroILeague teams. The League is keeping a close tab on it and has already spoken to the clubs. In addition, an emergency meeting of the League Committee has also been summoned in the afternoon. Further details soon."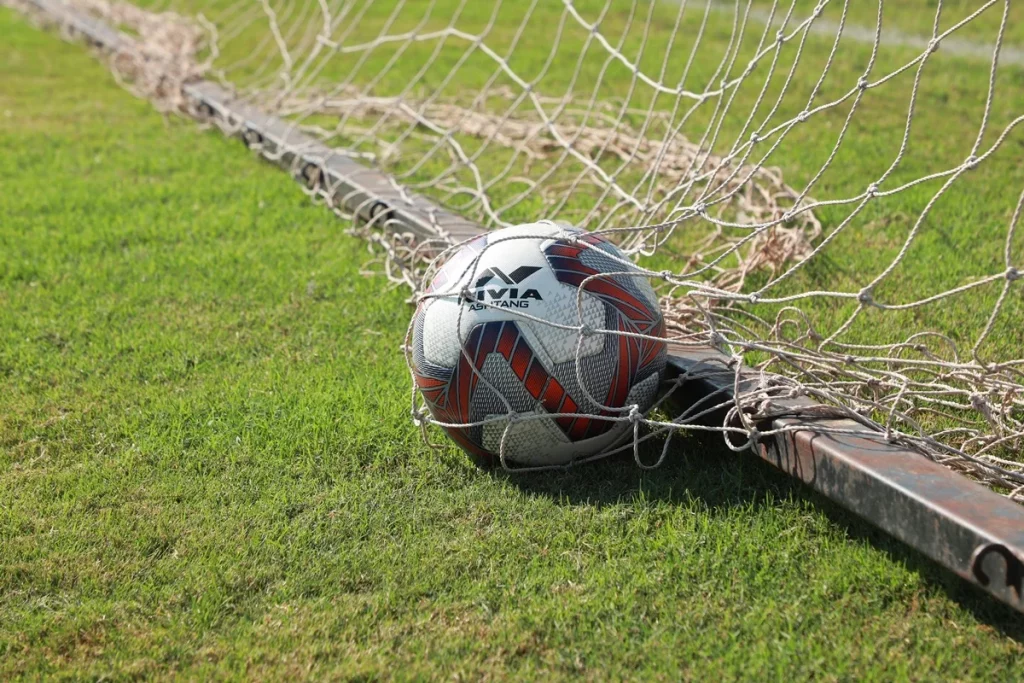 The I-League season 2021-22 began on December 26, but just one round of matches later, multiple positive cases were discovered, forcing the league's hand.
According to club sources, figures in the double digits were detected, with a club in North India experiencing the most severe outbreak. The majority of COVID-19 cases were discovered in one of the team hotels. Clubs have been informed that all teams staying at the hotel will be subjected to a two-day quarantine with no training.
About the Situation
The League Committee of the AIFF met in the afternoon to discuss the situation. So far, it has been decided that all teams will be subjected to three additional rounds of testing. There will be no training or games until then.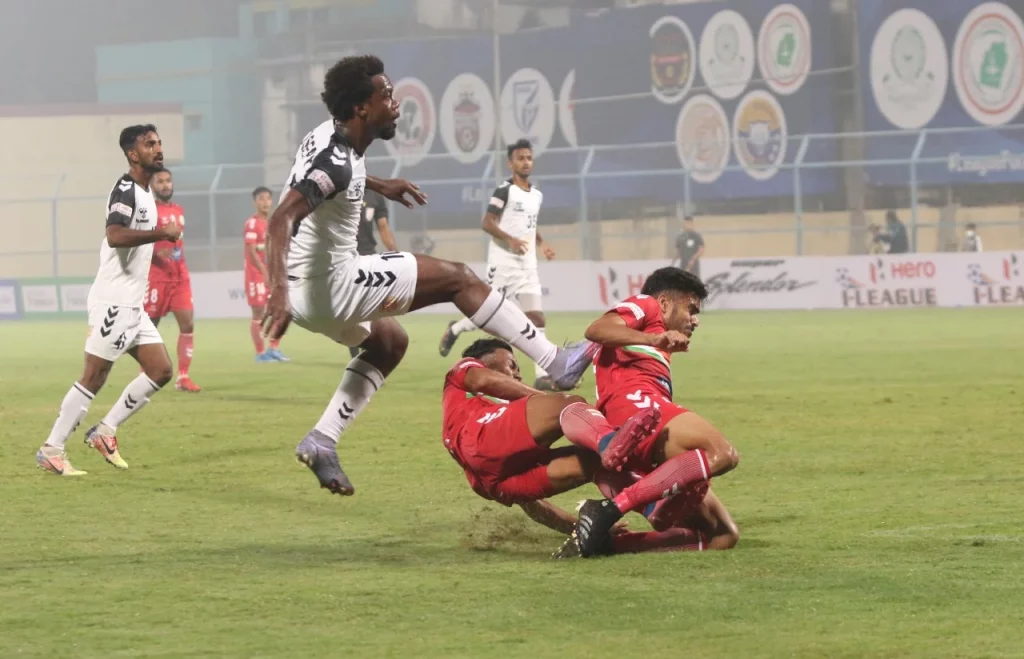 The committee will reconvene on January 4 to review the situation once the tests are completed in a week. If the circumstances are not alarming, matches might resume on January 9, the following match day. The league will have to reschedule two matches per side, and it appears that a 10-day break will be enforced at the very least.
This year's I-League features thirteen teams competing at three venues in and around Kolkata: the Mohun Bagan Ground, the Kalyani Stadium, and the Naihati Stadium. Four hotels have been designated for conversion into bio-bubbles for the purpose, and players, support staff, referees, and officials, as well as volunteers, will be housed in these bio-bubbles.
Read: Top 10 goalkeepers in the UEFA Champions League with the most clean sheets