The trailer of Aashiq Abu's upcoming film, 'Naaradhan' has been dropped. This movie is featuring Tovino Tovino and the makers have been currently released such fantastic trailer of the film. The trailer reveals such a negative shade of New media Journalism and Tovino Thomas has been portrayed the character named ' Chandra Prakash' who is seeking to go with the flow in order for surviving the system.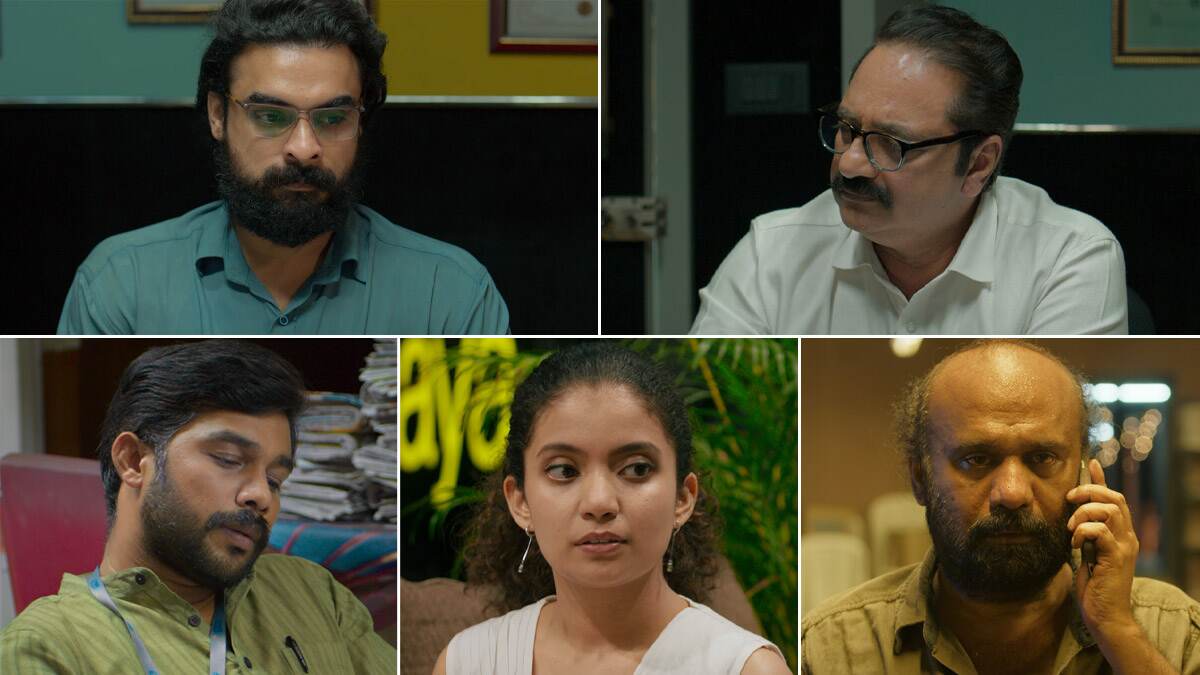 The trailer also arrives with the tagline, " Every human a headline' and right from this tagline it's understandable that the film will explore the dirty side of journalism. The trailer also provided you with all the vibes of the Hollywood film 'Nightcrawler' featuring Jake Gyllenhaal in the lead. In the trailer, the character of Tovino reveals that this is an era of 'Bet Journalism'.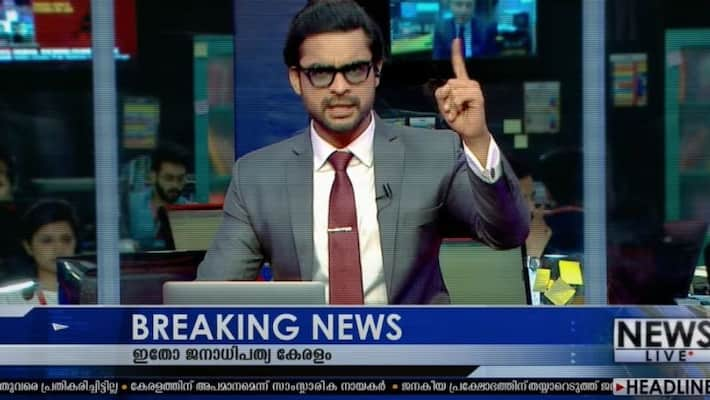 Naaradhan: Cast
The story of the film has been scripted by Unni R. and the cinematography is done by Jaffer Zadique. The editing has been done by Saiju Sreedharan and the music by Sekhar Menon. The movie has such a prominent cast that contains Tovino Thomas, Anna Ben, Indrans Renji Panicker. Previously, the director Aashiq Abu participated hands with Tovino Thomas for the movies 'Mayanadi' and 'Virus', and both of the movies had been humongous hits. It reveals such an exciting trailer update that made by the makers, the expectation levels having the audience really gone high.
Naaradhan: Release date
This film will hit on 27th January 2022. It is expected that it will get a huge response from the audience.
Here is the trailer
A big thanks for the source.
Read: "John Wick: Chapter 4″: The new trailer reveals that the film has been pushed back to 2023