In this time of the pandemic, situation women billionaires are also finding many ways to stay fix their position as the wealthiest person. Francoise Bettencourt Meyers is now the richest lady in the world. We have mostly heard the name of the man who becomes rich but it will be very interesting that females are not staying backwards to become rich.
The most amazing facts are how the richest woman in the world has surpassed their net worth by swelling in 2021 mainly in this economic uncertainty. You have ever thought about the worth of their world's richest person and also about their extravagant lifestyles to add to the fact that they can acquire enough to afford all the things.
Here is the list of Top 10 Richest Women Billionaires :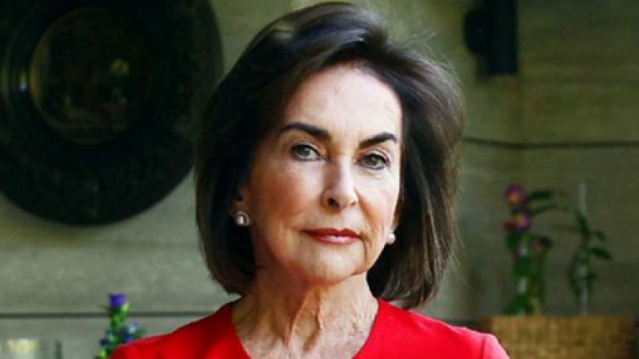 10. Iris Fontbona & Family
Net Worth: $23.3 Billion
This rich lady has come in the top list after her net worth has been felling down in early 2020. She is the widow of Andronico Luksic, who has made a mining and beverages fortune. She and her children control Chilean mining company Antofagasta and recorded $5.1 billion in sales in 2020. She also has got a majority stake in Quinenco that is a publicly-traded Chilean conglomerate active in banking, beer, and also manufacturing.
9. Gina Rinehart
Net Worth: $23.6 Billion
Rinehart is the richest lady in Australia, she has been chaired of the mining and the agriculture company Hancock Prospecting Group, which was founded by her father, iron-ore explorer Lang Hancock. In 2020, iron ore was affected by this pandemic. It is helping her estimated 77% stake in the group.
8.Susanne Klatten
Net Worth: $27.7 Billion
There are the car sales have been recovered from the slump earlier in the pandemic and it is leading to a $10.9 billion rising the BMW heir's fortune. There is the German carmaker has been reported nearly about $119 billion in revenues in 2020, and the stock price has been increased more than 93% since the middle of March. She just has been inherited her 19.1 % stake in BMW from her late other, Johanna Quandt who was after married with Herbert Quandt, who bought BMW into success in the market of a luxury vehicle.
7.Yang Huiyan & Family
Net Worth: $29.6 Billion
The woman and her family-owned 58% of china based real estate developer Country Garden Holdings. The father of the rich lady was the founder and also has been transferred her equity b in the business since 2007. This pandemic the shared has fallen over 14%.
6. Jacqueline Mars
Net Worth: $31.3 Billion
This lady and her brother John have owned an estimated one-third of Mars Incorporated, that is the $40 billion candy, it is pet care and food company that is known for M&M's and Skittles. This company has been founded by their grandfather Frank C. Mars in 1911.
5. Miriam Adelson
Net Worth: $38.2 Billion
Currently, Adelson is controlling a 56% stake in casino operator La Vegas Sands and it was formerly owned by her husband, Selldon Adelson, who has been died at age 87 in January. There is the company has lost $985 million in the second quarter of 2020 like the two Vegas casinos and resorts and it had been shuttered for the statewide lockdowns.
4. Julia Koch & family
Net Worth: $46.4 Billion
She is the widow of David Koch, Julia Koch, and also her children also have a 42% stake in this family business, there are the Koch Industries that has become America's largest private company per revenue in the last year. She is just sitting on the board of directors of the $115 billion conglomerate.
3.MacKenzie Scott
Net Worth: $53 Billion
Scott was married to Amazon founder Jeff Bezos and ended in 2019, she has become the largest philanthropist of the pandemic for giving away $5.8 billion In grants to 500 nonprofit organizations across the U.S., and also supporting many causes containing racial equality, LGBTQ+ rights, and also public health.
2. Alice Walton
Net Worth: $61.8 Billion
She is the daughter of Sam Walton and also lost her spot as the world's richest woman to Francoise Bettencourt Meyers, and it has still has gained $7.4 billion in the past year, for this a big thanks to Walmart stock rising more than 5% since the middle of March 2020.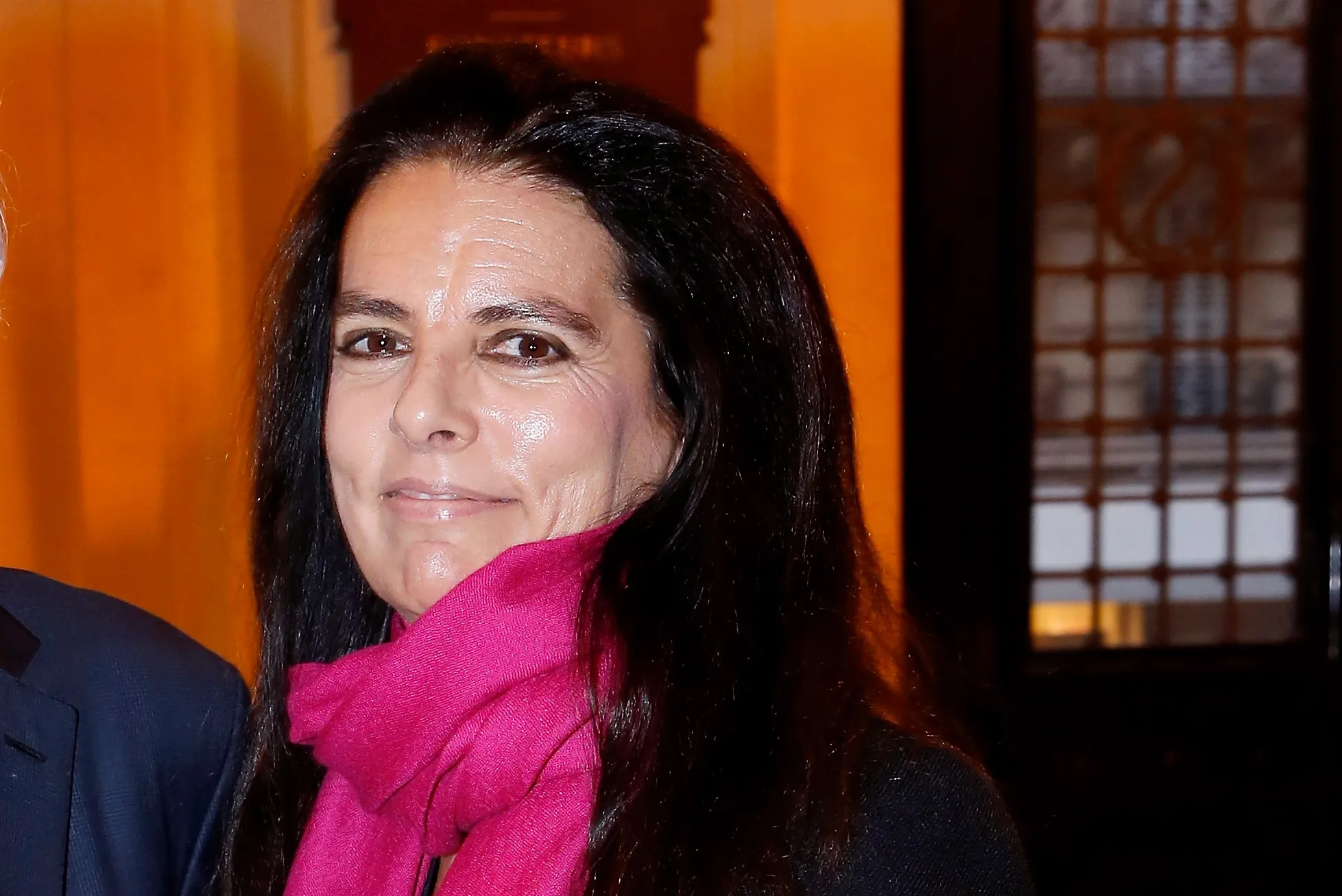 1. Francoise Bettencourt Meyers & family
Net Worth: $73.6 Billion
This lady just like her fortune from her mother side Liliane Bettencourt, whose father Eugene Schueller has been founded the cosmetics giant L'Oreal. In 2020 this company has a loss of 6% in part due to consumers losing their appetite for makeup for the quarantine measures.
A big thanks for the source