Amazon Prime Video has dropped the Hindi trailer of the heart-shaking horror thriller film, The Conjuring: The Devil Made Me Do It. At the weekend we have seen a new clip from " The Conjuring: The Devil Made Me Do it". After that, Warner Bros. Pictures has exposed a new featurette that shows a new direction of the film in comparison to the previous "The Conjuring" movies.
The Conjuring: The Devil Made Me Do it: Details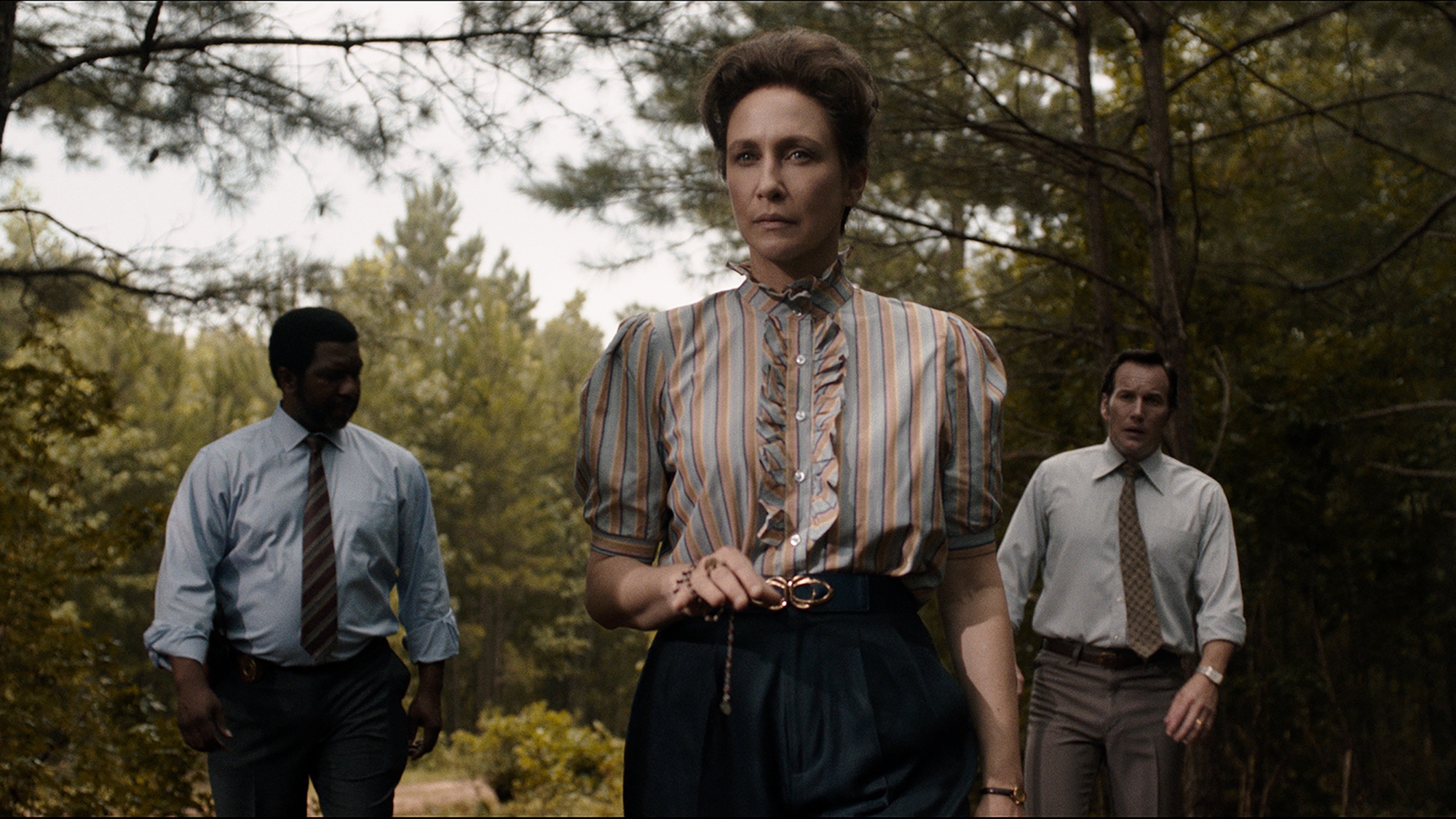 In the clip of featurette, it has been revealed that the producer James Wan at first hold the direction of the third conjuring movie at the time of the production of "The Conjuring 2". Wan depicts that for the third adaptation, he has tried to make the movie to be more detective story.
It is a rare incident that any sequel is as good as and also better than the predecessor, this time it happens with these new conjuring adaptations that make it a treasure. In the video it has revealed that Wan and Chaves are planning to extract the Warrens from the haunted home and want to place them into a detective story, you can take David Fincher's Se7en as a reference.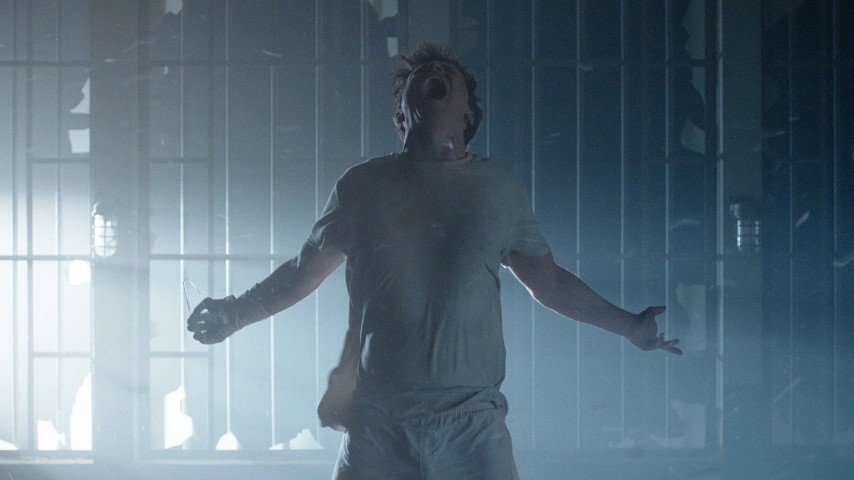 Chaves declares that you have all of the scares and terror you had been expecting from a Conjuring movie, but it has set in the opposite of this incredible mystery that is bound into the entire Conjuring universe.
Vera Farmiga said that they had burst out. She returns as Lorraine Warren with Patrick Wilson as her husband Ed.

The famous director Michael Chaves says that the latest film takes the warrens out of the haunted house and also makes a journey in a film like the psychological thriller 'Seven'. It is expected that "The Conjuring: the Devil Made Me Do It" will stay grounded in the lore and the experience that fans have got from "The Conjuring", this time it will take the franchise in a new direction.
Release date:
It has been confirmed that "The Conjuring: The Devil Made Me Do It" has been scheduled to premiere on 15th December 2021. It is available in Hindi.
Here is the trailer:
A big thanks for the source.