It is quite interesting to know about the Trillion Dollar Companies in the world. In this, there are only just a few companies that have publicly managed to reach the $1 trillion goals or even more in the market valuation. There are also many companies that have crossed the market capitalization above the $500 billion are also few and near to the trillion clubs.
In this, we will first be told about the automobile company Tesla whose current valuation is $737.02 billion, and it is expected that within a decade it can reach $3 trillion, there are also such companies like Berkshire Hathway with a market capitalization of $646.79 billion, TSMC with $617.20 billion, Tencent with $609.44 billion, and Visa, it is mainly a consumer credit pioneers in the US. It is mainly experimenting with cryptocurrency and got some success.
We will like to inform you about the list of Trillion-Dollar Companies in 2022:
10. Tencent
Net Valuation: USD 609.44 Billion
Tencent mainly provides a service portal that includes a value to the internet, telecom, mobile, and also online advertising services. Now, this company is one of the leading internet companies in the world having total revenue of 37,730 crores CNY in 2019, and also has increased by 20% compared to the last year. The headquarter of Tencent Seafront Towers is situated in Nanshan District, Shenzhen. Tencent also offers many services like social networks, smartphones, mobile games, music, web portals, payment systems, e-commerce, Internet services.
9.Taiwan Semiconductor(TSMC)
Net Valuation: $617.20 Billion USD
It is mainly a semiconductor industry. This company mainly built integrated circuits and also the related services. This manufacturing company is mainly the third highj3ets semiconductor manufacturer across the globe has been followed by Intel and Samsung. It was founded in 1987 by Morris Chang. It has now been evolved as the topmost independent semiconductor contract manufacturer of products across the world.
8. Berkshire Hathaway
Net Valuation: USD 646.79 Billion
It is mainly an American multinational holding corporation that has been owned by the broad spectrum of the diversified domestic and also has the international sectors and also the industries. This industry mainly contained insurance, Finances, Media, Railway transport, food, and also no-food products. The products are casualty insurance, Diversified Investments, food processing,  aerospace, media, automotive, energy generation, and also among others.
7. Tesla, Inc.
Net Valuation: $737.02 Billion
Tesla, Inc. is one of the popular Automobile companies which was founded in 2003 by a group of engineers today the company not only makes electric vehicles but also provides acceleration to the world's transition to sustainable energy and make storage products as well. Elon Musk is the chief executive of this company. It is reported that the company sales rose about 36 percent to 499,550 cars in 2020.
There are some possible companies that can enter the trillion-dollar club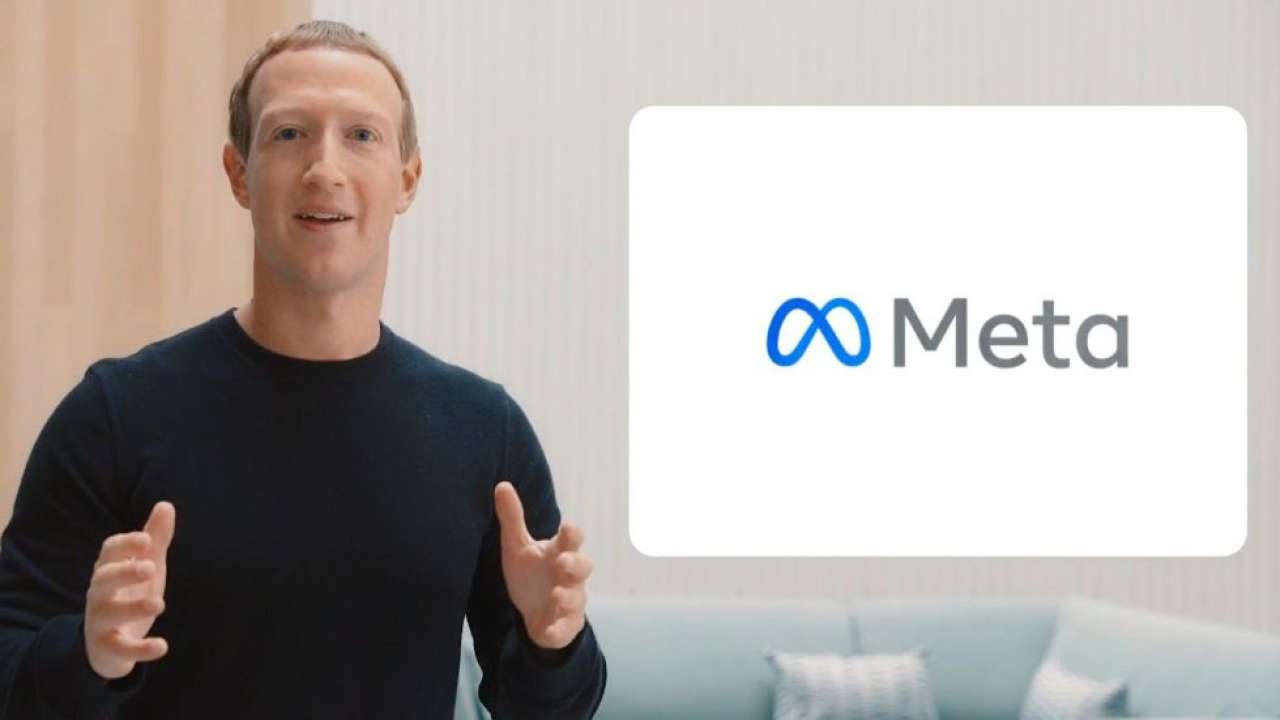 6. Facebook
Net Valuation: USD 1070.00 Billion
This time Facebook is one of the most popular applications which have millions and millions of users. It was established in 2004 by Mark Zuckerberg along with his talented classmate of Harvard University in early 2004.
This is mainly a social media platform to communicate with more than 2 billion daily users and a market value of $757 Billion shows the popularity of Facebook. In July 2021 this company just has entered with a $1T + club. It is the youngest company to reach its goal.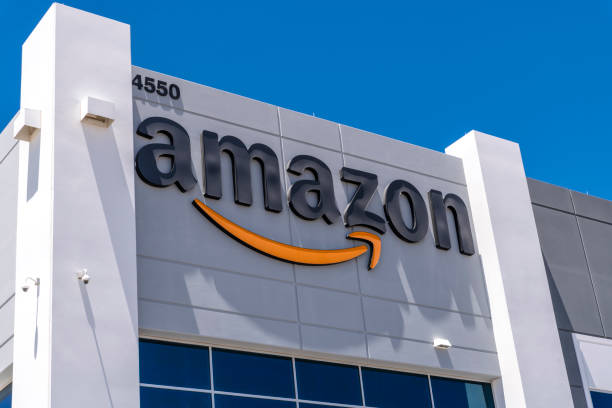 5. Amazon
Net Valuation: $1,758.00 Billion USD
In America, Amazon is one of the top multinational companies, it is informed that the company List mainly focuses on various types of services like e-commerce, cloud computing, digital streaming, and artificial intelligence.
In 2019, it became the most expensive company in the world and still growing with 1.3 million employees.  In 2021, this company also has enlisted its name on the trillion clubs.
4. Saudi Aramco
Net Valuation: $1,891.60 Billion USD
Saudi Aramco is currently one of the largest companies in the world in collecting revenue, it is the oil company of Saudi Arabia that operates the world's largest hydrocarbon single network. Saudi Aramco has become the main leader in producing liquefied natural gas.
The company is recently has been purchased by the government of Saudi Arabian. It is definitely a gas giant which is also a non-American company to enter this trillion-dollar club.
3.Alphabet/Google
Net Valuation: $1,934.00 Billion USD
Alphabet. Inc. is a multinational top most American company which has its headquarter in Califonia, it was made through the restructuring of Google that makes the company popular and better organized. The name was changed by Google in 2015 to Alphabet. As a parent company Alphabet said to Google for expanding the domains outside of Internet search and has advertised as well. It is a 23-year-old foundation.
2. Microsoft
Net Valuation: $2,269.00 Billion USD
The entire world knows the name of the company Microsoft which is mainly a software development company of America with headquarters in Washington, it was founded in 1975 by Bill Gates.
Microsoft is mainly providing the services like developing, manufactures, licenses supports, and selling computer software. It is the company to hit the $2T market milestone to date and also leave all the others left in the dust.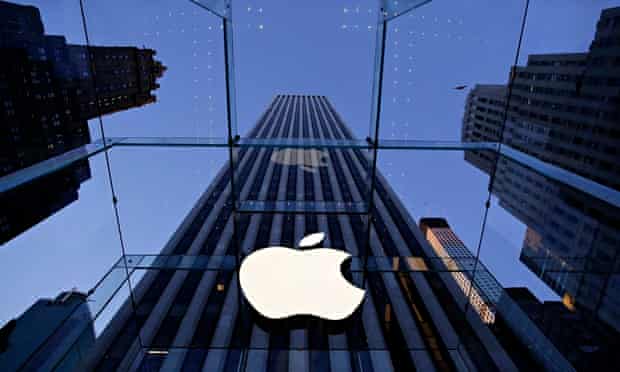 1. Apple
Net Valuation: $2,510.00 Billion USD
It is one of the topmost companies with uniqueness and along with all the places like a traffic signal, railway station, market places, daily numerous people buy Steve Jobs book and read it as well, Steve Jobs is undoubtedly a famous charismatic pioneer in the era of the personal computer.
He has founded Apple who is recently the most successful brand and one step forward in technology. It is mainly a multinational technology company to develop and sell an electronic product. It is the richest company to enter the $1 Trillion club.
A big thanks for the source.