It seems that Minnal Murali did give surprises with the new and the bonus trailer today and it has been peeking the superhero universes and has been left you intrigued with all of the possibilities. It is an upcoming superhero movie on Netflix that has been breaking the record and also stealing many hears in the country.
We have previously seen many superhero films that lightening powers is definitely an epic origin story and also it is the tale of good vs the evil, and now the trailer also was dropped today and also has been promised for evoking in the range of the emotions and also captivate the audiences, it will definitely make a perfect holiday for the Christmas. It will premiere in Malayalam with the dubs of Tamil, Telugu, Kannada, Hindi, and English.
Minnal Murali Details
In this film, we will see Tovino Thomas as the new superhero. He is a superhuman 'Minnal Murali' along with Guru Somasundaram, Harisree Ashokan, and Aju Varghese in the lead roles. It has been produced by Weekend Blockbusters, and it has been directed by Basil Joseph.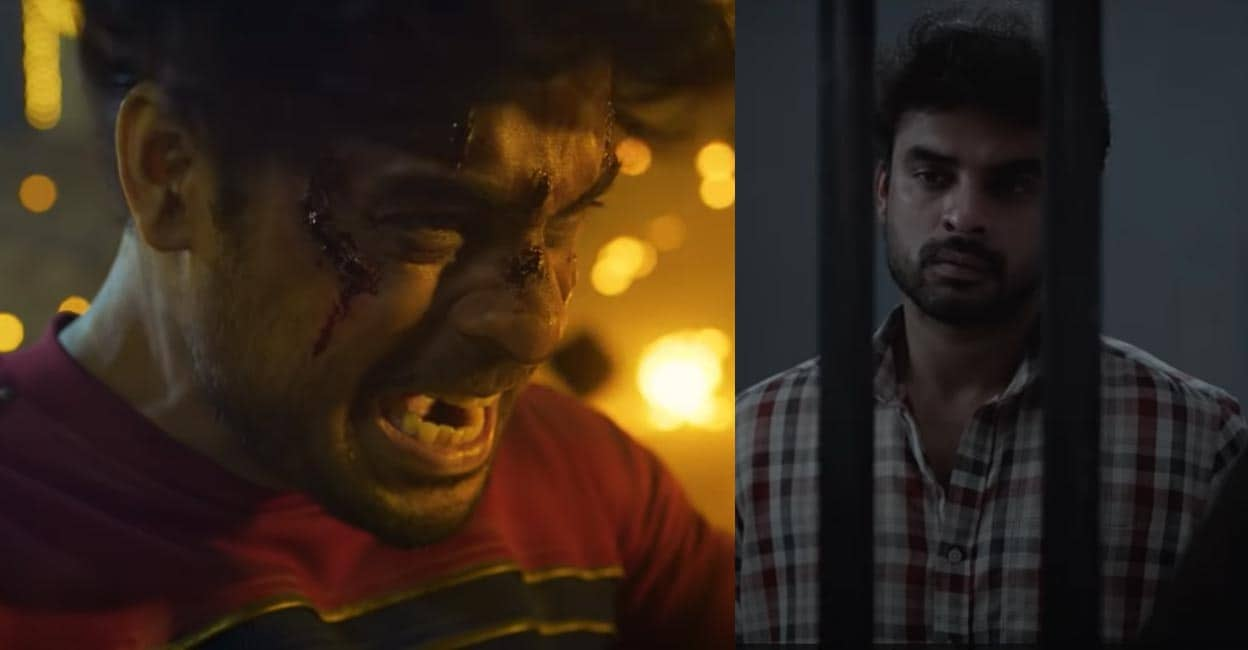 At the time of the trailer, the filmmaker Basil Joseph said, "I am delighted and overjoyed with the response to the trailer. In order to keep our fans guessing, we decided on sharing a sneak peek of what is to come, through this bonus trailer. Our endeavor is to give the audience a good movie and to entertain them through the film. With the bonus trailer we hope the audience is intrigued and are as excited about watching the film as we are to show it to them". This film will premiere on 24th December 2021 on Netflix.
A big thanks for the source.
Here is the trailer: