The AR headset of Apple is definitely one of the company's top highly anticipated gadgets that are running wild in the mill of rumour. it's true that this year 2021 is almost over and according to that latest report. We also might be seeing Apple's AR headset launching the next year, This latest AR headset will launch next year. It is the next big thing of the company that Apple is going to launch.
Apple AR Headset: Details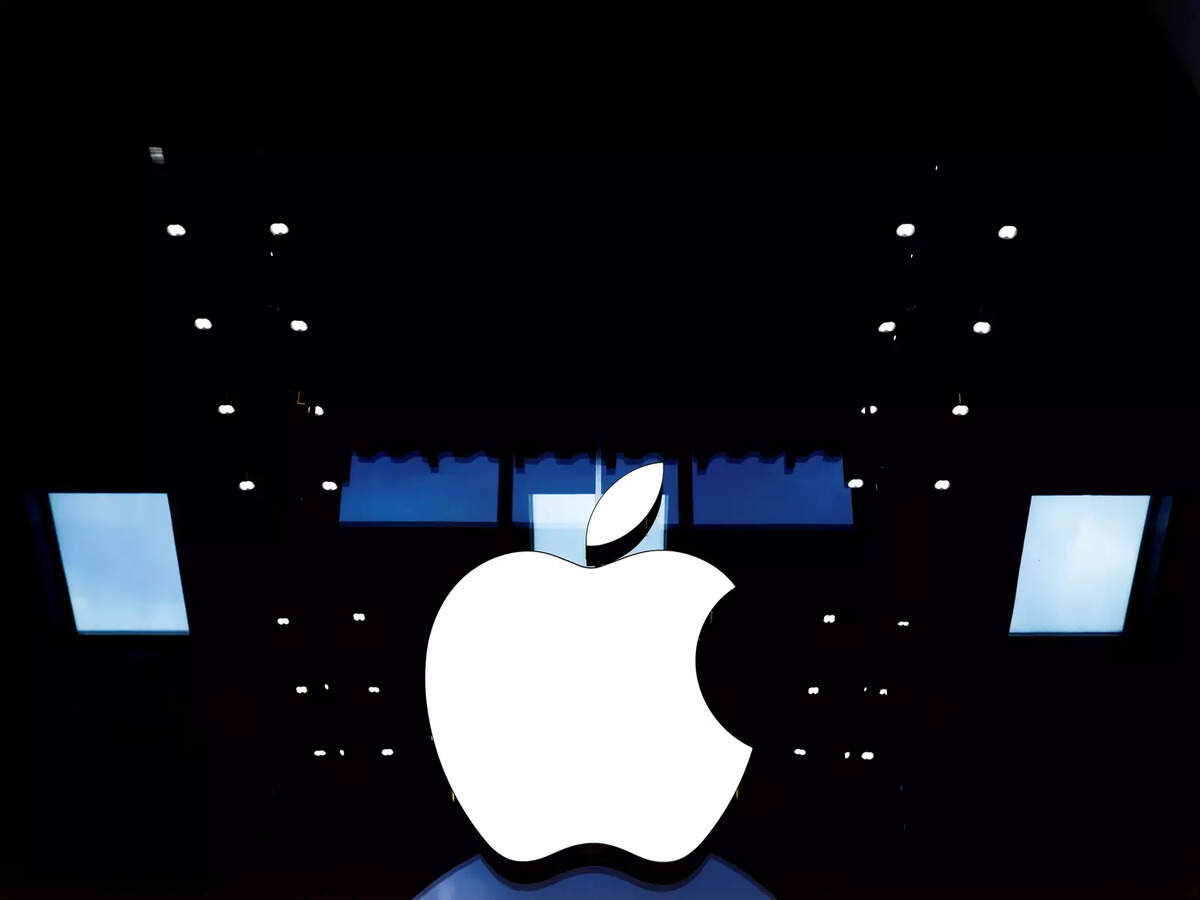 Mark Gurman from Bloomberg has been shared this news and he was written that the latest edition of this Power On Newsletter that Apple has planned for launching their AR headset in 2022. Gurman also stated that it will be not that much easy for the customers to get this product very easily into their hands. It is just like the same thing that has been happened with the launching of their latest iPhone, iPad, and Apple Watch.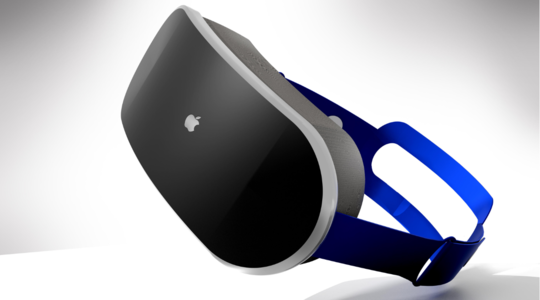 Mark Gurman has said that it has taken the Apple Watch 227 days to launch after it has d been declared. The AR headset of Apple is one of the top hyped products and also the interest is also increasing.
The details have been shared by Ming-Chi Kuo who has been shared the details of the AR headset product of Apple, it is cited that this product will be declared in the Fourth  Quarter of 2022. The analyst was pointed that the AR headset will be powered by a processor with that exact computing power line Mac.
A big thanks for the source.