It has been reported that the developer Big Ant has just delayed the Cricket 22 for swapping out one of the stars of the game, due to the sex scandal of the athlete.
Kotaku reported that the sports game developer had set to contain Australian Cricketer Tim Paine for covering the cricketing title this year but he has to remove it due to the image of the following emergence of the sex scandal after the star was exposed to have spent " lewd Messages " and also have an image of his genitals to the former female colleagues.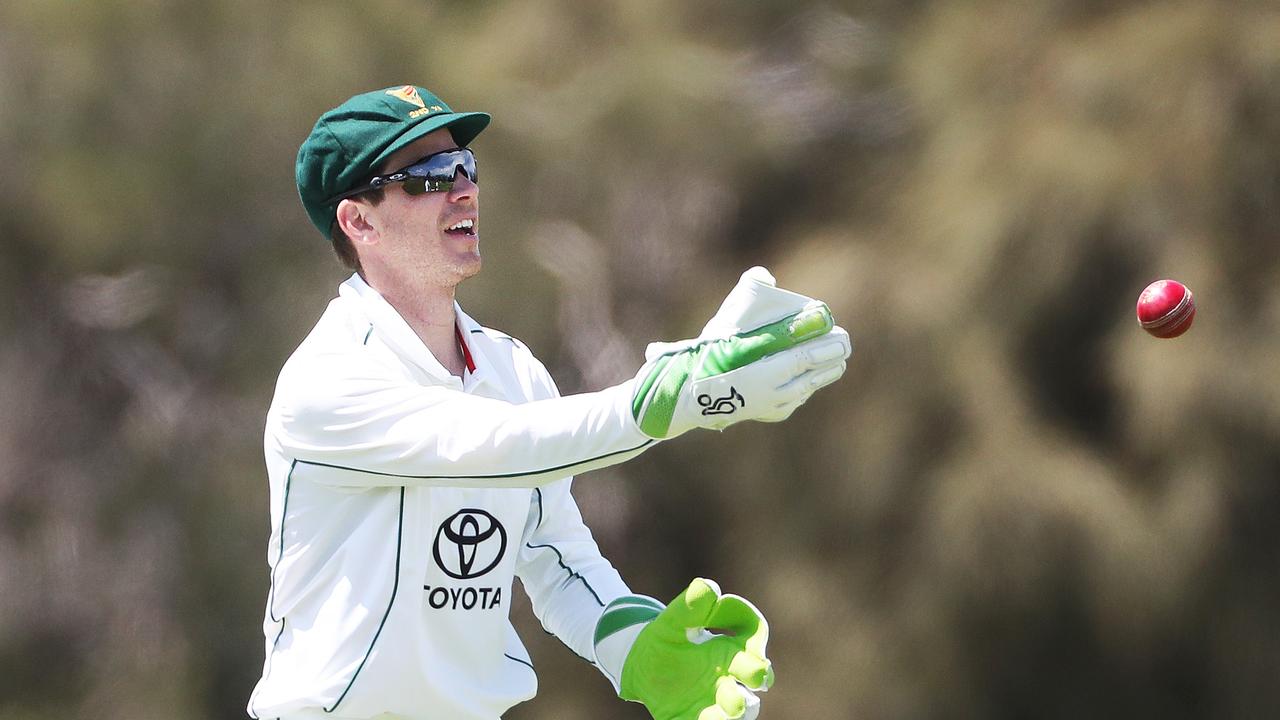 Big Ant also posted the statement on Twitter this week by confirming that it had been delayed the game from the 25th November to the 2nd December.
The Studio has confirmed on Twitter, " Unfortunately, factors beyond our control have meant that we need to update the game's cover art, other visuals, and also the team lists," the studio confirmed on Twitter before confirming the game's new release date."
Cricket 22 Updates
The main incident between Paine and his former female colleague for taking the place back in 2017. After that the investigation has been followed from the year 2018, Paine has cleared about the wrongdoing by the cricketing authority Cricket Tasmania, which has been determined that this incident containing the cricketer and also his colleague had been "consensual". However, after it had emerged that the texts had due to being exposed publicly, Paine has come forward as a captain of the Australian men's cricket team last week.
Paine has subsequently said, " Although exonerated, I deeply regretted this incident at the time and still do today".
As Paine will be no longer be the captain of this side, he is set for playing in the team's latest Ashes test series against England in December. It has been updated that the Australian cricketer Pat Cummins will replace Tim Paine. He will join along with the Australian women's team captain Meg Lanning who has already has set for the cover.
A big thanks for the source.