The gaming giant Krafton is now ready to launch the next generation battle royale game PUBG: New State on 11th November. The preregistration method of the game is already live for both android and iOS. Before revealing the official game they have revealed a lot of information about it.
Krafton has decided to launch the game globally on 11th November at 9:30 am IST. These users can download it very soon after the launch on both Android and iOS through Google Play Store and Apple App Store respectively.
When the users will open the trailer they hear the iconic music of PUBG. Players will be able to identify many unique aspects of the game containing such futuristic items and vehicles that they also can try out at least once after it would be available. Players will be also able to view the gun fighting and also several locations. This game will also offer to users a futuristic battle royal experience and also will be using the global illumination technology that will provide the best graphics of your smartphone devices. Krafton's offering has certainly has set a high bar for the mobile games upon the official release.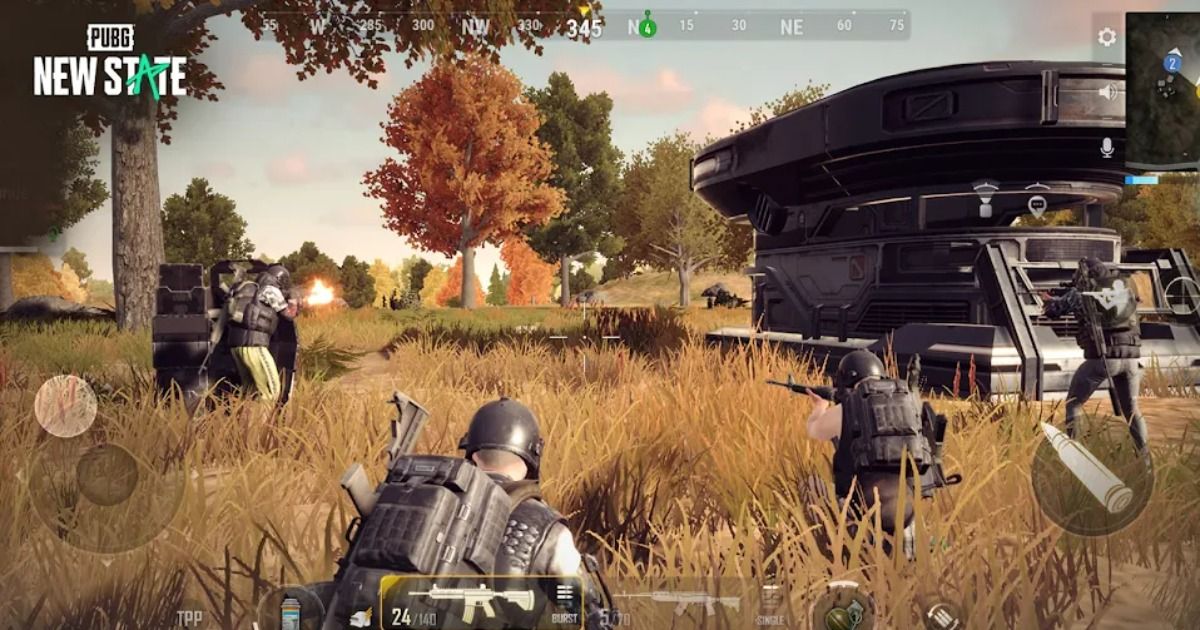 Pre-Registration Rewards
We are very close to the launching time of the game as there are just a couple of hours left for the launch g of the game, the preregistration of the game is still live and the developer has also offered the limited Vehicle skin permanently to all who have been preregistered the game.
System Requirements
We all know before that this game will not run on any Android as PUBG: New State with the latest gaming experience is expected for the better graphics than PUBG: mobile of BGMI. This new game also might be feature HD resolution graphics to the game.
Android's Requirements
If you are an Android user then you need to have 64 bit, 2GB or higher RAM, Android 6.0 or higher operating system, there are open GL 3.1 or higher.
iOS Requirements
This new game will be compatible with iOS13 or iPad OS 13 or the latest with at least 1.2 GB of storage.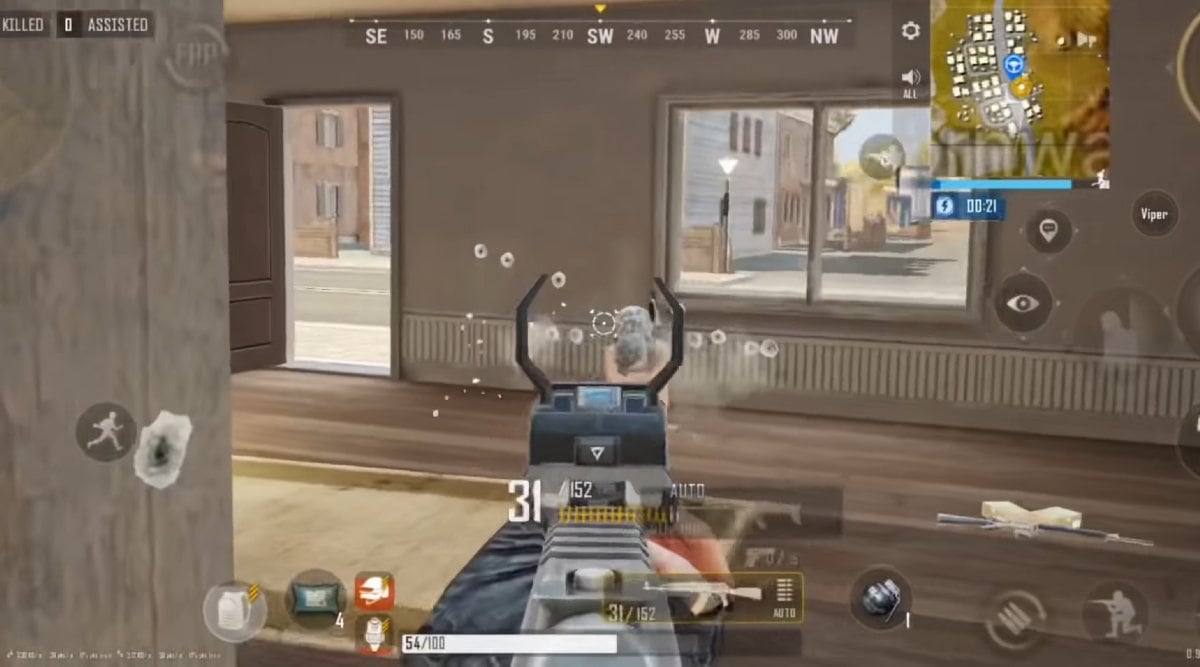 Game Details
This new Krafton game is mainly focusing on the offering of realistic graphics with improved performances and optimizations. The Play Store listing also has mentioned the interactive gameplay with such unique mechanics as dodging, Drone calls, and also getting the support request. It will also feature an 8×8 map.