If you are a pizza lover and like to play the game then we have come here to give you such great news that will definitely make you happy. The online pizza delivery app, named Slice has been rolled out with such new promotion where you can get such free DLC for the Far Cry 6 and also get a chance to conquer a PlayStation 5 by just ordering them.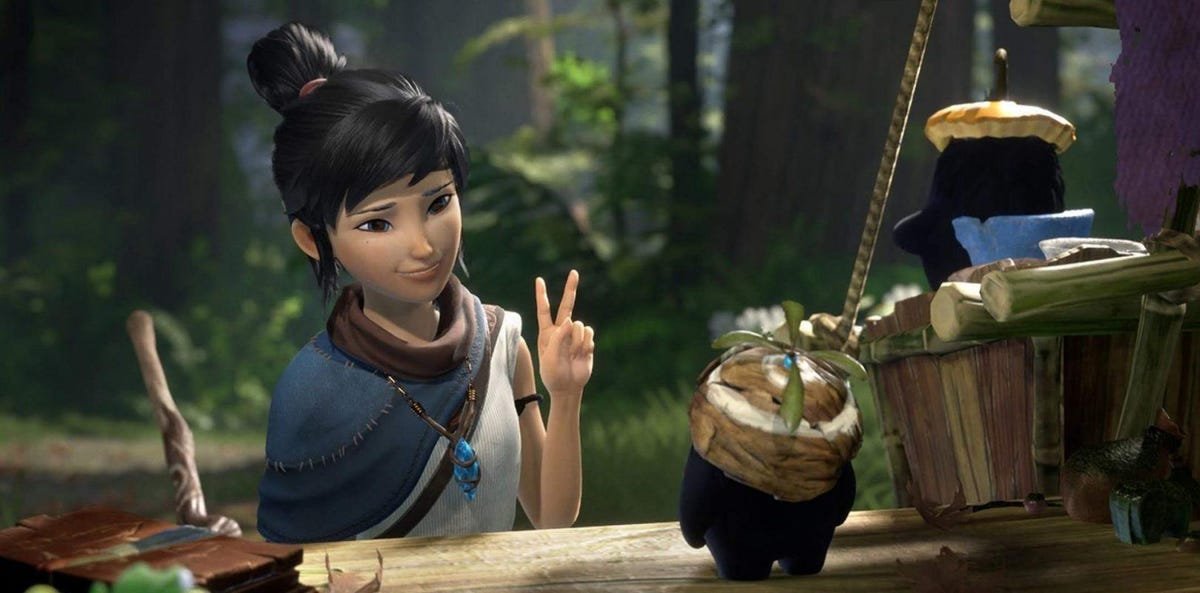 Since 21st October everyone who has ordered pizza through this app will get the Peso Pack for far Cry 6. In this week everyone who will order through the app will get a chance to win one of the five PlayStation 5s that would become to your door with just the pizza pie.
It is reported that Peso Packs will come with the in-game currency that you also can use to purchase things in Far Cry 6. The Pizza companies are also taking part in this promotion that will also have been offered a "custom Far Cry 6 pizza", that we can just only imagine.
We can say that this is the new Slice Game Brand of Slice. This will provide the independent pizzerias with the opportunity to incentivize the local customer based on the perks of the video games, codes, exclusive rewards. In this role out Ubisoft is the first partner of Slice Gaming.
The marketing boss of Ubisoft Trevor Shackelford has said that over the past year and a half, they have all been reminded d about the importance of the support of the small business and also the independent restaurants. They are very excited by working with Slice to drive much more business for the local pizzerias at the time of rewarding the community for eating the local.
The October release date of Far Cry 6 is still right at the corner. Giancarlo Esposito has told about playing of the pivotal role of the main villain.