In this year, Nintendo Switch has shown their inner strength to fill the library of games by such first-party games and also such third-party support. We have already seen such brilliant Nintendo Switch games as The Legend of Zelda: Breath of the Wild, Super Mario Odyssey, and Animal Crossing: New Horizons. There are a lot of exciting games set to hit this year. It is definitely a great mean to enjoy your favourite games.
Here are the games that were going to hit on October 2021:
14. Metroid Dreads
This Metroid series has already made a strong sense of tension and also the strange sci-fi setting that has been contained with such deadly hazards. It is based on the invisible EMMI robots that are chasing Samus along the cramping corridors. The usual abilities of Samus possess an increasing boost of power known as Phantom Cloak. After using this new ability Sammu become invisible to EMMI, but it can be used sparingly.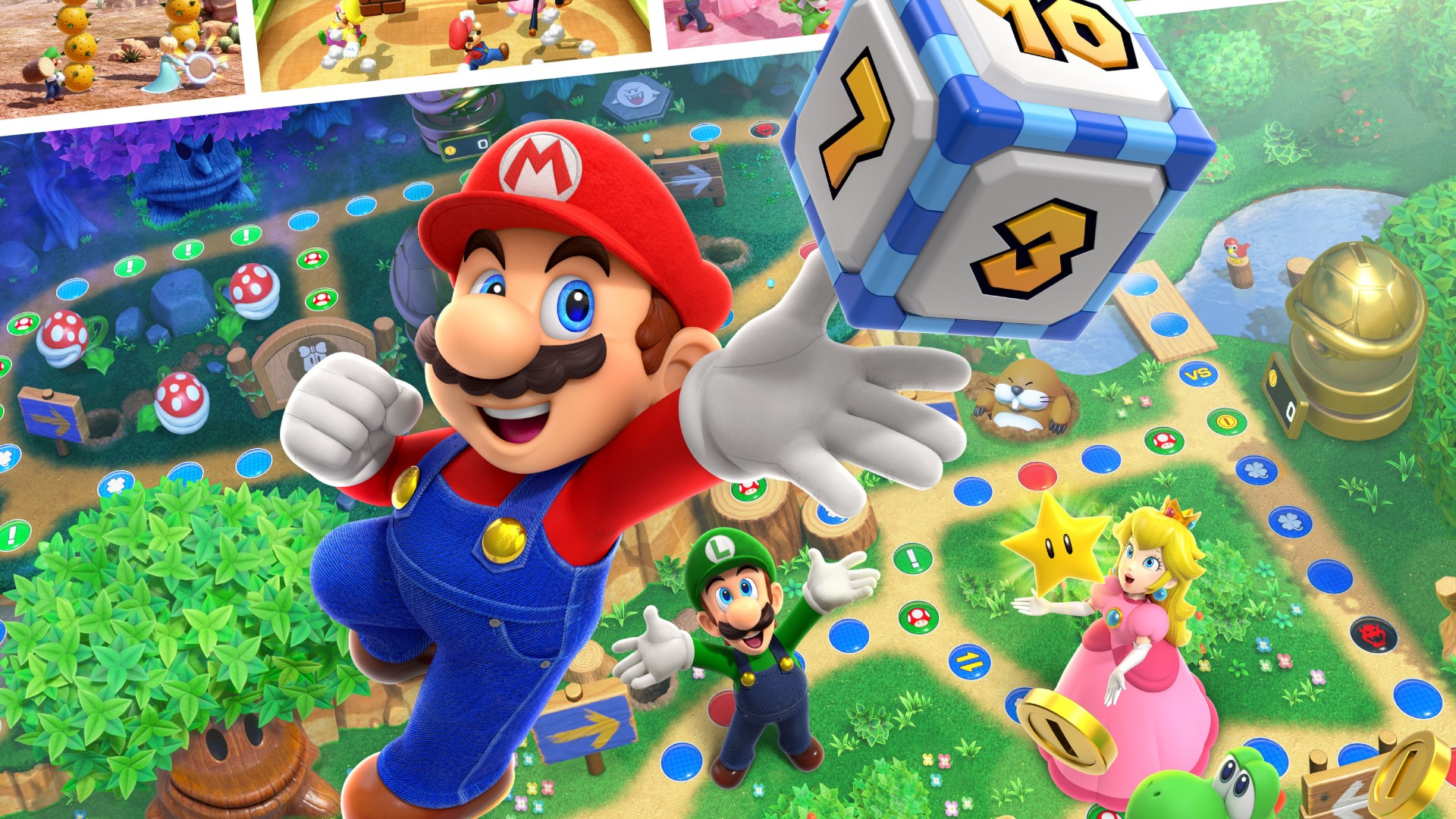 13. Mario Party Superstars
It is a very popular game featuring five game boards from N64 Mario Party entries. This game has button controls along with motion controls. It also features online matchmaking options so that you can enjoy this game with your friends. It is multiplayer mayhem and taking back to the Nintendo 64.
12. Shin Megami Tensei V
The story of this series is mainly based on the clashes between god and humans, demons fight. It is contained with ball such ingredients of the strong JRPG. This series will identify such familiar turn-based battle elements, like attacking consecutively by targeting all the weaknesses and recruiting the demons to your side.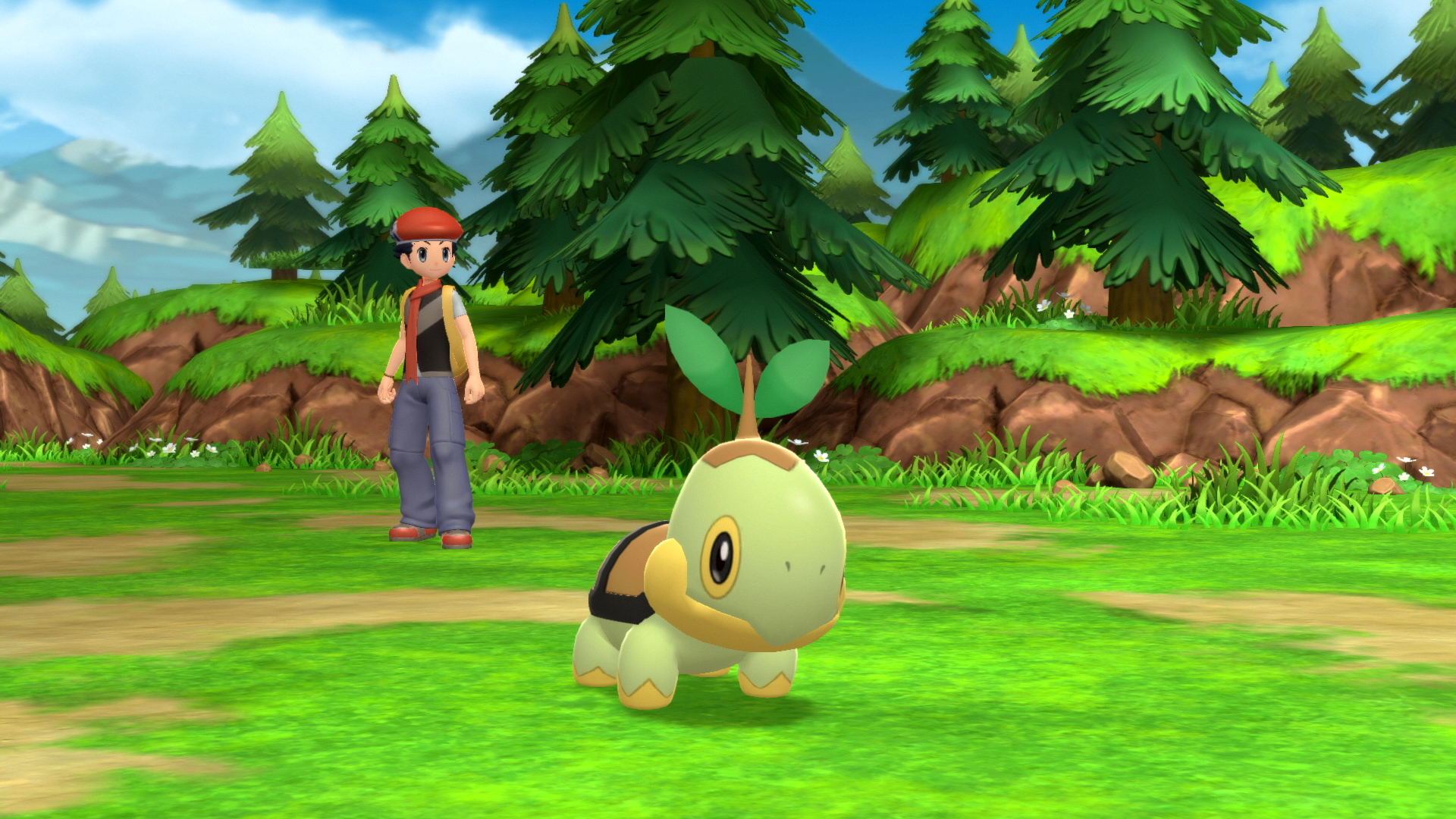 11. Pokemon Brilliant Diamond and Shining Pearl
This game just takes the Nintendo DS back to 2007. After 15 years this Nintendo switch has been a remake of the DS games. This game just has to hold the same direction as the source material with sharper graphics. It will provide all kinds of nostalgia to the returning players with a sharp-looking introduction to Sinnoh for first-time gamers. 10. Advance Wars 1+2: Re-Boot Camp
This war series game will provide the best tactical gameplay of the Game Boy Advance and the era of Nintendo DS. It will mainly feature the role of many commanding officers who are giving direction to the troops for the victor, having each of the military gfroup0 has been capable of using such game-changing special abilities, like unit repairs or power boosters.
9. Pokemon Legends: Arceus
It is one of the most exciting new inclusion to the series. I this the gamer will pay as the adventurer tasked for making the Sinnoh region series to the first Pokedex. It will take place in real-time, it is based on catching Pokémon's by throwing poke balls at the time of roaming openly in the wild.
8. Splatoon 3
It is a big Nintendo seller and family-friendly shooter game. In the trailer, it has revealed the Mad Max-style desert wasteland that is looking like hell and also seeming to be a fascinating location for waging turf wars. In this, we will see a new weapon that is a bow capable of shooting ink arrows to taking out the inklings of the opposition and declaring territory for the team.
7. Project Triangle Strategy
If you like tactical gameplay then this is definitely for you. This game is basically a follow-up to Square Enix's gorgeous HD-2D RPG Octopath Traveler. This game will also depict such a grand tale approach about the "Saltrion War" having factions that are vying for control over all the valuable resources. This game has focused strongly on their game-altering choices.
6. Mario + Rabbids: Sparks of Hope
This game is mainly the tactical crossover of Mario and Ubisoft that has been surprised by the most rusted-on genre veterans with the whimsical settings and such clever gameplay. In this game, Mario and his Rabbid friends venture forth to protect the galaxy with Rabbid Rosalina and Rabbid Luma hybrids popular as "Sparks". It is also contained with more combat elements that have been focused on.
5. Legend of Zelda: Breath of the Wild II
This is one of the best games. It is the next Hyrule adventure may entail, and going over the symbolism providing such effort for the decipher about the team of Zelda in store. In this, it is brilliant due to the wondrous sense of finding the exploration.
4. Sports Story
This game is very similar to Mario Golf and Mario Tennis games on the game Boy Color, Golf story that has been combined with the satisfy the gameplay with such as RPG elements like leveling up the statistics and the need of the better equipment, based on many problems that have been solved by hitting the golf ball.
3. Metroid Prime 4
This game series is definitely a collect9ive pedigree alone is the reason enough for eagerly anticipating the eventual release of the fourth e3ntry. It is an incredible first-person adventure game with such shooter mechanics, it is lauded for its ability to create the immersion along with the meticulous world-building and phenomenal; design of the sound.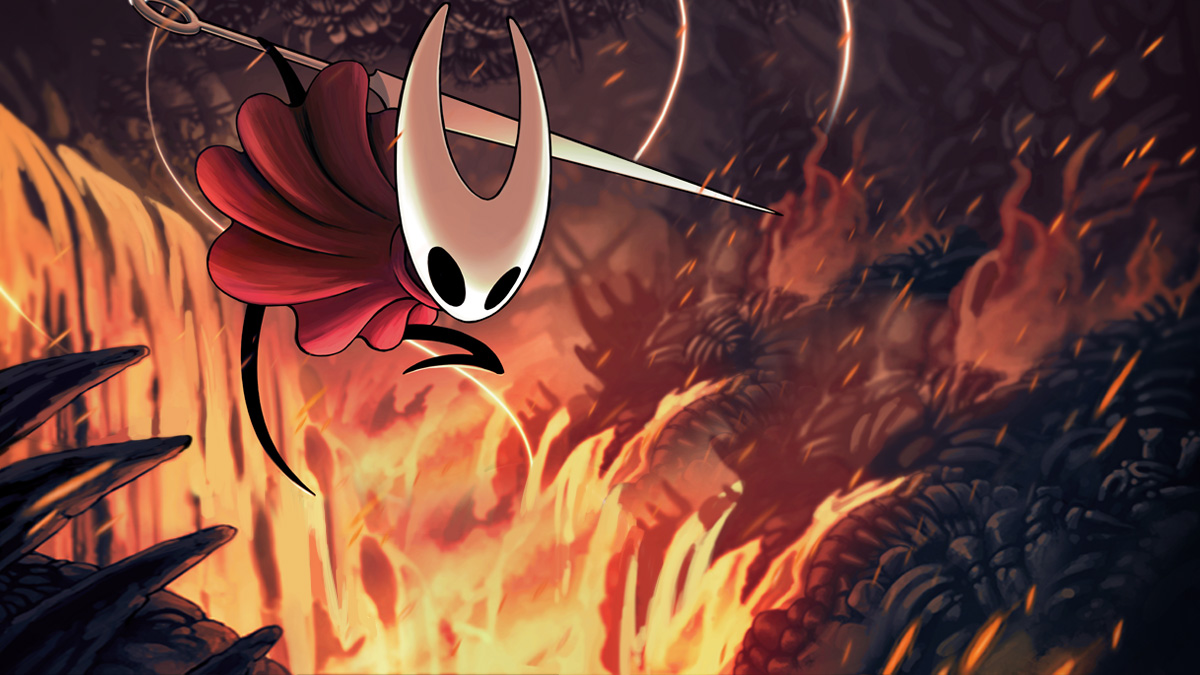 2. Hollow Knight: Silk song
It is a stunning game filled with the bug that has been taking to the popular Metroidvania category, it is one of the most hotly anticipated indie games going from the Team Cherry, this game is basically a sports tight combat and the rewarding exploration, that has been included with some of the best environmental storytelling seen of any video game.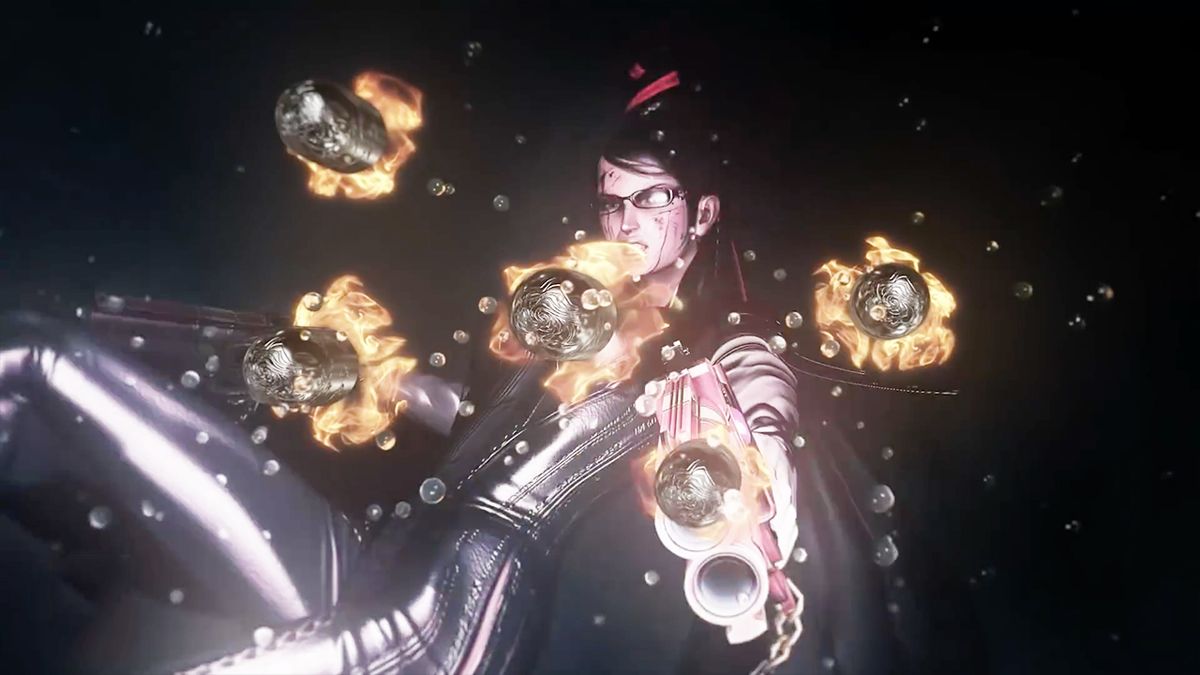 1. Bayonetta 3
This game is popular for it is most fantastic camp-action shooter gameplay, in this, the female character is as cute as deadly, has defeated the hordes of angels and demons by flowing locks of hair that can feel Rapunzel jealous. This game is in a progressing mode. It will be one of the biggest Nintendo Switch games.