Last Tuesday, Apple has organized a California Streaming event which is definitely a mixture of such expected and unexpected news contain with the iPhone 13 lineup that has hugely follow the expectations and also the Apple Watch Series 7 that was not expected to be flat-sided and also will be redesigned but it got a pretty match with rumors.
In this we have also got updates about the iPad mini deals to have such entry-level iPad, it is reported that people were not expecting this before the autumn event in October or November, the third generation iPads that were also rumored have not been exposed in the event.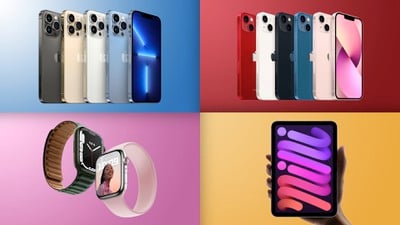 Apple's Announcement on iPhone 13 and iPhone 13 Mini
On the vent, Apple has announced iPhone 13 and iPhone 13 mini, both of the device is equipped with smaller notch, with repositioning of rear camera, improved performances with 6.1-inch and 5.4-inch sizes of the respective iPhone predecessors. It has been rumored that iPhone 13 and iPhone 13 mini is 20% of the smaller notch, with more display area. These two iPhone devices have been powered by the latest A15 Bionic Chip, while it has a more advanced dual-camera system on the rear delivers can give more clear images.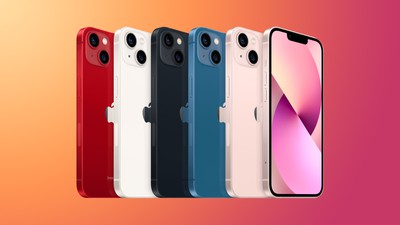 Apple reveals iPhone 13 Pro and iPhone 13 Pro Max with 1TB Storage
These two iPhone devices have featured brighter Super Retina XDR displays with ProMotion, which has been improved with such rear cameras of the more powerful variant of the A15 Bionic Chip up to 1TB of storage space with the new Sierra Blue color option.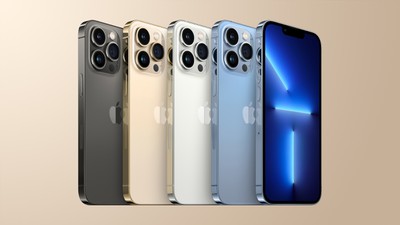 It is reported that both devices have been equipped with an A15 Bionic Chip having a six-core CPU and a five-core GPU for improved performances. This A15 chip variant is filled with extra GPU core than the iPhone 13 mini and iPhone 13's A15 chip.
It is reported that the pro models pre-orders have also been underway before 24th September.
Apple reveals Apple Watch Series 7 with bigger sizes
Apple has introduced the latest Apple Watch Series 7 on the event that has been delivered on the larger display size for it a big thanks to the larger casings. It is revealed that the design is quite the same just like Series 6 and also the other models. With smooth, rounded edges than the flat-edged that also seems to be very unique.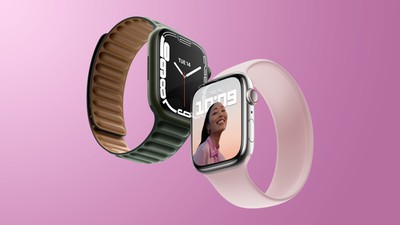 We will like to inform you that you have to wait for a while to get it into your hands. It is also reported that Apple was facing many troubles on ramping up the mass production of such latest models.
Apple launches Sixth Redesigned iPad Mini with Touch ID, USB-C Port, 5G, and more specification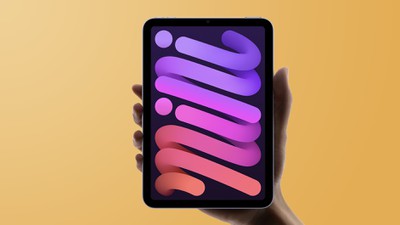 This latest iPad Mini is equipped with a larger 8.3-inch display that is largely has covered the front of the device, it has a Touch ID on the power button without having a home button, a USB-C port instead of Lightning, and also support the second-generation Apple Pencil.
Apple launches Ninth Gen iPad with A13 Chip, True Tone Display
It is reported that the entry-level 10.2 inch iPad had received at the event, It has been updated with an A13 Bionic chip that has offered up to 20% faster performances, a True Tone display with a much-improved camera.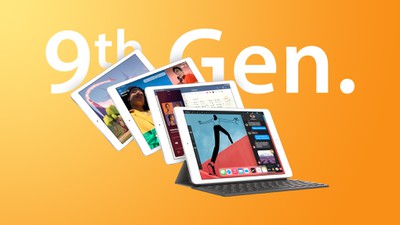 This latest iPad has been equipped with an upgraded 12MP ultra-wide front camera in the center stage that has used machine learning to detect automatically people in a frame, panning and zooming to hold them in view during FaceTime calls. It will be experienced while the other people join or exit a call. It will be available on 24th September 2021.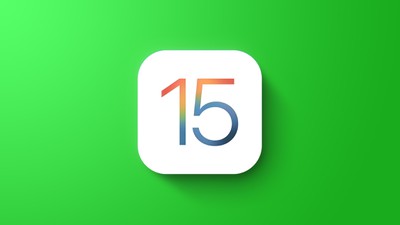 All Details about iOS 15, iPadOS 15, watchOS 8, and tvOS 15
Apple has unveiled iOS 15, iPadOS 15, tvOS 15, and watchOS. The official date of launch has not been declared but this news has come like we all have to be a Mac-focused media event within a month or so.