In this time of the Digital Era, gaming has become one of the popular parts of regular life. Battlegrounds Mobile India (BGMI) is literally an incredible royal game based on the players who are the masters of the gunfight to conquer the match and get the winner's chicken dinner. The battle of winning, just like the pro players, is mainly a different part.
Now this game is ready with the latest battle royale title as many players try to climb up soon. If you want to see secret enemies, you should be tactically vigilant to have such strong control over the gaming elements. In this, several tips will help you take such a great decision in this Battlegrounds Mobile India.
Here are the Top Pro Tips for the Players Coming to Battlegrounds Mobile India: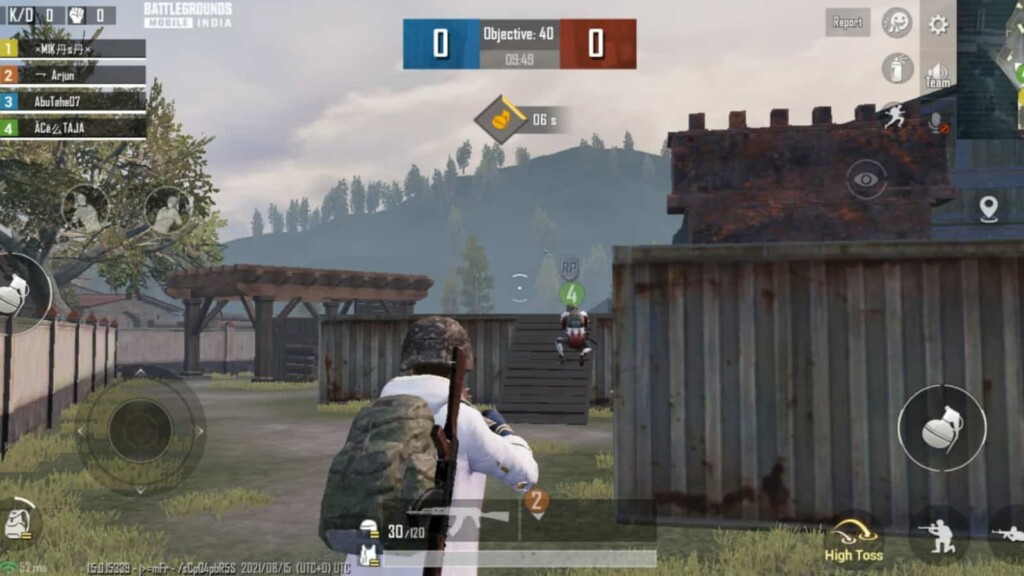 12. Training
The player should play some training matches before entering the main game. It can give the beginners some ideas about the games, and they can improve their skills of the target to the enemies.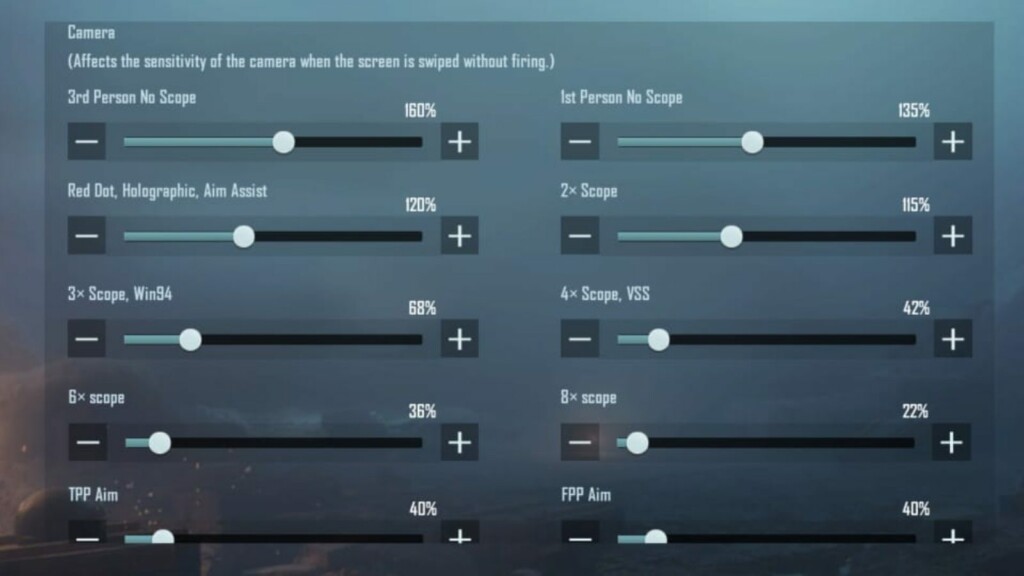 11. Sensitivity Adjustment
All beginners should play with the default settings of BGMI. In this, players can adjust the sensitivity of their guns. There are many guns of high sensitivity. If you set the sensitivity with your own styles, you can control such magnificent weapons efficiently.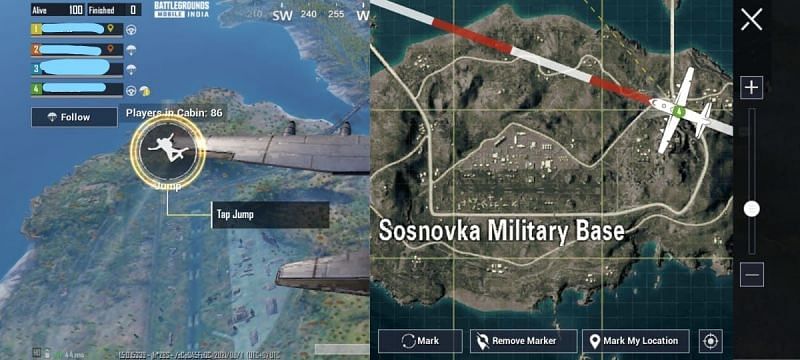 10. Mark the Location
We will like to inform you that landing at the correct location will definitely help you play the game. If you are a pro player, you can mark such locations as Pochinki, Rozhok, and Georgepool in Erangel, but if you play medium settings, you should avoid those places. In this Battlegrounds Mobile India. If you want to play longer, then you should choose such low popular places.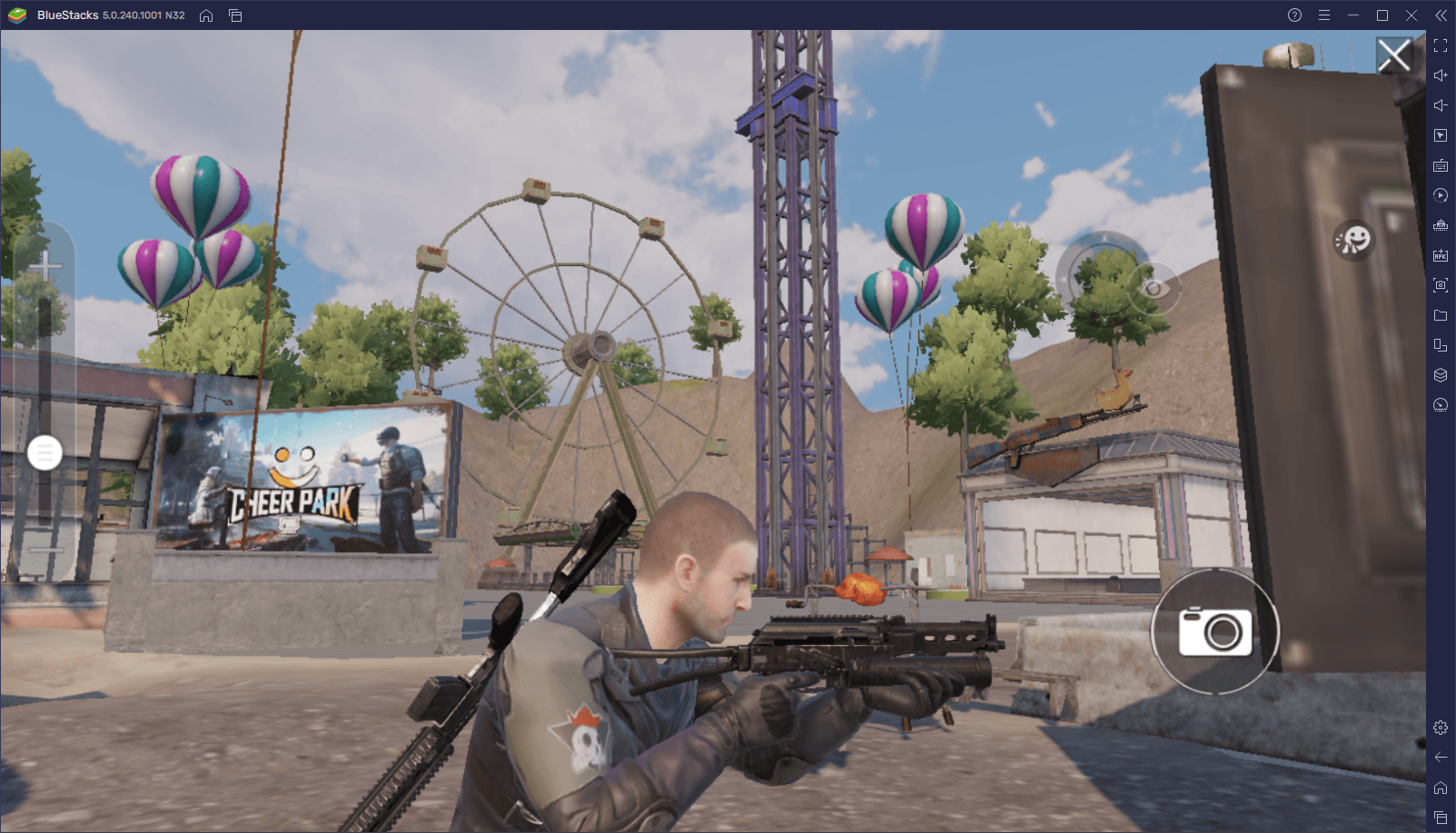 9. Collecting Weapons
After dropping to the marked location, you should definitely focus on finding out the weapons, at least one machine gun, just like an AKM or M416. It would help if you did not stay empty hand. If you choose a congested location, then definitely you should pick up a gun. You should also collect 3 to 4 smoke as it will help you protect your teammates, or you can run through the smoke by thronging it in front of you.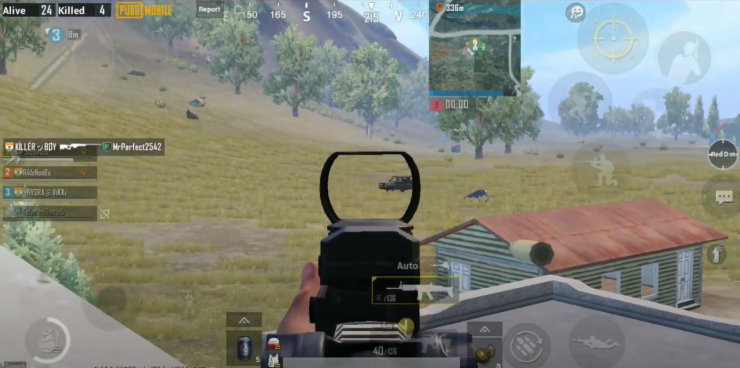 8. Destroy Enemy Car
In this game, players use the vehicle to get the cover from the enemies, but you should keep in mind that in between you and then there will be a small gap, and cars can explode while exposing continuously firing the gun. At first, the cars will start to emit smoke, and after some time of continuous firing, it will be followed by fire, and at last, the vehicle will be burst out, and if there is an enemy, you will get the kills.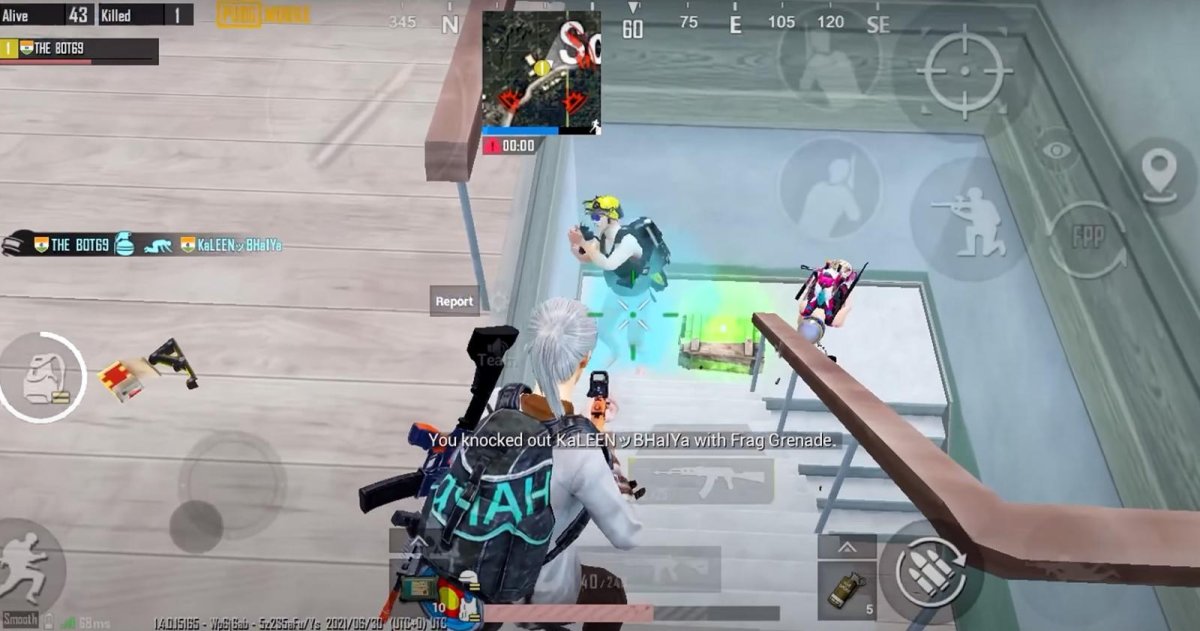 7. Fire only you confident about the kill
It would help if you were not too hurry to spray on each enemy you see as they will be a full gang. Firing on a moving element is indeed difficult from a long distance. So we will suggest you pull the trigger only when you get a steady target; otherwise, you can be spotted by the enemies rather than getting a kill. Then you can use smoke to cover your teammates.
If you are watching enemies are hidden in a specific building, you should use a frag grenade to it but quickly through it as the burst period of the grenade is very small.
6. Setting of the Buttons
In this game, perfect button settings are critical to getting the chicken dinner. If you want to change the controls of the button, then you will obviously can, but the game will also provide you with some layouts to choose from. It is suggested that you change their positions according to the fingertips, but you also can reset the setting to fulfil your needs.
If you want to change the layout of your buttons, then you will go to Settings>Controls>Customize, then set your changes and press the save button and then press exit.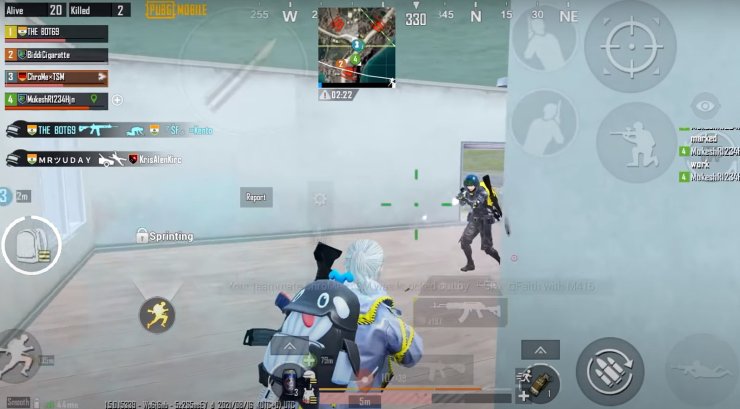 5. Comparison with Survivals and Kills
All the gamers have different playing strategies. There are different kinds of players in which some will play aggressively or tactically. The beginners should be conscious as BGI is a survival game and staying for a short time and killing more enemies is always more advantageous for the long term. We will like to say that when you choose a proper camp area near the middle of the safe zone to get the cover, you will automatically get a higher ranking.
4. Move Silently
In this game, it is straightforward to move silently without making any noise. It is the most effective and popular technique to keep enemies in confusion about your position. You have to walk and crouch with the small steps and move few inches at a time. In this, you may take a long time, but you can move silently.
3. Taking TPP angles
It would help if you first cleared your angles from a view of a third-person perspective that has involved peeking after taking the cover in behind the walls without even exposing yourself to the enemy before arrive at the building. It is true to push to the building in Miramar or Erangle in this BGMI; the players should be cautious extremely about the easy target without clearing any angles or making sound cues.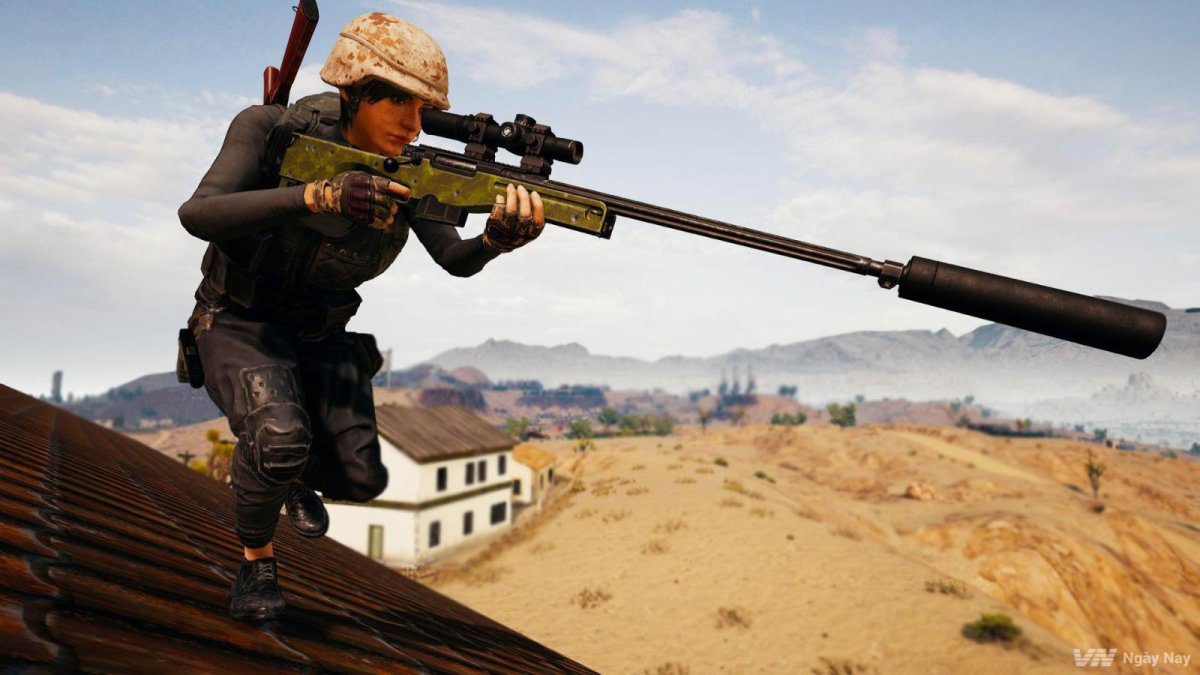 2. Snipper Choice
All the beginners first play with the machine guns and try to set their targets; after that, they can try snipping. As a beginner, you can use VSS or SLR for snipping. The best gun for snipping is AWM. You can also use Kar 98. If you get an 8x or 6x scope with the sniper as an attachment, you will get the moon in your hand. First, you should find out the right place for snipping; then, you should find out the enemies, fix the target, and then headshot. If you hit the head, then you will instantly get the confirmation of the kill. If you are in the last zone, you should lay down in the long grass and take TPP and finish enemies one by one.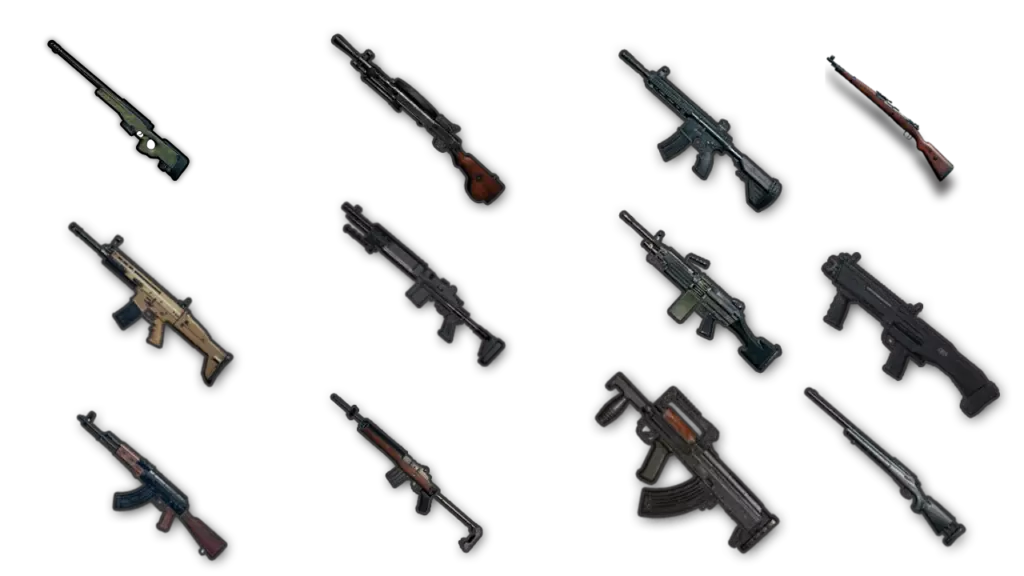 1. Right Choice of the Gun
It isn't easy to get a Groza in BGMI as it will be only available in the airdrop. You can use a submachine vector having the extended mag that can be able to fire up to 33 bullets in just one magazine and can be able to spray both in the short and also in the middle range.